MusConv easily imports your playlists and favorites from Amazon Music To Google Play
Start now!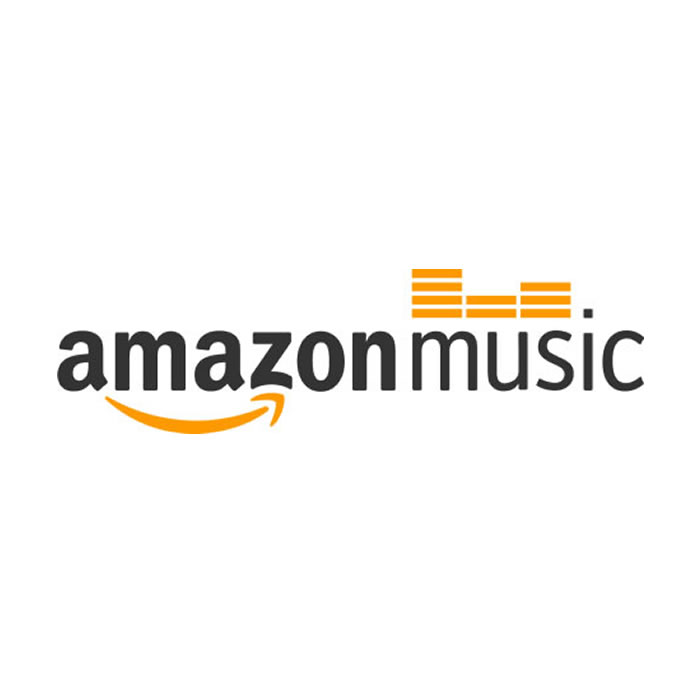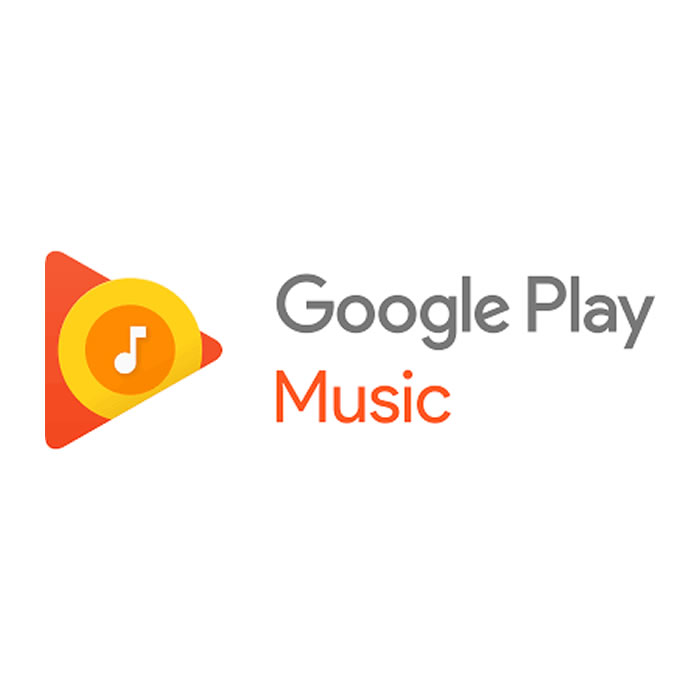 Transfer between Google Music and Amazon Music was never so easy!
Try it out!
4 easy steps to merge your music:
1 Select source as Amazon Music service
2 Select destination as Google Play Music

3 Select playlist you want to transfer
4 Take a coffee and wait till we move songs for you 😉
Transfer Amazon Music to Google Play Music Is Not A Problem!
As Amazon Music is not supporting uploading of personalized MP3 collection anymore, you may find Google Play Music very effective in terms of handling your personalized MP3 collection effectively. Had you been collecting MP3 or music for long, you should be worried as popular music streaming services like Spotify and Amazon are stopping their services for uploading personalized collection of MP3s.
Here, Google Play Music may prove to be very handy and it can act as a perfect replacement of your long forgotten MP3 player. In addition to this particular topic, we will also demonstrate how to move Amazon Music to Google Play, as you may require it in case of changing your music streaming service provider.
Amazon has already shared a deadline for the users, which previously enabled them to upload their personal music collection and the deadline is January 18th, 2018. It is high time for the users to shift their music collection from Amazon as the collection along with playlists will be long gone unless the users take any step immediately.
At this point, Google Play Music will prove to be very effective as it will continue to support uploading of personal music collection. In this way, it can be an effective alternative of your long forgotten music players. Still, One Drive is also supporting uploading of personal music collection.
However, to move Amazon Music to Google Play, users will encounter a lot of problems. The first problem they will encounter is that there is not much information regarding this particular topic in the internet. Moreover, they will find complicated command lines for transferring the music from one services to another.
The command lines you will find on the internet are actually for helping you to set up a personal server in the computer. By using the personal server, you will be able to transfer your music manually. Will you go to that much trouble? What if someone else creates that server for you to transfer your music across various services? Yes, you have got the point perfectly.
MusConv is the virtual platform that will allow the users to transfer music across multiple music streaming services. To manually set up a server on the PC for transferring your music is not an option at all, as a single flaw in the process may lead to the loss of thousands of songs. Why would you take that chance? Go for a safe music migration experience with MusConv and try out the free trial now.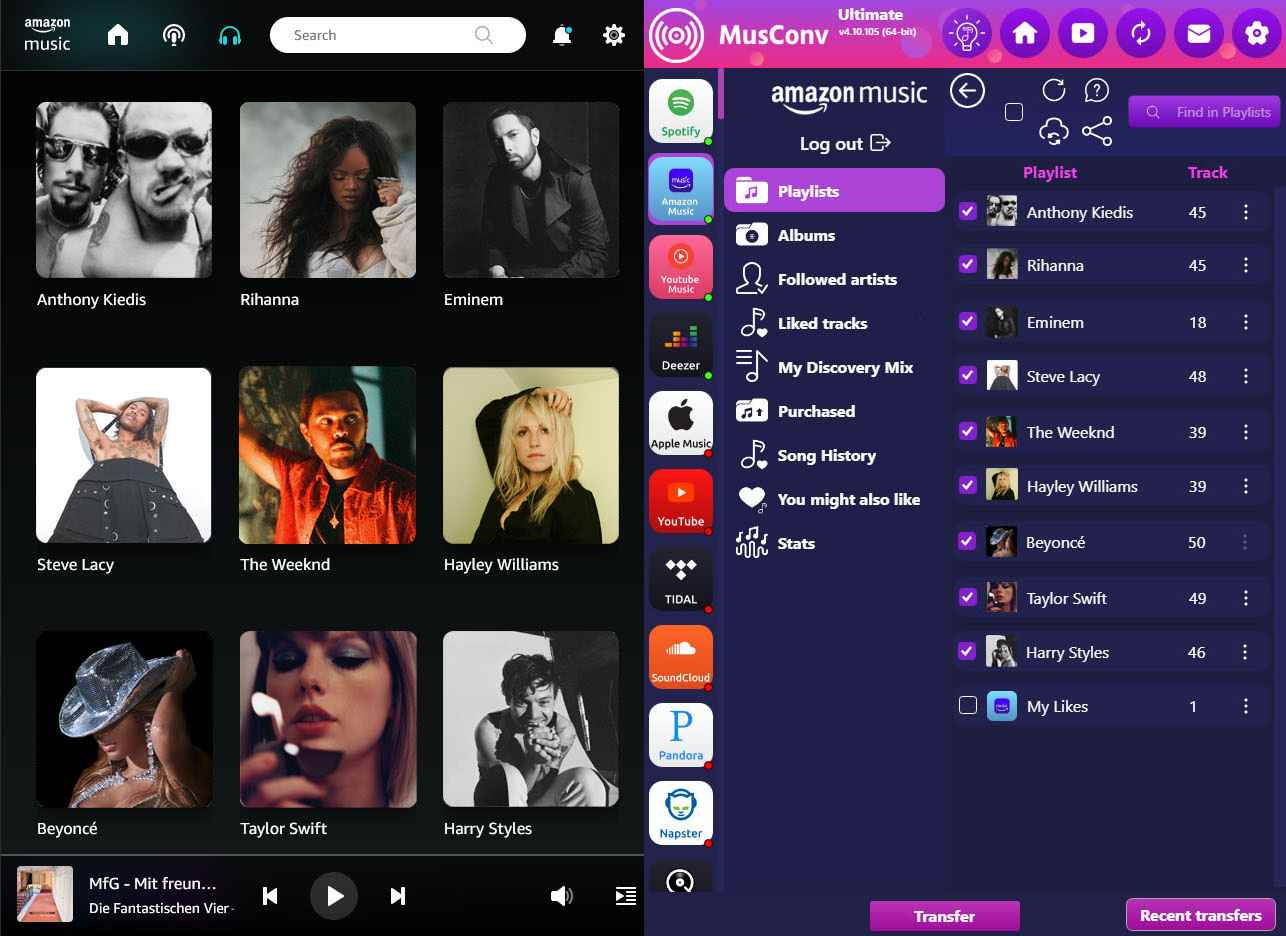 MusConv is a great playlist converter, just try it.