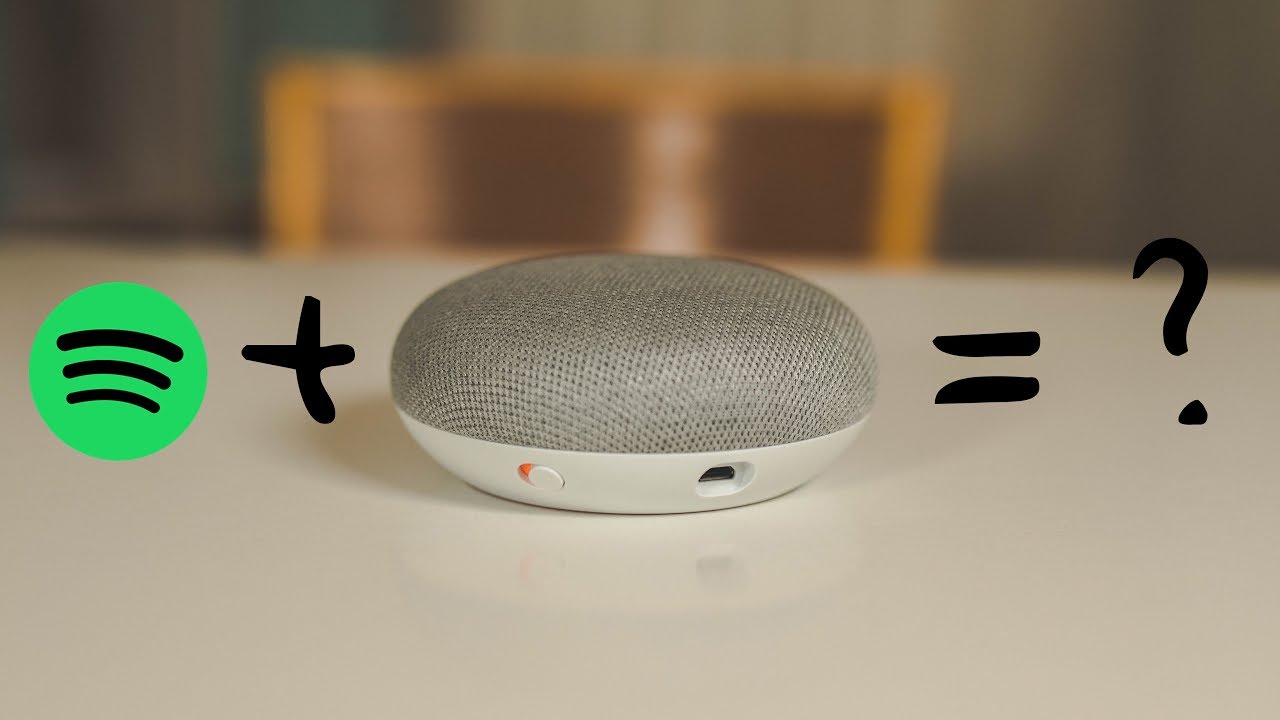 Who doesn't want free tech? Everyone does, isn't it? None the less, Spotify is offering free Google Home mini speakers along with a Spotify family subscriptions worth $15/month. However, the offer is limited and you have to act very fast. Here, apart from the ways to migrate music from Spotify to Amazon Music, we are going to discuss how you could get your free Google home speakers and follow these simple steps to get yours.
How to get Google home speakers with Spotify family plan
The free Google Home Mini offer only applies to the Family pack owners in US. However, it acts for both new and pre-existing customers.
To get the free Google home mini speaker, log on to your Spotify account from the Spotify official website.
Make sure that you have at least a family subscription worth of $15/month. The family plan would not only come in with that Google Home mini speaker, but also it would offer access for up to five of your family members.
Follow this link mentioned below to head to the website directly for getting your free Google home mini speaker.
https://www.spotify.com/us/googlehome/register/
Click the link in your email address, when it arrives and place your order. The free Google Home Mini could be ordered directly through the online store of Google and while checking out, the Spotify will automatically apply a code worth of $50 to cover your cost.
There is no shipping cost as well. So, wait with patience for your Google Home Mini speaker to arrive at your doorstep.
How to migrate from Spotify to Amazon Music
Despite lots of benefits and high-resolution music quality, people shift from Spotify to Amazon Music. If you would like to shift as well from Spotify to Amazon music, try out the MusConv, it is a simple, yet elegant toolkit specialized to transfer all of your music, playlist and data from one streaming service provider to another.
Think once or think twice! You are going to need a music migration service, unless you want all of your music and playlists lost forever, which is pretty much you would not like for certain.
So, have you been in any thought of changing your music streaming provider, visit the official website of MusConv and check out the free trial version. You will be satisfied and that much is guaranteed.
More info about Spotify on wikipedia.