Deezer is a French company. It was released in 2006. Now this music streaming service has a huge number of paying customers around the world. Deezer is a big brand when it comes to music streaming services. It provides high quality sound.
Of course, Deezer is one of the leaders in the global music market, but he is still very far from the leader – the Swedish streaming platform Spotify.
When it comes to interfaces, Deezer is known for its fluidity. The service's music recommendation system keeps track of all the songs you like and listen to. It also adds a few songs you might like as recommendations, and these recommendations often turn out to be quite effective. The only downside to this feature is that when someone else's song is played, suggestions based on that person's tastes are displayed. This may not always suit your taste.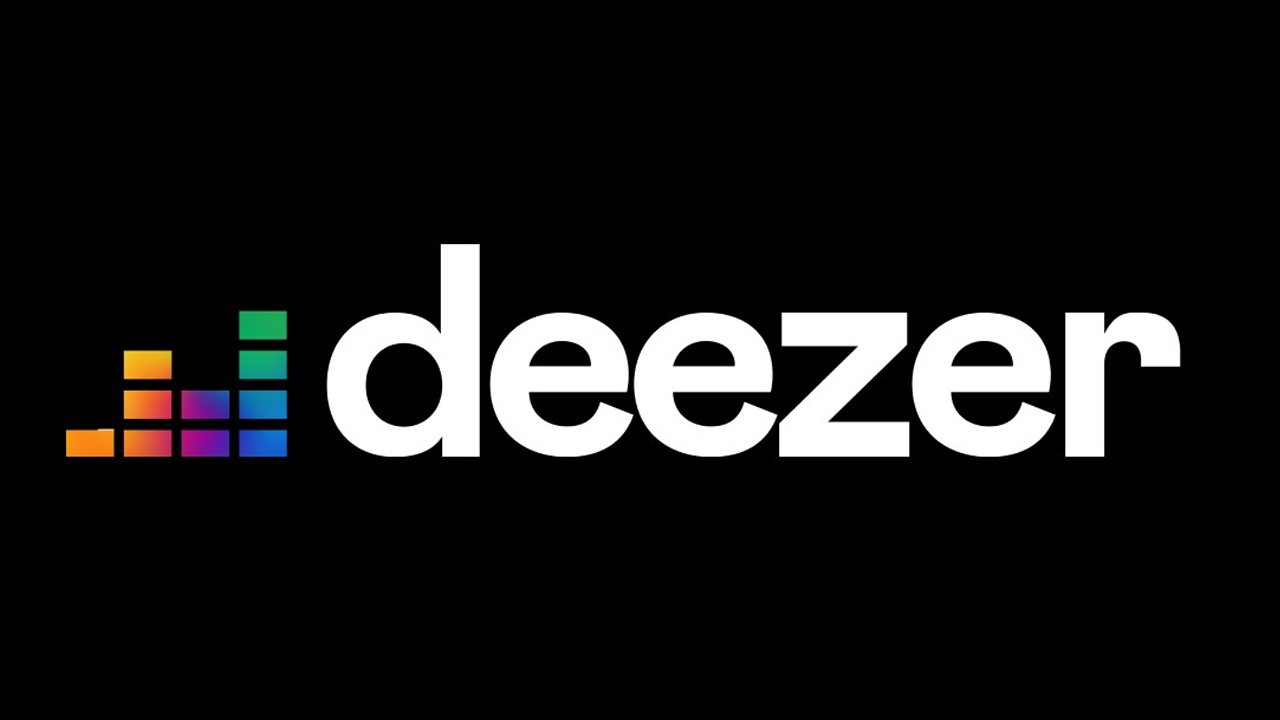 Another great thing about Deezer is that it has different categories of music, it also offers a variety of music genres. Carefully selected playlists are also available. Depending on where you are in the world, you will get top hits from that particular region. Scroll down the interface to see the podcast. Deezer makes it easy to add songs to your playlists. All you have to do is highlight the song, which will be added automatically.
Deezer has a paid version for premium subscribers, which requires you to pay a monthly subscription fee. But a premium subscription gives you access to the entire streaming service's wide and powerful set of options. The cost of Deezer services is quite comparable with the cost of the main competitors.
The free version of the streaming service gives users access to a basic set of features, but does not provide the ability to download content in order to listen to it offline offline.
So you can save all your favorite songs from that particular music streaming service. But this is only possible if you are a premium subscriber of the French music streaming service. Deezer also introduces some features that are inherent in social networks, which is becoming increasingly popular among music fans.
The constant introduction of innovations has a positive effect on the image of the streaming service itself and constantly increases the number of its subscribers around the world.
A separate feature of Deezer can be considered high sound quality. But in order to get it, you need to purchase a premium subscription. But in itself, high-quality sound of music with almost no loss will not give the desired effect if you listen to streaming music on this service, for example, on a regular smartphone. In order to experience the full satisfaction of high-quality sound, you need the appropriate high-end equipment.
With all the great features, it's no surprise that millions of people subscribe to Deezer. But you can use the site terms of use only for personal and private use. It is forbidden to use the music streaming application for commercial purposes, in any public place, and so on. This use of the French service is a priori illegal.