iTunes is an official product of Apple. This is the application through which most of the gadget products of the Apple ecosystem are available. You can also download it and use it on your PC or Android.
iTunes is synonymous with iOS and macOS devices, but is also a great streaming platform for Windows and Android devices. If you already have an Apple ID, all music and shows will sync to your device. If you don't already have one, create one now and enjoy a 3-month free download with a free trial of Apple Music.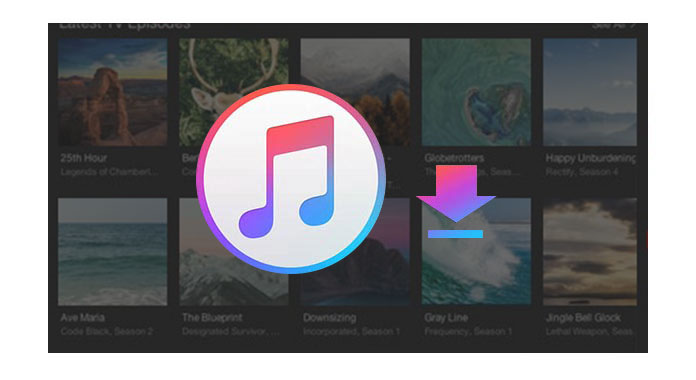 With millions of songs, podcasts, and movies on iTunes, it's important that the interface is easy to navigate and browse. The program is very easy to use and allows you to create unlimited playlists so that you can easily listen to the songs you want. The iTunes interface has various sections that divide media files into music, podcasts, TV/movies, and audiobooks for easy organization.
The iTunes Store is where you can find all downloadable content in iTunes. If you don't know what you are looking for, you can search by genre, artist, new work, popularity, etc. Video files can also be searched by popularity, video quality like 4K movies, age like kids movies.
iTunes has a brief preview of each song before downloading. In addition, you can share downloaded files with family members (up to 6 people). Once uploaded, the file will be immediately synced across all devices so you can access it anytime.
With Apple Music, you have unlimited access to millions of songs and podcasts. Create your own playlists and check with your friends to find new music. Apple Music also creates special playlists based on your musical tastes. Other Features: Sing in karaoke style with included lyrics, listen to radio around the world and choose from thousands of podcasts.
Of course, it is not perfect and has some drawbacks. One of the biggest problems I face is uploading Apple Music songs from my computer to the cloud. Also, if you cancel your subscription, songs not in your library may be removed or unavailable on your computer. There are several ways to restore your music, and it doesn't always happen, but you have to be careful when deciding if Apple Music is right for you.
Downloading iTunes on PC and Android devices is free. There is also a free downloads section. However, most of the content is only available for purchase. iTunes often offers new users a three-month free trial. This is enough time to try and see if it suits you.
As long as you download the official version of iTunes for your PC, it is 100% safe. If you find a version on a third party website, it may contain malware, spyware, or a virus.