SoundCloud is proud to be one of the leading music sites. This is not even a music site, but a full-fledged social network. An incredible number of artists from the biggest to the smallest can be found on this music streaming platform.
The service is completely free and very easy to use. Available search by title, genre and tags. It is possible to upload your own music (namely your own, and not other artists), like and repost your page. The feed displays all the actions of the users you subscribed to, this is very convenient.
Please note that not all music can be downloaded, but only the one that the artist allows. However, there are various browser extensions that allow you to remove this inconvenient moment.
SoundCloud is also referred to by some as "YouTube for Audio". Indeed, the concept is very similar – the authors can post their musical compositions here, and all users can freely listen to them.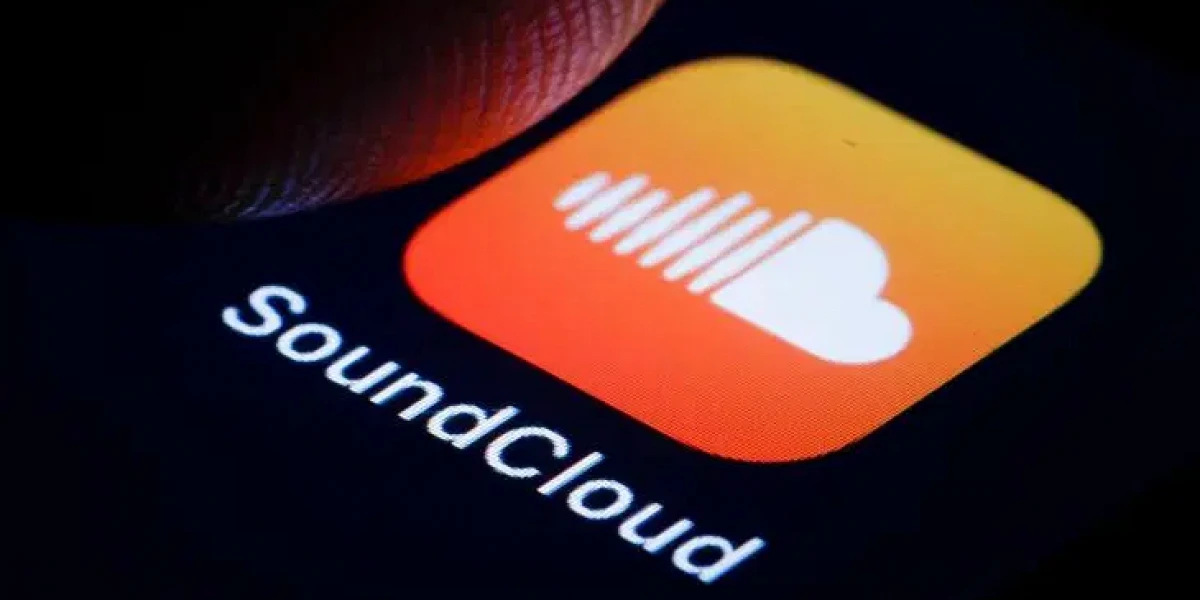 To the credit of the creators, they managed to keep their service from becoming a musical garbage dump thanks to a well-thought-out policy to attract talented performers. So today, SoundCloud is perhaps the largest and most successful independent platform for the promotion of young talents.
With a huge number of active users of around 200 million, and small tracks constantly uploading their tracks, SoundCloud will ensure that unknown artists are discovered before they are introduced to the world. In addition, the creator-focused feature has allowed several artists to use it as a platform to share music with a target audience who will genuinely enjoy it.
This streaming service provides equal access to almost all musical genres and their representation in its huge music library. SoundCloud's large library is one of the key factors behind its ever-increasing popularity among music lovers on every continent. In addition, you can find songs in many languages ​​​​of the world, which opens up great opportunities for artists to promote national music content.
It is the only online service that has so far managed to compete with the leading streaming services and continually increase its market share. This is explained not only by the presence of a huge music catalog, but also by the courage with which developers introduce new features. The streaming service is constantly expanding the geography of its presence. It is available in more than 100 countries around the world, is completely legal and is considered one of the best streaming platforms for artists who are serious about making money on music streaming. At the same time, this service is suitable as a source of income for both novice artists and already experienced figures in the music industry.
The premium version of the service will provide access to the most advanced set of functions that will become convenient and effective for any user. But the free version of the streaming service, which is very popular, will satisfy all the needs of almost any music lover.
It was here that thematic playlists, a music section for athletes, game soundtracks, a weekly review of sensational albums, and many other innovations first appeared. Therefore, we recommend this service to all music lovers who want to be always on the cutting edge of progress.