MusConv easily imports your playlists and favorites from iTunes to SoundCloud
Start now!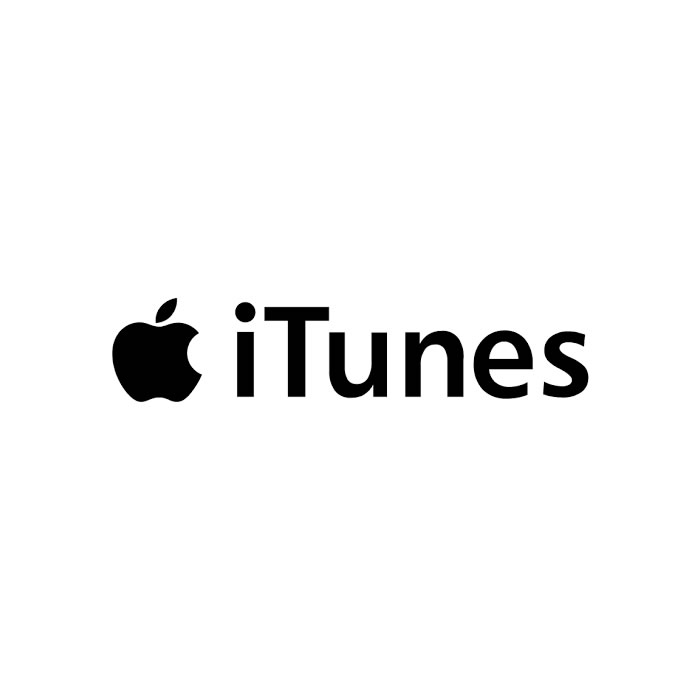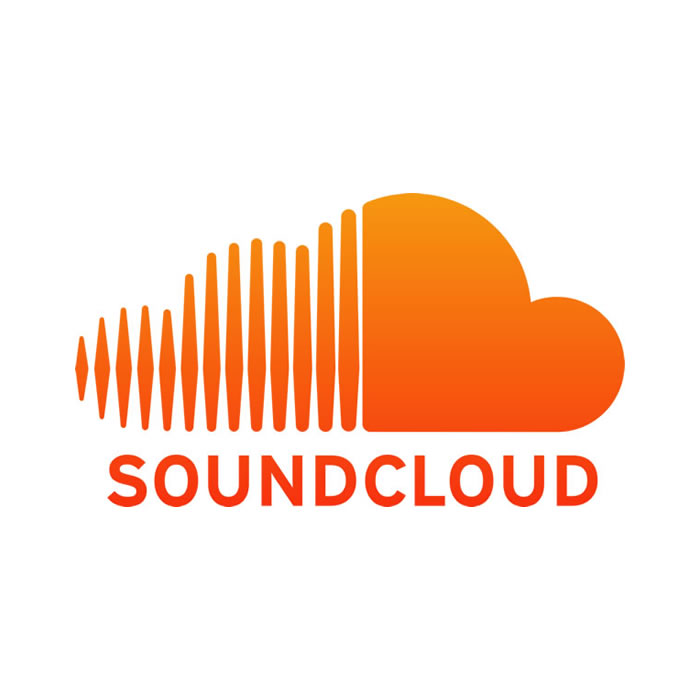 With MusConv you can easily import iTunes to SoundCloud!
How to import iTunes to SoundCloud
Transfer between iTunes and SoundCloud was never so easy! Try it out!
4 easy steps:
1 Select source as iTunes service

2 Select destination as SoundCloud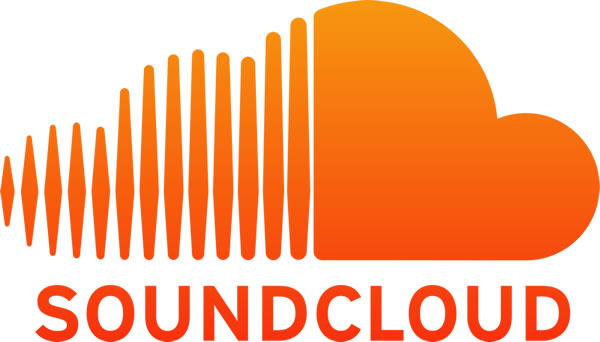 3 Select playlist you want to transfer
4 Take a coffee and wait till we move songs for you 😉
Music has always been a form of art that attracts millions of people worldwide. And it is a proven fact that more than 75% of these people listen to music online or on their smartphones.
Such is the impact of online music in the day to day life of a common man. Even with all the technological advancements around us, transferring music from one place to another has always been a tiring and tedious process with no withstanding solution. This is where we step in.
We at MusConv have formed a team in order to work towards only one goal: "making the process of transferring music easy". We have worked tirelessly and put in a lot of hours to create something that would be of great use to music lovers all around the world.
We have created an application that serves the very need of music transferring between different portals.
The user is allowed to choose between 3 plans which range from Basic to Ultimate. Once it is downloaded and you have chosen your plan accordingly, all you have to do is follow these simple steps:
(I) Select the source portal of the songs.
(II) Select the songs/playlists you want to get transferred.
(III) Select the destination.
(IV) Click Transfer and watch us go to play.
For example, let us take a transfer from iTunes to SoundCloud. All you have to do is the following:
Choose your source i.e. iTunes in this case.
Select the playlists that you want to get transferred.
Choose your destination which is SoundCloud in this case.
Go to transfer and it is done smoothly.
There. You get the entire migration completed within minutes. The ease and smoothness with which MusConv completes this transition is where our success lies. We give you a 100% assurance that once you use this, you will not regret it. In case you have any issues, we have a 24/7 helpline to get you through these issues without making a mess of it.
The transfer can happen between any portals. Be it iTunes to SoundCloud or Spotify to Google music or between any other music portals. The process remains the same every time you migrate between these portals.
So without any doubt whatsoever, download MusConv and transfer music whenever and wherever you want to. We will provide our relentless support to you EVERY SINGLE TIME.