MusConv easily imports your playlists and favorites from iTunes to Spotify
Start now!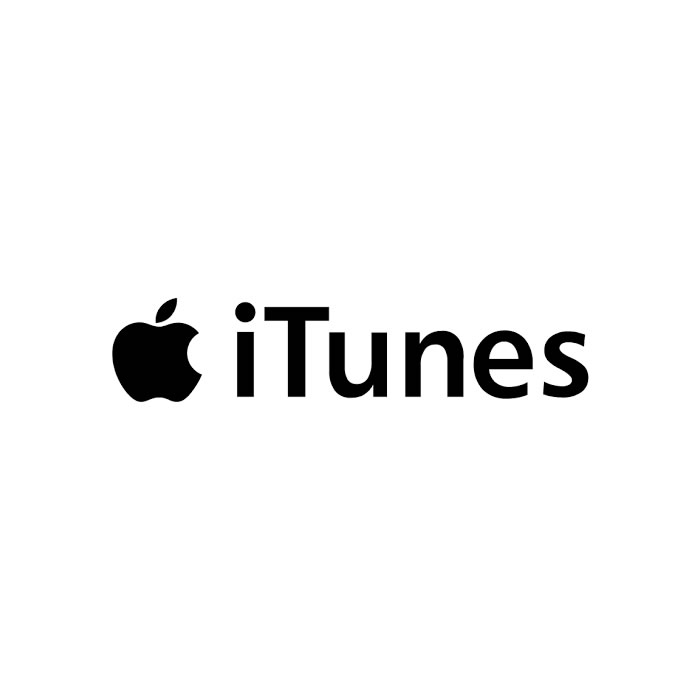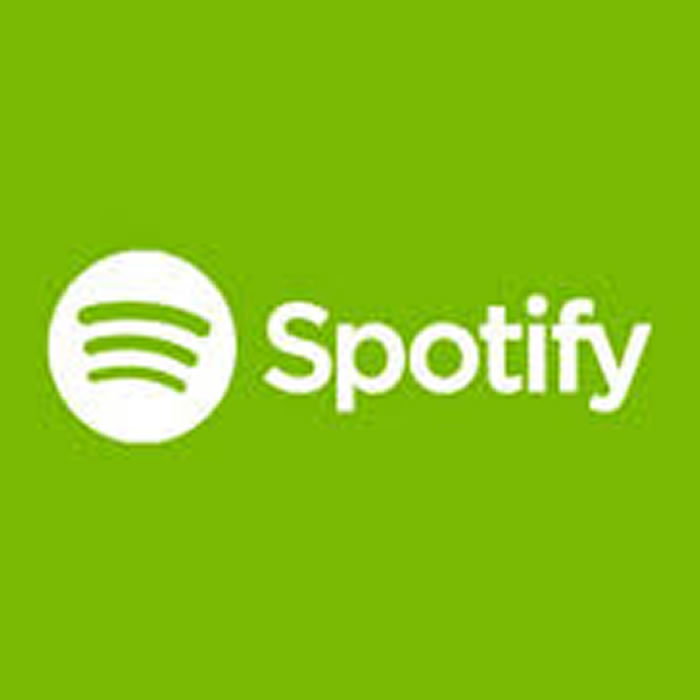 With MusConv you can easily import iTunes to Spotify!
How to import iTunes to Spotify
Transfer between iTunes and Spotify was never so easy! Try it out!
4 easy steps:
1 Select source as iTunes service

2 Select destination as Spotify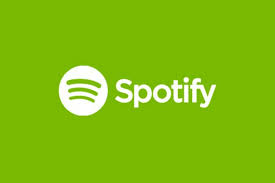 3 Select playlist you want to transfer
4 Take a coffee and wait till we move songs for you 😉
So how to move iTunes playlists and songs to Spotify?
1. Open iTunes
2. Make sure you have Apple Music enabled and are logged in correctly to your account.
3. Go to File > Library > Export Library and then save it to xml file.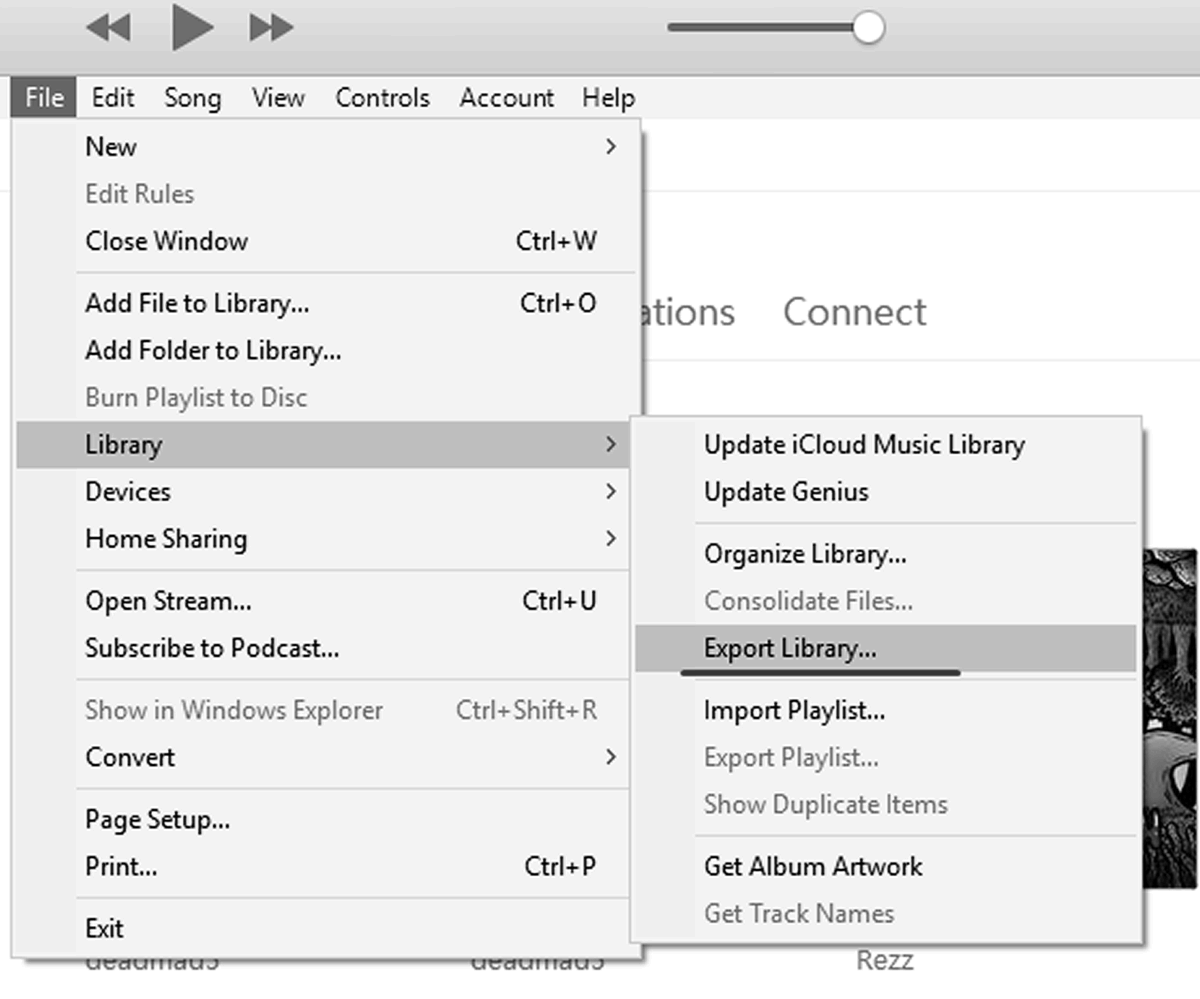 iTunes will take a few moments to save the songs and a new xml file with your songs will be created.
4. Now please go to iTunes, select iTunes and choose saved xml file. Then select destination service as Spotify. Press "Transfer".
Enjoy your music in new place!