Streaming services have firmly entered our lives. Sometimes it seems that they have existed forever. Although no more than a decade and a half have passed since their appearance in the music industry. Competition in the music streaming market is increasing every year. Therefore, it is not surprising that they are looking for new ways to attract subscribers, in particular through exclusive content. Streaming is getting more and more popular, but which provider should you choose? To stand out from other services, providers need a so-called "USP" (Unique Selling Proposition) that convinces customers.
Despite the relatively high share of music streaming in the current growth of the music industry, streaming platforms have a hard time, because in addition to the struggle for profit, it is often a problem against competitors.
The deciding factor is likely to be the lost profits due to the restriction on one streaming provider: interested listeners registered with another provider either do not listen to this album at all or download it illegally – neither option is satisfactory.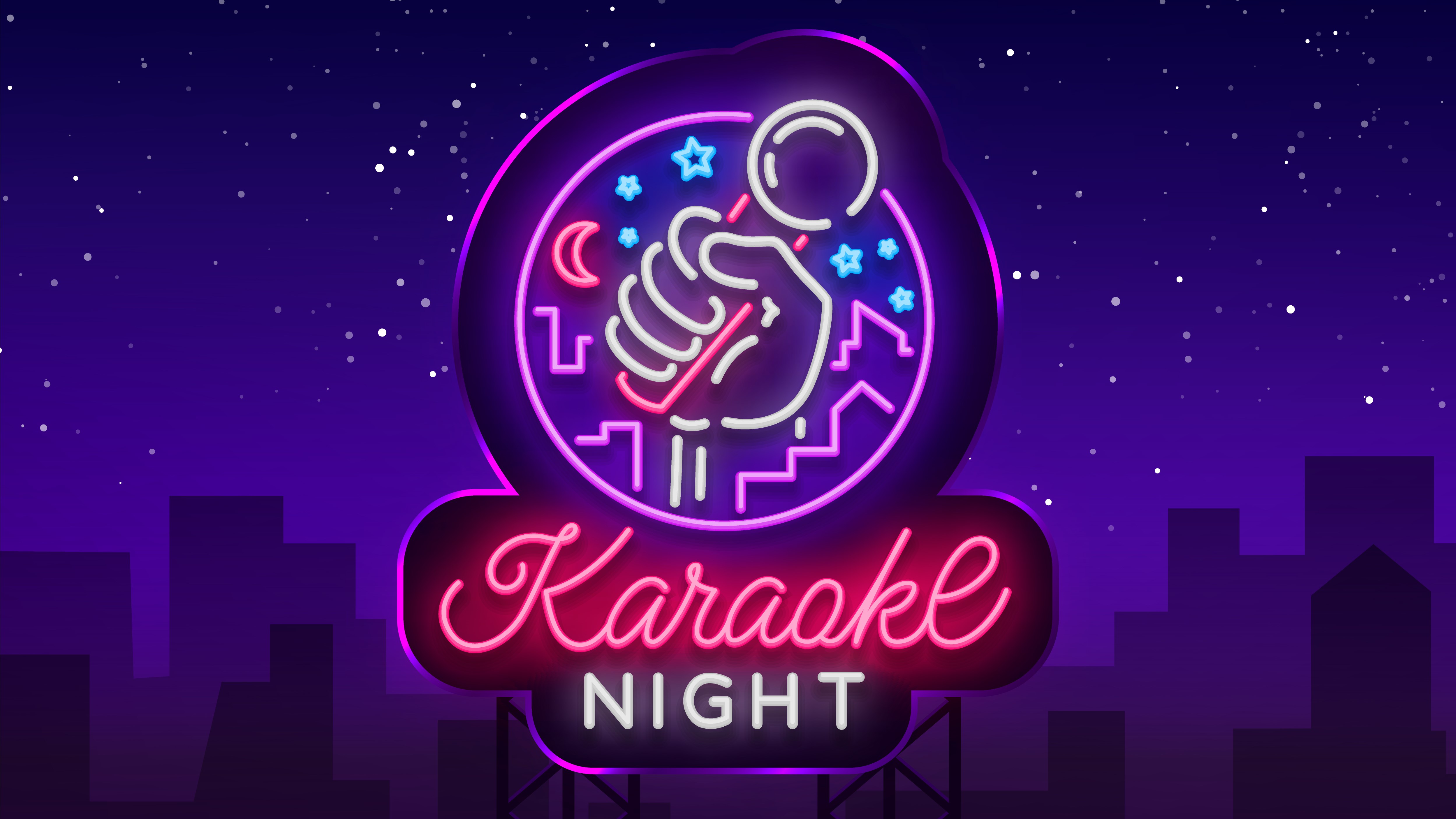 So while Spotify's problems as arguably the most famous streaming service tend to stem from customers moving from a money-losing free to subscription offering, competitors like Apple Music also have to struggle to offer something that Spotify doesn't. can offer. For example, you can now stream the new series Carpool Karaoke.
Karaoke has become a mass hobby for a long time. For example, in Japan, almost half of office workers visit karaoke rooms at the end of the working week. Singing not only relieves the stress accumulated during the working week, but also improves mood, and also helps to strengthen the vocal cords.
YouТube is probably the best source for a karaoke party. On the other hand, on YouTube you will find various channels specializing in karaoke versions of famous songs. You can directly search YouTube for a karaoke version of your favorite tracks and save it to your library. So you can easily compose your own karaoke playlist.
The KARAOKE Channel is also a streaming music service with karaoke content. By its own description, The KARAOKE Channel offers the world's largest licensed karaoke library. The texts are, of course, animated. The offer is clearly organized in accordance with the occasion and the motto of the party.
The streaming platform Sing King Karaoke specializes in exclusive karaoke content. Again, the user gets a wide variety of instrumental versions with lyrics. The songs are also divided into categories such as ballads and love songs.