Who does not know Kim Kardashian – the woman who became the embodiment of the American dream. A well-known TV presenter, businesswoman and generally a very popular public figure, Kim Kardashian is the owner of a large business and one of the richest women not only in the United States of America, but throughout the world. It is characteristic that all these achievements are the result of her work and talent.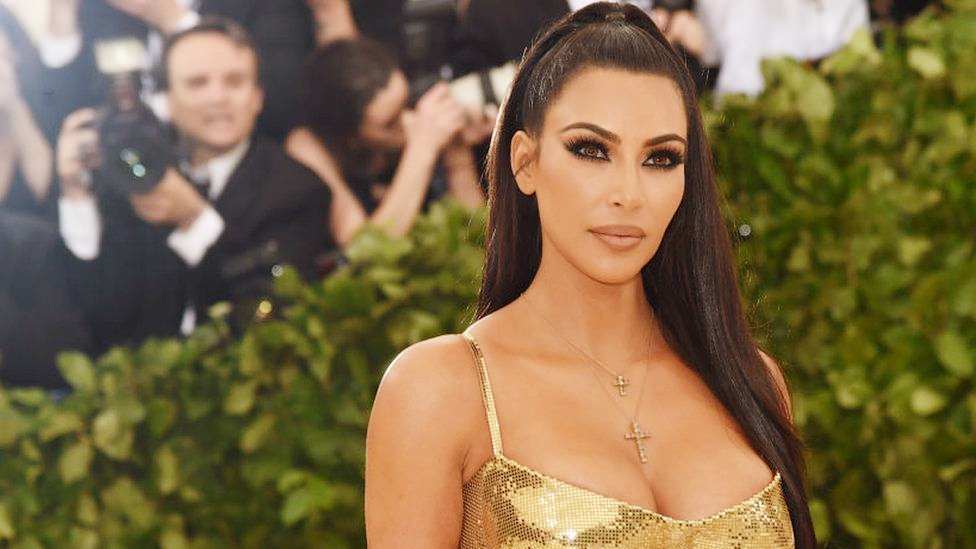 Recently, the world media spread the news that the already ex-husband of Kim Kardashian, rapper Kanye West wants to become President of the United States. And, who knows, perhaps the Kardashian family would indeed move into the White House one day. After all, for many years Kim and Kanye were the real embodiment of the American dream of the 21st century, even if everyone laughed at their political ambitions. But the court decision of March 2, 2022 on the dissolution of the marriage most likely put an end to the political ambitions of the star couple.
But the mega-popular American rapper and multibillionaire's announcement on Twitter about his intention to run for US President should be treated with respect. By the way, the expression "I'm not kidding" can be a good campaign slogan for Kanye, according to political experts.
Actually, the sensation in this situation would be that in the Oval Office there would be a person whose political ambitions were laughed at at first. But apparently, this is not given to come true.
Kim and Kanye, always earthy-colored popular couple of the 21st century, unrestrainedly enjoying the American dream they have realized and having several million fans on social networks, naturally considered themselves entitled to claim the highest posts in the state. Kim has already started studying law, and this is a proven fact. By and large, she still does not hide her political ambitions.
By the way, the fact that Kim has long seen herself as the First Lady of (pop culture) of America, she demonstrated back in 2017 during a photo shoot for Interview Magazine, where she appeared dressed in the style of Jackie Kennedy, hugging her daughter North.