Kim Kardashian is an absolute celebrity, whose life is followed not only in the United States of America, but throughout the world. Popularity came to the star after the release of the reality show. There was also a leak of an intimate video to the Internet, which, contrary to all expectations, added to the TV presenter's popularity, which she already called for.
Despite a seemingly unpleasant moment in her career, interest in former girlfriend Paris Hilton has increased. Kim Kardashian has graced many fashion magazine covers, but she has always dreamed of only one.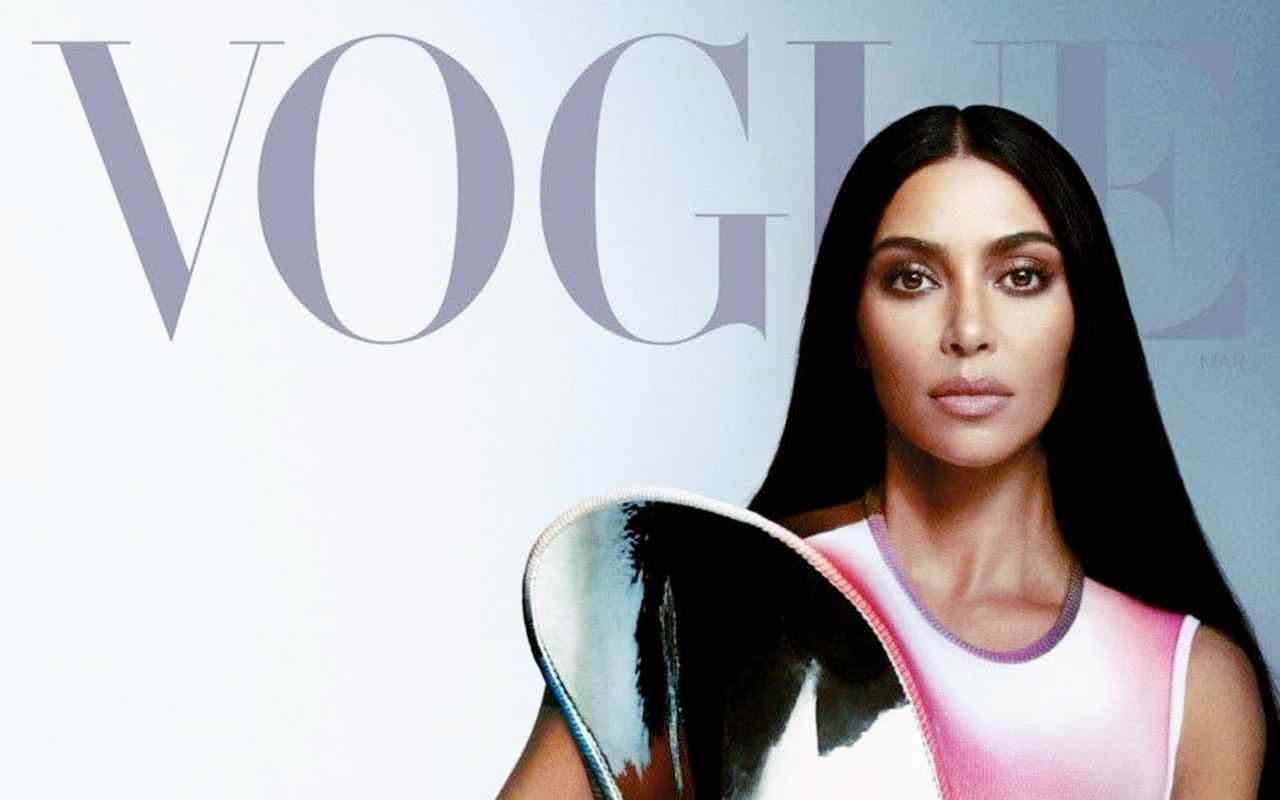 Now she will appear in the new issue of the legendary American Vogue. Kim Kardashian could not even think that one day she would be on the cover of a magazine run by the legendary Anna Wintour. The celebrity stressed that she was always told to be "more realistic" and not hope for a miracle. But the dream came true.
She thanked the entire film crew, the editor of the glamor magazine Anna Wintour and the columnist Jonathan Vanmeter, who accurately conveyed the thoughts of the star on various life occasions. In the issue, Kim Kardashian told how she has to combine family, career and legal education and at the same time keep up with everything.
The March issue of Vogue magazine (2022) came out with Kim Kardashian on the cover, and inside you can find a family photo shoot of the model with her children. An interesting fact is that the eldest daughter Kim, 8-year-old North West, dressed up her mother, brothers and sister for joint photos this time. The girl did not like the style that was originally proposed for the photo shoot, and she protested it.
North's choice fell on more colorful things. The result is a bright and cheerful photo shoot. Kim added that she hates being photographed with children because it's hard enough.
Recall that she shares four children with rapper Kanye West, whom she recently divorced. The ex-husband of the model spoke several times that the ex-wife prevents him from seeing the heirs.