MusConv easily imports M3U playlist to Earbits
Start now!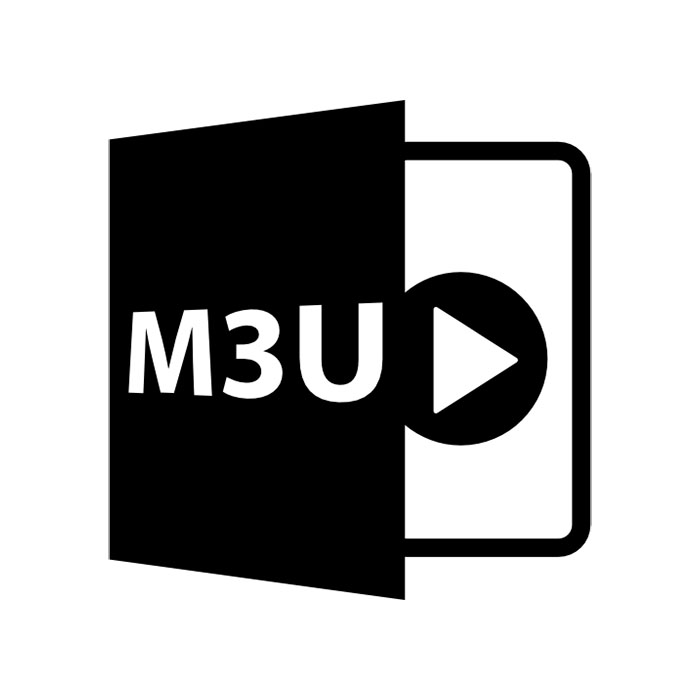 With MusConv you can easily transfer your M3U playlist to IDAGIO
How to transfer M3U playlist to Earbits?
You need to complete 3 easy steps to transfer playlists from M3U to Earbits:
1 Select M3U as the source service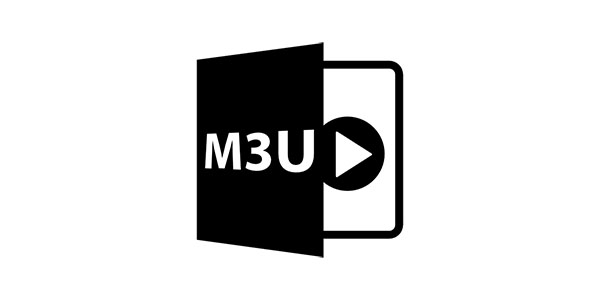 2 Select M3U file on your hard drive
3 In the "Playlists" tab select playlist you want to transfer and click "Transfer"
4 Select Earbits as the destination service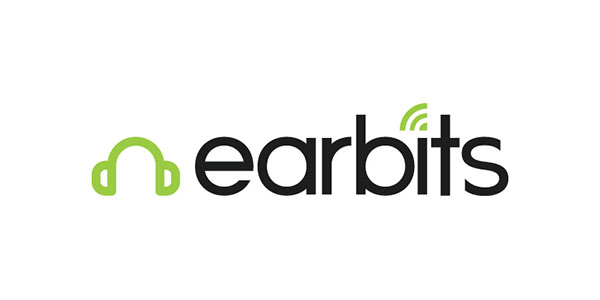 Enjoy a cup of tea while MusConv works for you 😉 Once finished, your playlists and songs will be available on Earbits.
Move From M3U to Earbits – Video Tutorial