MusConv easily imports your playlists and favorites from Google Music to Spotify
Start now!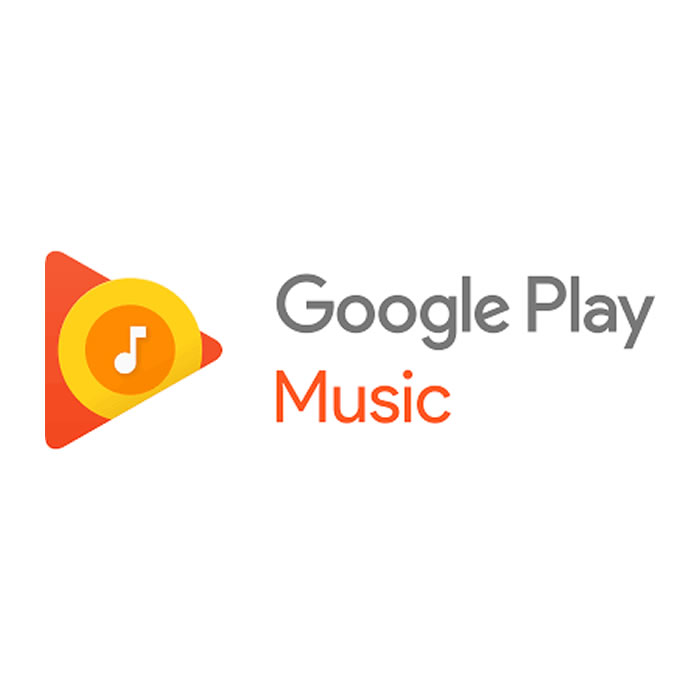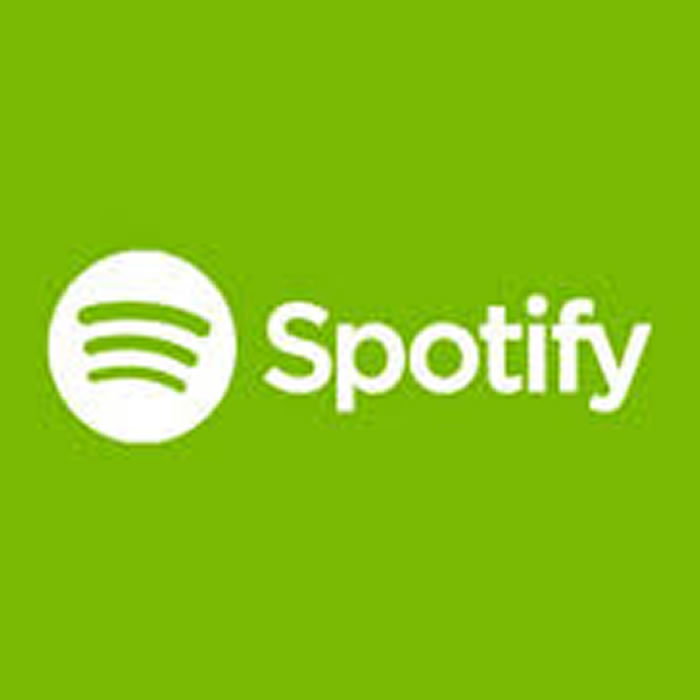 With MusConv you can easily import Google Music to Spotify!
Spotify has the highest numbers in terms of paid subscribers in 2017. Among all of its competitors, including Apple & Google Music, it certainly is providing the best music quality and that is the reason behind its success.
The prices of all the services are quite similar and prices may differ a little bit if we are looking at the long term perspectives. That is why the magnitude of the importance of music quality cannot really be described in words, it can be felt though.
Among major three music streaming giants, Spotify provides the lossless music quality at a smaller size and it certainly plays a significant role in streaming music when the user is in a tight data pack.
While using the internet without broadband or Wi-Fi, the users have to go for the costly mobile data packs and the mobile data packs are equally costly all over the world.
That is why the size of the music file is very important. On this point, Spotify hits the bull's eye as it can deliver lossless music at the lowest possible size, which would be under 20mb for a 5 minute song. This particular feature certainly makes it better than the other two.
Our experience tech team has performed a survey regarding this particular matter of fact and the same result was found while conducting the survey. However, the survey included students from a European university.
Even after involving a small number of subject subscribers, the result would be same all over the world unless the internet ratings & reviews are not telling the truth. Furthermore, Spotify may unveil its share in an exchange in 2018 without entering the IPO for an asset generation as it is the most sold streaming services.
As it has now been revealed why Spotify is the most successful streaming provider in 2017, we may look at the ways of transferring your music to Spotify, if in case you have decided already to move onto Spotify.
To migrate Google music to Spotify, user has to use a third party software like MusConv. As far as accuracy & speed are concerned, the MusConv should be way ahead. It is very easy to transfer your playlist from Google Music to Spotify using the MusConv. There are pretty simple four steps involved in the migration process.
The user has to choose the source and playlist. Then, they need to select the destination and hit the transfer button. All of the playlists as well as songs will be transferred and yes, it is as much simple as mentioned here.