MusConv easily imports your playlists and favorites from Spotify to Tidal
Start now!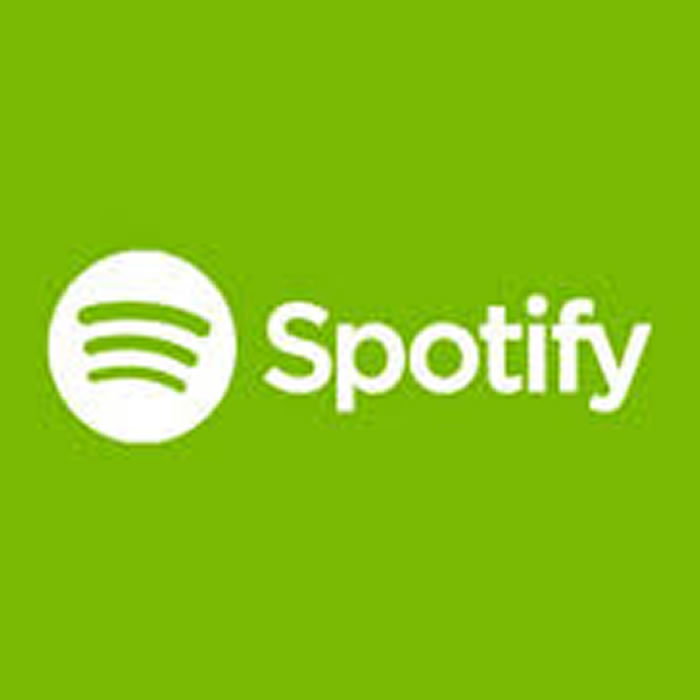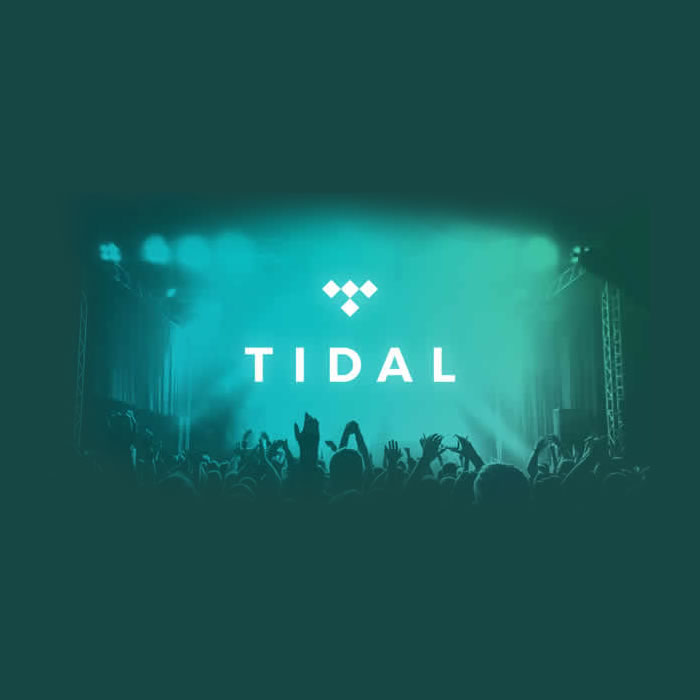 With MusConv you can easily import all your music from Spotify to Tidal!
How to import Spotify to Tidal?
Transferring between Spotify to Tidal was never so easy! Try it out!
You need to perform 4 easy steps to migrate between two services:
1 Select Spotify as source service
2 Select playlists you want to transfer
3 Select Tidal as destination service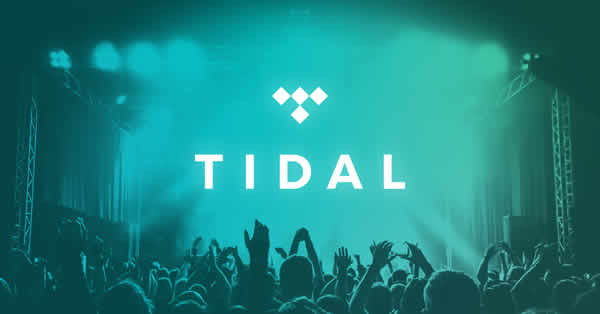 4 Take a tea and wait till we move songs for you 😉
Once finished, your playlists and songs will be available on Tidal.
Move From Spotify to Tidal – Video Tutorial
In today's world, music is an indispensable part of all life processes. For most people, it creates the right mood and motivates them to take different actions. Just imagine what the boring life would probably be without the possibility to listen to favorite tracks. There would be no exciting parties and it would be possible to have workouts and morning jogs in total silence.
However, fortunately, now, we have easy access to any music everywhere. And mostly, to find interesting songs people use convenient streaming platforms. These applications offer users multi-million-track libraries and a bunch of interesting functions. All you need to do is to make the right choice between popular services to get maximum pleasure.
Spotify Music Application: how to use it
Until recently, this app was considered a top-selling service along with Apple Music, Sound Cloud, etc. Its total number of subscribers has already exceeded the figure of 70 million. The developers are ready to offer users the following benefits:
50+ million songs available in one place;
various types of sign-ups, including free and trial versions (for new audiences);
there is a unique mechanism of your analysis that will eventually suggest tracks which might interest you;
the ability to create and manage your own playlists with your friends, and plenty more.
Despite the plenty of interesting features and the enormous amount of material available, its supremacy has been shaken. Fans who like high-quality sounds have started to move Spotify playlists to Tidal.
Tidal's audio quality specifics
Let's define why high-quality compositions admirers began to turn their attention to the Tidal application. The first reason, of course, was the new owner – famous American rapper Jay-Z. Moreover, different popular artists joined this service and began to promote it. Due to the special agreement, these performers would publish their creations primarily on this portal. Also, a lot of exclusive tracks are available here.
The second reason for its popularity, of course, is the excellent FLAC sound quality of 1,411 kbps. It is very high figures and absolutely all audiophiles appreciated them. But let's take a look at the kinds of subscriptions and find out the methods to get such a great quality of songs.
1. Premium. Other services provide subscribers of this type with all the benefits. However, it doesn't work for Tidal. For $10, you get standard track quality and the same set of features as in similar programs. But, it's worth remembering that there is no ads here and new releases and exclusives from some of the celebrities will already be available.
2. Hi-Fi. This is exactly what audiophiles can value. For $20 it is possible to get high-fidelity audio tracks' quality. Moreover, of course, all the other features of the app are also accessible to subscribers.
So, how to transfer the Spotify playlist to tidal to listen to your tracks of the best quality without any difficulties?
So, in order to successfully copy the Spotify playlist to Tidal you need to:
Import Spotify playlist to Tidal using Musconv
download and register with our software in advance and start a trial period;
already have an account on the platform you want to migrate to.
If you have already been through these stages, then you can start copying music content. You will find all the instructions at the top of the page. Musconv makes the process extremely fast and incredibly easy. Thanks to special algorithms, the program transforms the tracks into the right format.
Remember that we work with more than 125 services, so we have a lot of interesting features to offer you. You may also synchronize several services at once and use them simultaneously. All we do is help you make your life more comfortable and enjoyable.
The ins and outs
With Musconv, you are allowed to transfer your favorite tracks, videos, and albums only if you have a Premium account in Spotify because this is the type of membership that allows our system to migrate files. However, what should you do if you use streaming for free? There's certainly a solution!
Using any Spotify to Tidal playlist Converter you found on the Internet, just download files in the required format to the local memory of your gadget. Once you have done these manipulations, Musconv can easily transfer your music to the desired platform.
If you have other problems or difficulties, talk to our experts or ask your question online. And if you want to see more tutorials, you can find them on our website in the appropriate section.