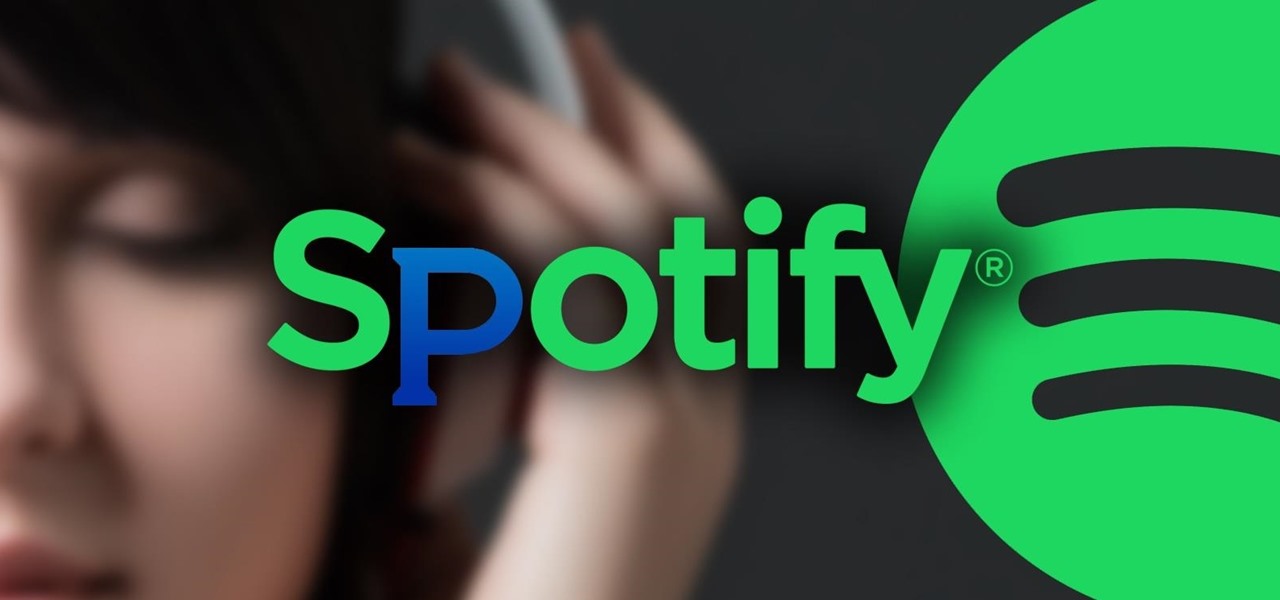 Had you been in a lookout for an efficient, yet cost-effective Pandora to Spotify Playlist Converter, you are in the perfect spot. Here, we are going to discuss about a proficient Pandora to Spotify Playlist Converter and the ways of using the toolkit.
When it comes to music migration and conversion, there may not have been any better alternative to MusConv, as it not only provides the smoothness and delicacy in conversion, but also it proffers a super-fast migration. So, had you been searching for a Pandora to Spotify Playlist Converter, look no further. MusConv could be your catch.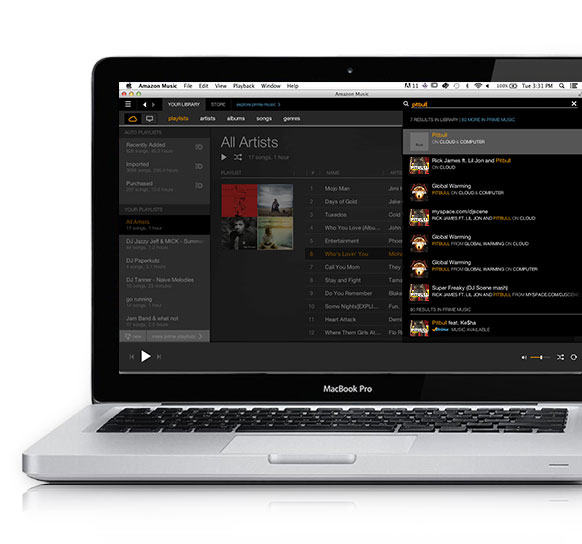 About MusConv Pandora to Spotify Playlist Converter
MusConv could provide an ultimate convenience in downloading and migration of playlists across multiple platforms. The toolkit has been completely straightforward, with an extremely easy to use user friendly layout. The UI is so easy to handle, that it allows non-technical individuals to perform the conversions at an ultimate ease.
What you have to do is just to download and install the app. After that, you need to decide which playlists you are going to download or convert and MusConv would perform the rest for you. While using MusConv as Pandora to Spotify Playlist Converter, you will have the freedom to download a Pandora playlist or Spotify playlist without downloading each song individually.
Apart from that, if you would like to convert a whole bunch of Pandora Playlists to Spotify, you could have easily performed that using MusConv, a hassle-free tool-kit with electrifying conversion speed and ultra-notch accuracy.
How to use MusConv as Pandora to Spotify Playlist Converter
In order to use MusConv as a Pandora to Spotify Playlist Converter, you need to download the toolkit from the web at first. It is understandable, if you don't want to purchase a subscription at the first time, and that is why the trial version comes up with a 14-day duration and every purchase comes in with a moneyback guarantee.
For converting Pandora to Spotify playlists, you just need to follow the simple procedures mentioned below.
Choose the source, which in this case would be Pandora
Log in to your Pandora account using credentials
Select the playlist, playlists or songs you want to convert to Spotify
Choose the destination, which in this case would be Spotify
Log in to your Spotify account using login credentials
Now hit the transfer button.
Remaining would be taken care of the MusConv, a toolkit beyond perfection.
More info about spotify on wikipedia.