If you receive this message:
" … can't be opened because it is from an unidentified developer"
or
"this player has been damaged please move to the trash"
than go to Security & Privacy settings on your computer and choose to "Open Anyways"
How to update your Security & Privacy Settings
1 – Go to System Preferences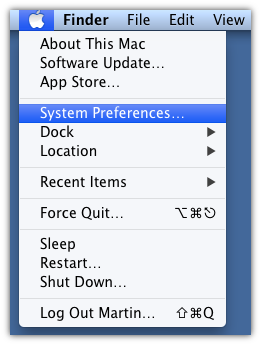 2 – Select Security & Privacy
3 – Choose to "Open Anyway"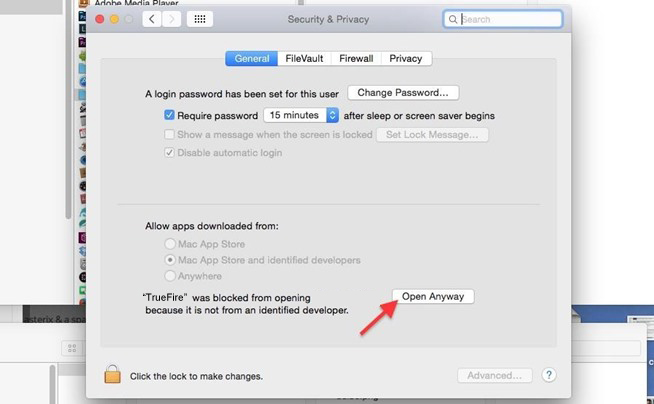 Alternatively, to override your security settings and open the app anyway:
In the Finder, locate the app you want to open.
(Don't use Launchpad to do this. Launchpad doesn't allow you to access the shortcut menu.)
Press the Control key, then click the app icon.
Choose Open from the shortcut menu.
Click Open.
The app is saved as an exception to your security settings, and you will be able to open it in the future by double-clicking it, just like any registered app.
To learn more visit: http://support.apple.com/kb/HT5290