MusConv easily imports your playlists and favorites from SoundCloud to Amazon Music
Start now!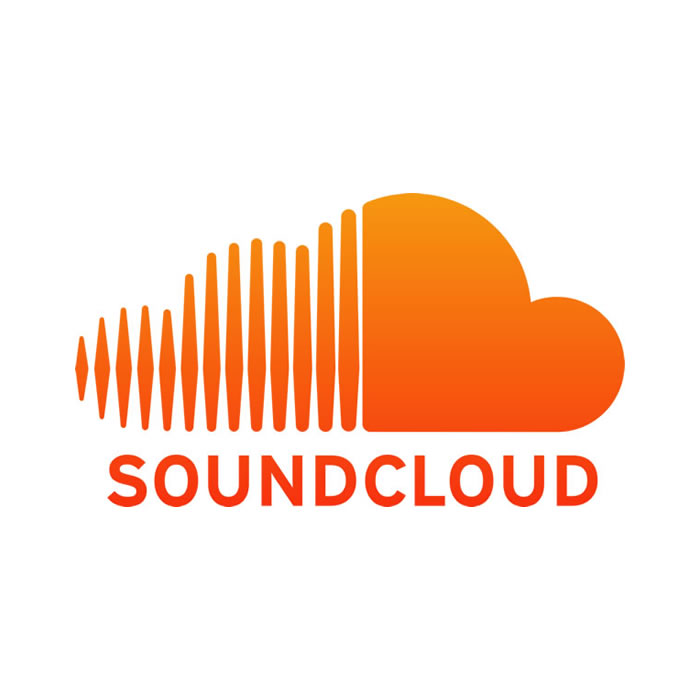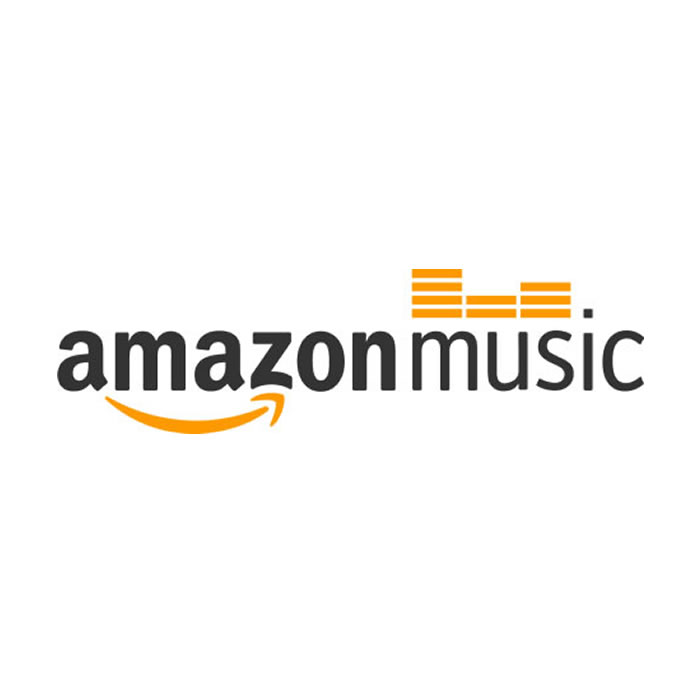 With MusConv you can easily import SoundCloud to Amazon Music!
How to import SoundCloud to Amazon Music
Transfer between SoundCloud and Amazon Music was never so easy! Try it out!
4 easy steps:
1 Select source as SoundCloud service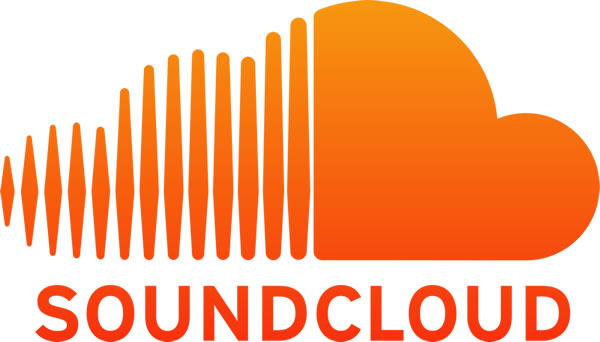 2 Select destination as Amazon Music
3 Select playlist you want to transfer
4 Take a coffee and wait till we move songs for you 😉
So do you want to transfer your precious music playlist from one platform to another? Well in that case you have two options:
You will need to create a virtual server locally on your computer, then move the music playlist one by one, needless to say, it would take a gigantic amount of effort to set this up, let alone do the job in a secure and reliable way.
You can use our playlist converter MusConv! Which is the tool that you need to perform what was stated above, but with no effort what so ever, we will make your playlist transfer a matter of simple clicks!
MusConv is an online software developed by our experts that will never let you down, whether you want the transfer to involve, Spotify, iTunes, Soundcloud, Amazon music, YouTube, and much more, we've got you covered! We provide 100% secure and fast service.
Let's say you want to transfer your Soundcloud playlist to Amazon Music, with MusConv it's as easy as follows:
Select Soundcloud as the source of your playlist, you may need to login to achieve this step.
Select the Playlist that you wish to transfer from the list that MusConv generated.
Select Amazon Music as the destination of the transfer.
Transfer!
Usually the transfer won't take more than a couple of minutes to be completed, you can now enjoy your Playlist on Amazon Music!
You can also transfer from another platform to Soundcloud, it would take the same steps mentioned above only this time Soundcloud will be the destination.
The previous example works for any other platform, we guarantee that our tool can handle multiple platforms and achieve the transfer in just a matter of seconds!
You can also export your Music playlist in CSV format! So that you can store them on Microsoft Excel.
MusConv comes with a free 21 days trial to let you enjoy a service that you can't find in any other tool! When the trial ends, you will be charged a small fee of $9.7 for exclusive features :
Fast and easy transfer of playlists from/to any platform.
A hundred percent secure transfer.
A very simple and straight forward user interface.
A wide range of platforms supported.
A vast choice of supported file types.
So what are you waiting for? Get your free MusConv trial now!