MusConv easily imports your playlists and favorites from SoundCloud to YouTube
Start now!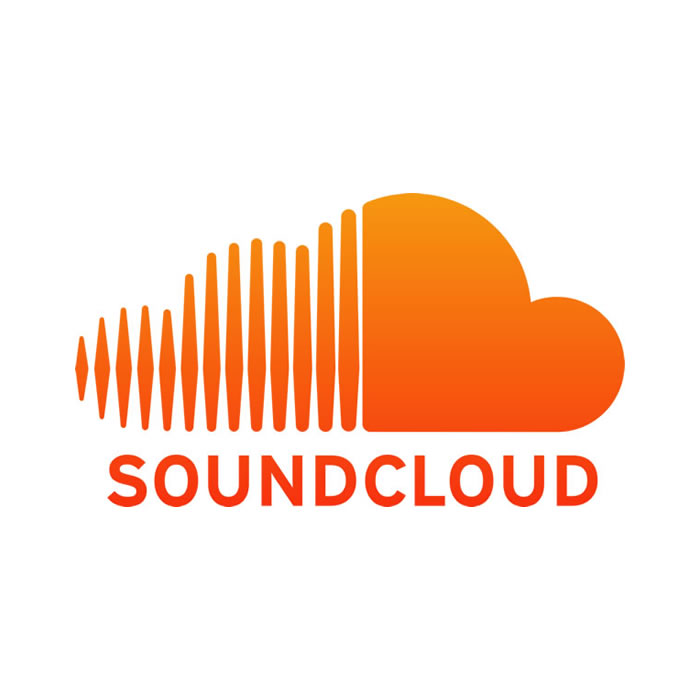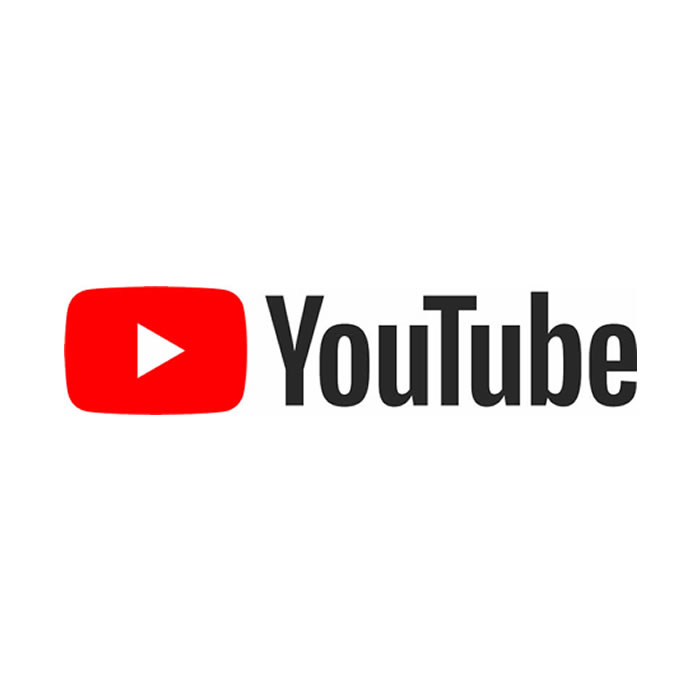 With MusConv you can easily import SoundCloud to YouTube!
How to import SoundCloud to YouTube
Transfer between SoundCloud and YouTube was never so easy! Try it out!
4 easy steps:
1 Select source as SoundCloud service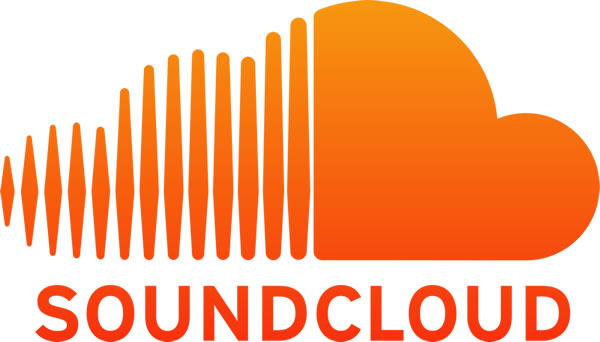 2 Select destination as YouTube

3 Select playlist you want to transfer
4 Take a coffee and wait till we move songs for you 😉
How to convert music from SoundCloud to YouTube
Converting music playlist from one music streaming service to another is a complicated task. It has to be performed with extreme precaution. There are a lot of web tutorials available showing how you can manually perform the conversion.
But, do you know how complex the nature of task is? Do you know a single mistake could lead to the loss of all of your data? Above all, do you know you need to manually set up a server in your pc to perform the conversion? If you understand the nature of complexity of this particular task, you should not try to perform it on your own. Instead you should look for a solution online.
In this regard, we can help and we are introducing a robust and bold solution capable of performing conversion of hundreds of playlists in few minutes. Yes, we are talking about the MusConv, the astounding tool to perform a clean and nifty conversion, whenever you want, wherever you want.
However, here, we are looking towards the ways of converting playlists from SoundCloud to YouTube. Let us look at those streaming services at first.
About SoundCloud
When it comes to deliver free music and podcast, SoundCloud should be considered as one of the bests. Based in Berlin, Germany, it is anonline audio distribution platform.
This music and podcast streaming platform lets the user listen to millions of songs. In addition, it also lets the user upload their personal songs. Moreover, it has recently launched a venture to inspire the new artists through its music streaming platform. It will also be an excellent approach to promote new talents of the industry.
More info about SoundCloud on wikipedia.
About YouTube and Google
There is nothing new to add to YouTube and Google, except its deteriorating sound quality and addition of advertisement. The extend at which YouTube is increasing its advertisements within the music shows, is quite annoying.
However, YouTube Red being joined with Google Music may turn out to be a good match for the users. Let us look how you can convert music from SoundCloud to YouTube.
Converting music from SoundCloud to YouTube
Conversion of music from SoundCloud to YouTube requires a third party tool like MusConv. All you need to do to perform the conversion is to log in to both of your accounts and then choose the playlists to be converted by tapping the button located at the left flank of the playlists.
Tapping that button will enable you transfer your playlists and tracks not only to YouTube, but also to a wide range of music streaming platforms.