The Swedish music streaming service Spotify is today the first among many such services. It has over 400 million users in nearly 200 countries, almost half of which have a premium subscription.
This popular streaming site has a free permanent version and a paid version. Of course, Spotify, like its competitors, is very interested in attracting not only new users, but first of all new paid subscribers. This brings profit to the service and increases its profitability.
Spotify has a loyalty program for new customers. It can be different promotions. Discounts for certain categories of new subscribers and so on.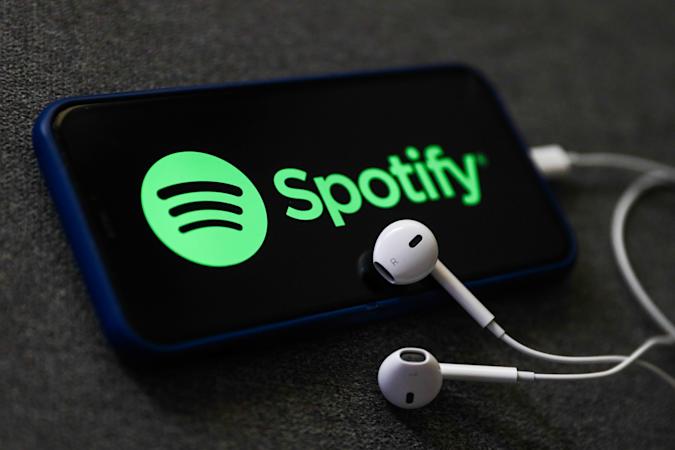 To compete more effectively with Apple Music, Spotify runs promotions that give new users one to three months of Spotify Premium for free at various times throughout the year.
Generally, Spotify offers fall into two categories:
Subscription discounts for certain tariff plans.
Extended period of using the free trial version of the application.
For example, a standard trial subscription expires after one month. But for subscribers of a certain mobile operator, a three-month free trial promotion may be offered. But the promotion is valid only for new users. Those who already have a Spotify subscription or had it before will no longer be able to participate in such a promotion.
This year, as before, Spotify is holding similar promotions around the world. Each promotion has its own expiration date. For example, in the spring of 2022, there was a three-month discount for free use of the service for new subscribers who have PayPal US.
In the summer of 2022, the promotion for subscribers from certain Eastern European countries continues, which provides a 50% discount on payment after the end of the monthly free period. As a result, at a standard cost of $9.99 per month for an individual account, new users participating in the promotion will pay a monthly subscription fee of only $4.99 for the duration of the streaming service.
The student loyalty program continues to operate. But to participate in it, several conditions must be met:
Subscriber can only be a full-time student.
The higher educational institution where he studies must have the appropriate accreditation.
The total duration of the discounted student subscription cannot exceed four years.
The program participant must annually renew the subscription and confirm their student status.
The age of a subscriber who makes a student discount subscription for the first time must not exceed 25 years.
Spotify offers this year can be temporary, which will be valid only for a certain period of the year, or they can be permanent, which are valid throughout the year.
New users looking to sign up for a premium subscription to a Swedish music streaming service should take a close look at Spotify's offerings and choose the one that suits them best. By the way, every year on Black Friday, the Swedish music streaming service holds sales. They stipulate that any new subscriber who subscribes to any of the service plans receives a three-month free trial.