Spotify launches in India despite legal battles
Spotify has been rolling the dices quite quietly in India, as a legal challenge from Warner Music had currently been keeping songwriters from their publishing wing such as Aloe Blacc as well as Radiohead off the grid. There had been a large number of speculations surrounding the availability of Spotify in India, since a stockpile of people had started to claim that they had already downloaded the app in their android devices and signed up for an account, although Spotify had not yet announced formally the availability of their services in the Indian region.
Back in March 2018, Spotify first announced its wish to expand their market into India, however the process had met with several delays due to a peculiar nature of Indian Music Industry's copyright law. Apart from that, the local Indian labels alongside publishers had been making it extremely challenging for the Spotify to pull all of the strings together and launch the venture.
For example, there had been multiple regional language and multiple regional copyright law to handle with. Adding further distress, very few people in India use a Credit Card given the extent of poverty, so they might not be able to subscribe for a Spotify package, although they had started to sign up.
None the less, the largest lag had been a deal with Warner's publishing division, Warner-Chappell Music, which had broken the ties at the eleventh hour, leaving Spotify dried out at the verge of launching their streaming platform India. According to a Spotify press release, the Warner publishing had withdrawn a previously agreed publishing license for such a reason, which was completely unrelated to Spotify's launch in India.
As of February 25th, 2019, Warner sued Spotify, as an attempt of not to allow it using their catalogues. Despite all of those legal issues, Spotify is up and running in India and Indian music streaming lovers could now sign up for a Spotify account and make a payment using their credit cards for a subscription.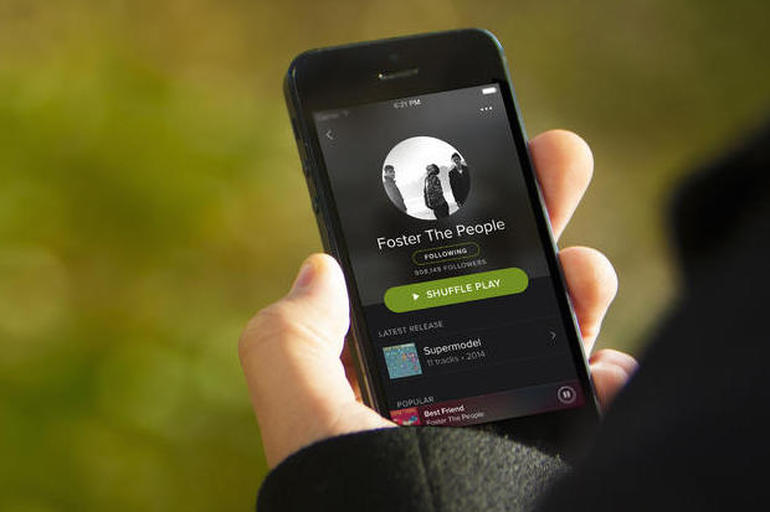 Convert SoundCloud to Spotify
Since, Spotify had been spreading across the world too rapidly, you may also consider changing your streaming provider to Spotify. In such cases, you would require to convert SoundCloud to Spotify your whole playlists and music collection. How would you do that?
Convert SoundCloud to Spotify using MusConv
MusConv is an auspicious tool kit which has the ability to convert across a wide variety of steaming services such as converting playlist and music from SoundCloud to Spotify. All you need to do is to download the toolkit and then select your source. Then choose the playlists and songs you want to convert. After that, select your destination and hit the transfer button.
MusConv is the fastest music converter available, since it uses the top-class IoT technology and cloud computing advancements to convert your music and playlists across music streaming services.
More info about spotify on wikipedia.