The playlist is called a collection of musical tracks. On the Swedish music streaming service Spotify, you can create a playlist yourself and then share it with friends.
In Spotify, playlists are created by the user independently, based on his musical preferences and recommendations, which offer him an effective service algorithm.
In the desktop version, they are in the «MY MEDIATECA» section on the left in the «For You» category.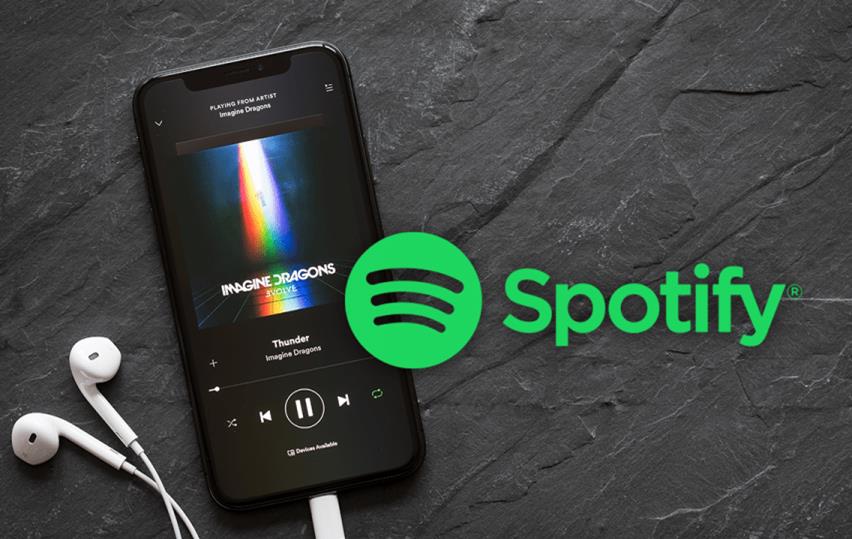 Creating your own playlist on the service is quite easy. To do this, you need to take several consecutive steps:
• select «New Playlist» from the menu on the left;
• select «Add to Playlist»;
• click on the selected playlist.
When you create a playlist, recommended tracks appear automatically at the bottom.
If the user has less than 15 tracks in his favorite tracks, in the «Other tracks» section there will be recommendations similar to the music that he liked.
By forming a playlist, you can listen to your favorite music without the need to constantly search for it. Everything's on hand.
You can create and listen to playlists in both the free and paid versions of the service. A significant difference is that in the free version you can listen to the playlist only if you have access to the Internet. Moreover, the traffic should be at least satisfactory. And with a paid premium subscription, the playlist can simply be downloaded to the smartphone and it will be available at any time and anywhere.
The principle of creating a playlist in a mobile and desktop application is approximately the same. Therefore, it is enough for the user to study the basic principle of creating playlists, and he will be able to use these skills on both the computer and the smartphone without problems.
Removing a track from the playlist is also very easy. To do this, simply click on the corresponding track in the playlist and select the item «Remove from the playlist».