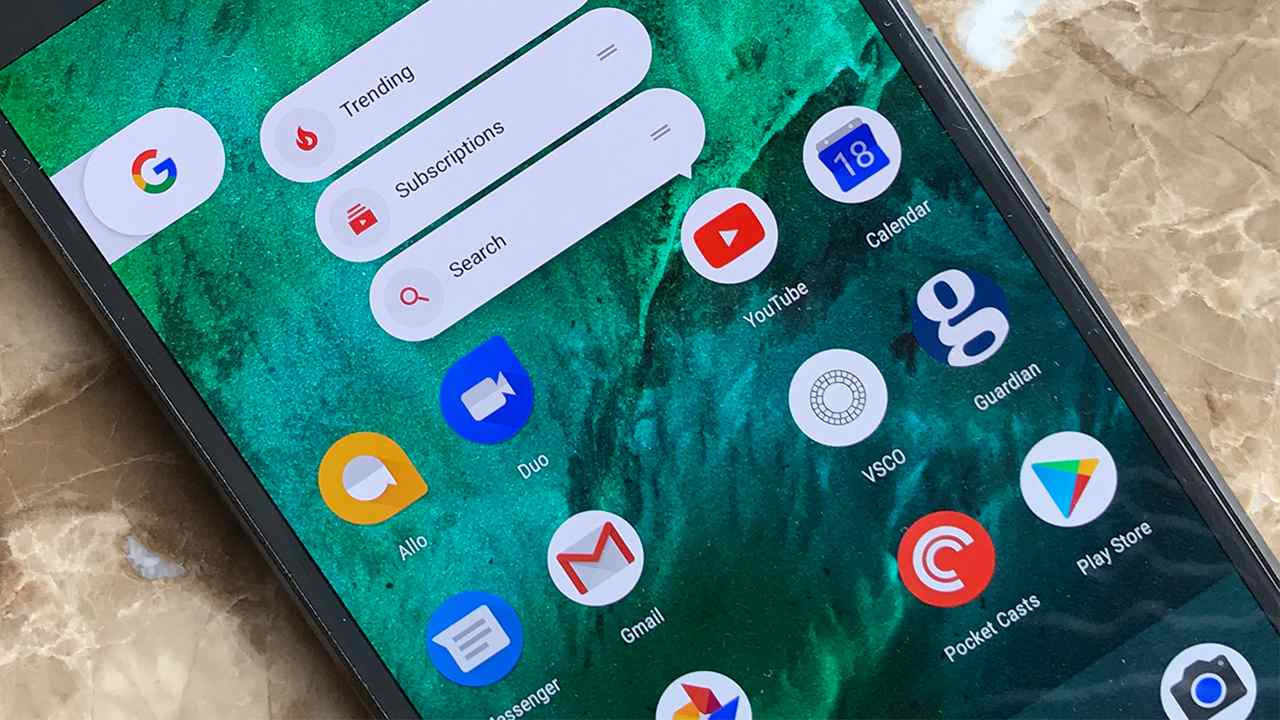 When it comes to choosing Spotify or Google Play Music, it is always going to be tough, as both of the music streaming providers are indubitably exceptional and has potentiality to attract more and more consumers.
Google Play Music has been around the web for over eight years and millions are people tend to use it for its free-features, while Spotify having a decade long history of hailing the rides in the music streaming industry should be considered the most popular music streaming service in terms of the number of subscriptions.
Spotify or Google Play Music
As of February, 2019, the number of subscriptions of Spotify had reached more than 65 million across the globe, and as a recent plan of expansions, it had also expanded its territory into the Indian region.
Over the Atlantic, there had been a gruesome fight between Spotify and Apple Music in terms of subscriptions, however, as of January 2019, the Apple Music had surpassed Spotify in United States in terms of subscriptions.
None the less, the complexion is completely different throughout the world, as in Australian region, there had not been simply any alternative to Spotify until recent times, as Amazon Music has recently started their venture in Australia. But, in terms of paid subscriptions, Spotify is the best in Oceanian territory.
Over the Europe, Spotify has also been reigning as the most dominant streaming service provider. In terms of Asia Minor, Spotify and Apple have still been in a rattling battle over continental dominance.
On the other hand, Google Play Music is only popular in few states of United States and in India, mostly due to its free-of-cost offers. But, in truth, Google never releases their total number of paid subscriptions, although inside sources reported, as of January 2019, Google Music hardly reached 2 million paid customers worldwide, a press agency report revealed.
Spotify or Google Music, which one to choose?
As far as paid subscribers remain as a key catalyzer of your choice, you should have gone for Spotify, since it had over 65 million paid subscriptions all over the world, while the Google Play Music has only 2 million and numbers never lie.
Convert Spotify of Google Music using MusConv
If you have already chosen Spotify as your new music streaming services, you will need to convert playlist and music from your previous music streaming provider to Spotify. In such terms, Spotify could certainly be your pick, a tantalizing toolkit, designed to process smooth and super-fast conversion across the music streaming platforms.
More info about spotify on wikipedia.