Among the music streaming apps, you will find more and less popular ones. Why are some of them not as well known as others, and what might influence users' choice?
Tidal is an on-demand music streaming platform. It was founded by the Swedish-Norwegian group Aspiro in 2014. Shortly thereafter, the app gained significant popularity, resulting in it being acquired by Project Panther Ltd in 2015. Since then, the website has evolved to provide more and more music news with more and more user-friendly features.
Spotify, like Tidal, offers a music and podcast streaming service. Interestingly, this platform also came from Swedish manufacturers who opted for a freemium license to run the website. This license allows you to transfer data for free, but premium accounts are required for full functionality.
In times of ubiquitous access to the Internet, the legality of the culture is important, which both sites care about – the authors of the works do not have to feel offended, because their works are released under license. So if you want unlimited access to ad-free music, you might consider spending a small amount of money on a so-called premium account.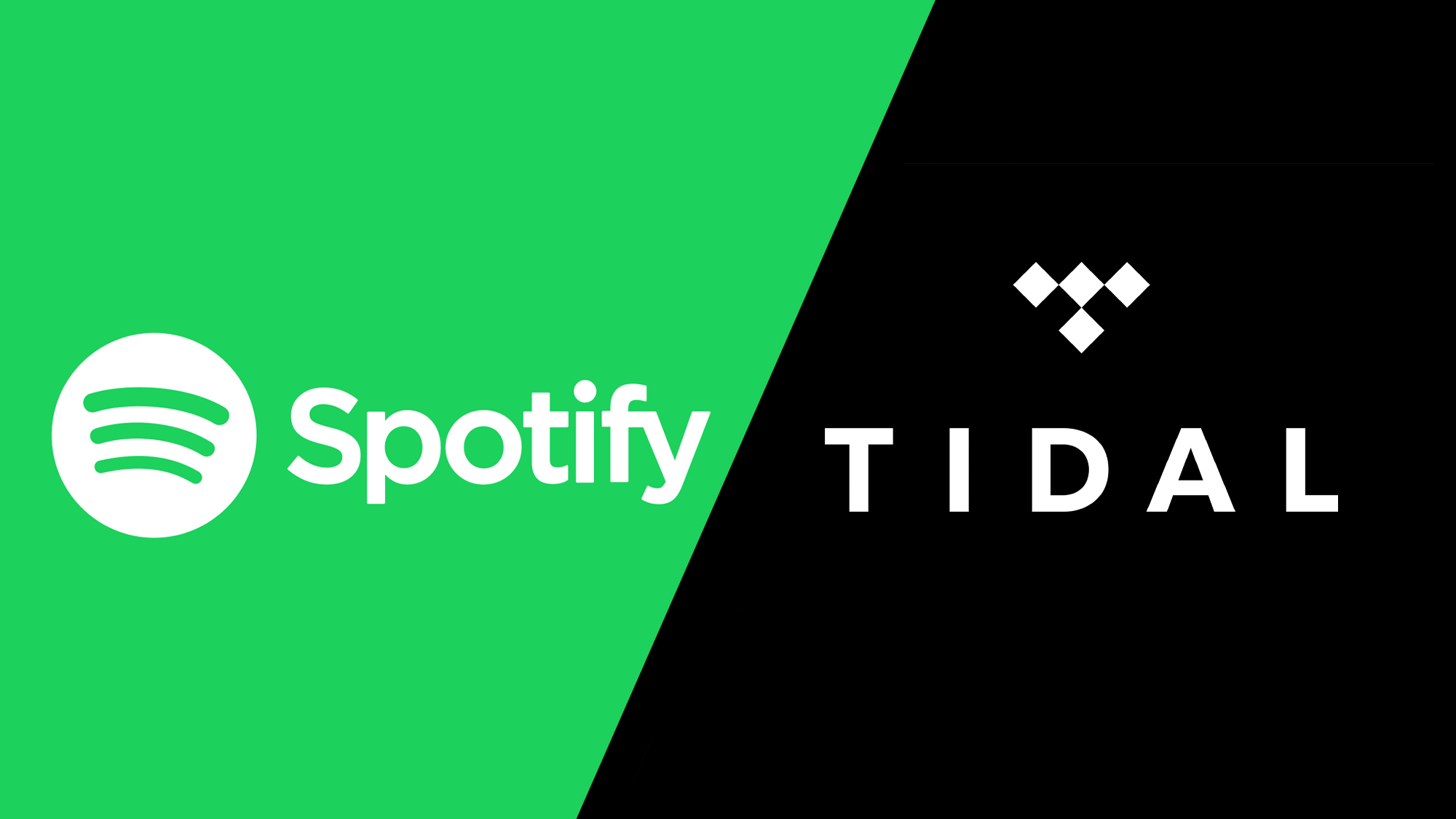 Both websites, although very similar, differ in structure and a number of features. Spotify is a service that allows you to take a social approach to choosing your favorite songs – you can create friend lists and recommend songs of your choice. Both applications are available for mobile devices based on iOS and Android systems, so anyone with Internet access can use the functions offered by the services. The players can also be run on Internet browsers and SMART TVs.
Tidal offers Hi-Fi streaming, the undeniable advantage of which is the minimum loss in quality of the music being played. Thanks to these solutions, audio transmission has a significantly reduced noise and distortion factor, making listening to music through a streaming service similar to the original quality experience.
Spotify has so far lost out to Tidal in terms of the quality of the music on offer, although it does have a Hi-Fi service. Therefore, fans of the Spotify platform will be able to listen to their favorite music in a quality similar to playing it from CDs.
Spotify offers about 70 million titles in various versions. The site's library is currently used by more than 380 million users, of which 155 million subscribe to the service. More interestingly, Spotify seems to be more affordable, but it continues to expand its range of services.
The corresponding Tidal app offers over 70 million music tracks. Thus, the library has a capacity similar to that offered to Spotify users. It is worth noting that both services willingly provide news, and fresh songs are available for listening, often even on the day of their official premiere. This is an undeniable advantage when it comes to all platforms of this type.
On-demand music streaming platforms are generally similar, so it's hard to make an objective choice between them. Spotify and Tidal are undoubtedly giants in this industry. Which one should you subscribe to? If sound quality is important to you, Tidal has long been at the forefront in this area. Lossless music streaming, while costly, satisfies the biggest music connoisseurs.