MusConv easily imports your playlists and favorites from Spotify to Amazon Music
Start now!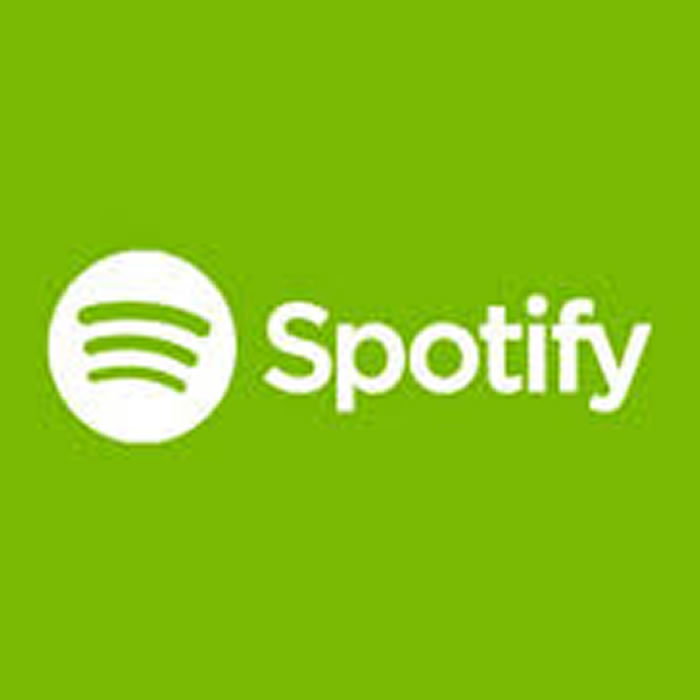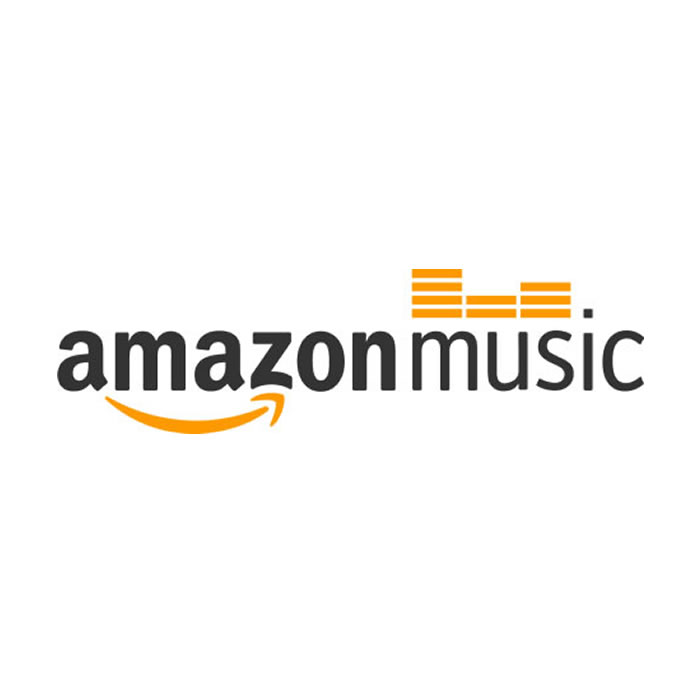 With MusConv you can easily import Spotify playlist to Amazon Music!
How to Transfer Spotify Playlist to Amazon Music
Transfer between Spotify and Amazon Music was never so easy! Try it out!
4 easy steps:
1 Select source as Spotify service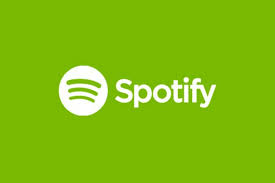 2 Select destination as Amazon Music
3 Select playlist you want to transfer
4 Take a coffee and wait till we move songs for you 😉
Migration from Spotify to Amazon Music was never so easy before
Spotify has long held the crown which is the popular streaming service, but there's now plenty of contests to build changing streaming music provider.
Amazon Music which is one of the biggest rivals offers cheaper options. For instance, you can sign up Spotify at $9.99/month, but Prime Music Unlimited will cost you only $7.99/month if you're a Prime member or $9.99/month for non-Prime members.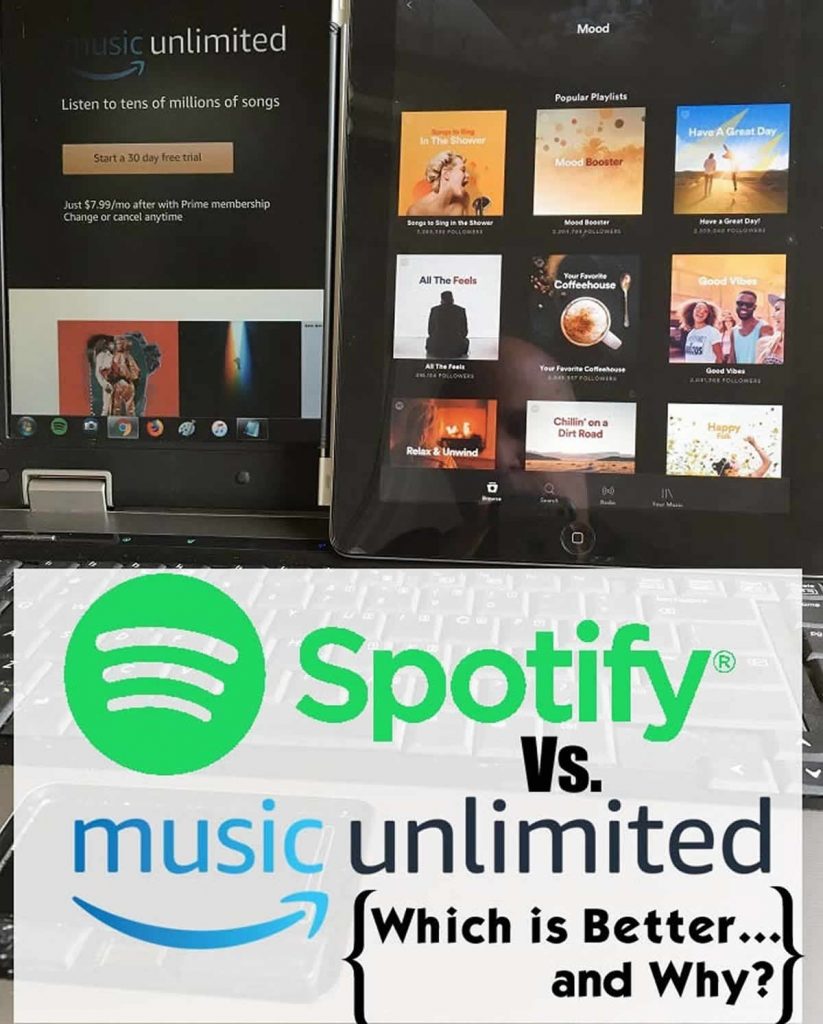 So how to import Spotify playlist to Amazon Music?
A music enthusiast can include any of your favorite Spotify playlists, containing local or International artists' track files. Spotify playlist is played back with the help of a media player sequesters or in remarks order. In its general form, an audio playlist is normally a list of songs, but the other is a loop.
Talking about another platform, the Amazon playlist is such a platform that offers you online music store and gardens music locker can be operated through Amazon. The Amazon playlist is the first music store which provides music and you need not go through digital rights management (DRM) here.
When I transfer Spotify to Amazon I select source and the destination. Then I create a playlist which helps to keep favorite songs, then clicking next and wait a configuration text which is normally written great, almost done. Nowadays that is available for desktop, iOS, and Android which is support. Also, it moves mp3 to cloud.
Above all of the playlist, when we transferred one playlist to another that time if we carefully noticed it took a long time and sometimes missing anyvideo or audio files and many other tasks. So if you want to migrate from Spotify to Amazon Music, check out the latest version of MusConv.
Since you want to export Spotify playlist to Amazon and carry forward between Spotify, YouTube, iTunes playlist files, etc., just sign up with the MusConv service and you are free to copy your track lists throw music platforms for a change of taste and of course the sound quality. Spotify to Amazon Music migration was never so easy as now, just try MusSonv and you will admit it!
Is there a way to export Spotify playlists to Amazon Music?
As we described above, MusConv is the way to go. So instead of wasting time for manually picking each song in Spotify, then downloading them and uploading one by one to Amazon Music, you can save lots of time with MusConv.