MusConv easily imports your playlists and favorites from Spotify To Google Music
Start now!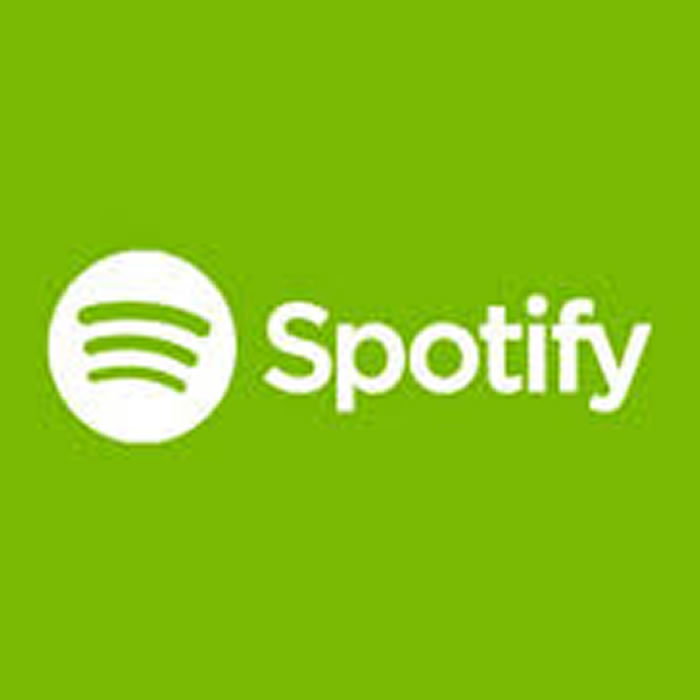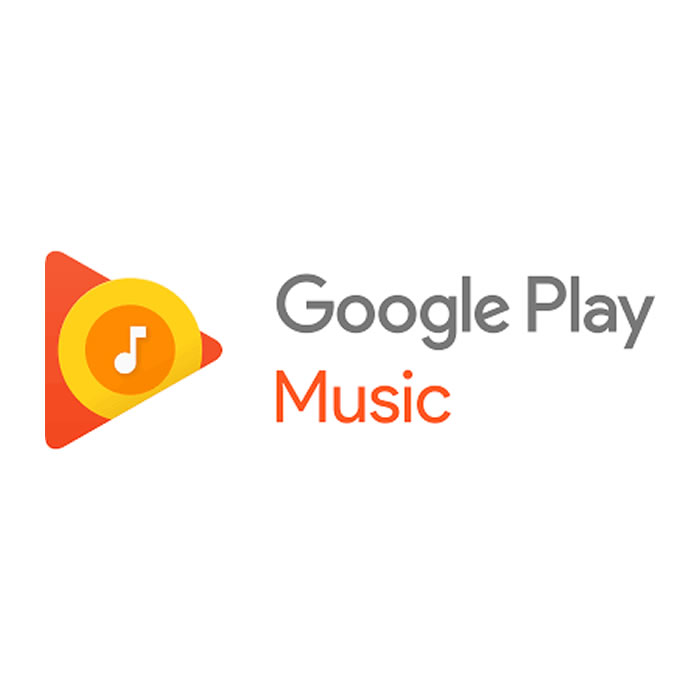 With MusConv you can easily import Spotify to Google Play Music!
How to import Spotify to Google Play Music
Transfer between Spotify and Google Play Music was never so easy! Try it out!
4 easy steps:
1 Select source as Spotify service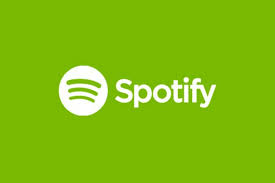 2 Select destination as Google Play Music

3 Select playlist you want to transfer
4 Take a coffee and wait till we move songs for you 😉
Migration from Spotify to Google Play Music was never so easy before
In terms of releasing newer music, the preference of music services may vary from artist to artist. However, Kendrick Lamar chose Google Music to release the first track from the upcoming Black Panther Soundtrack. We have found previously that the artists were usually choosing music streaming services like Spotify or Amazon for their personalized appearances.
With this particular release of Kendrick Lamar, Google Music may as well announce its arrival in the big shows of the pre-arrivals. While speaking to the agent of Kendrick Lamar, it has been stated that the Google Play Music will be the top preference for releasing the first track.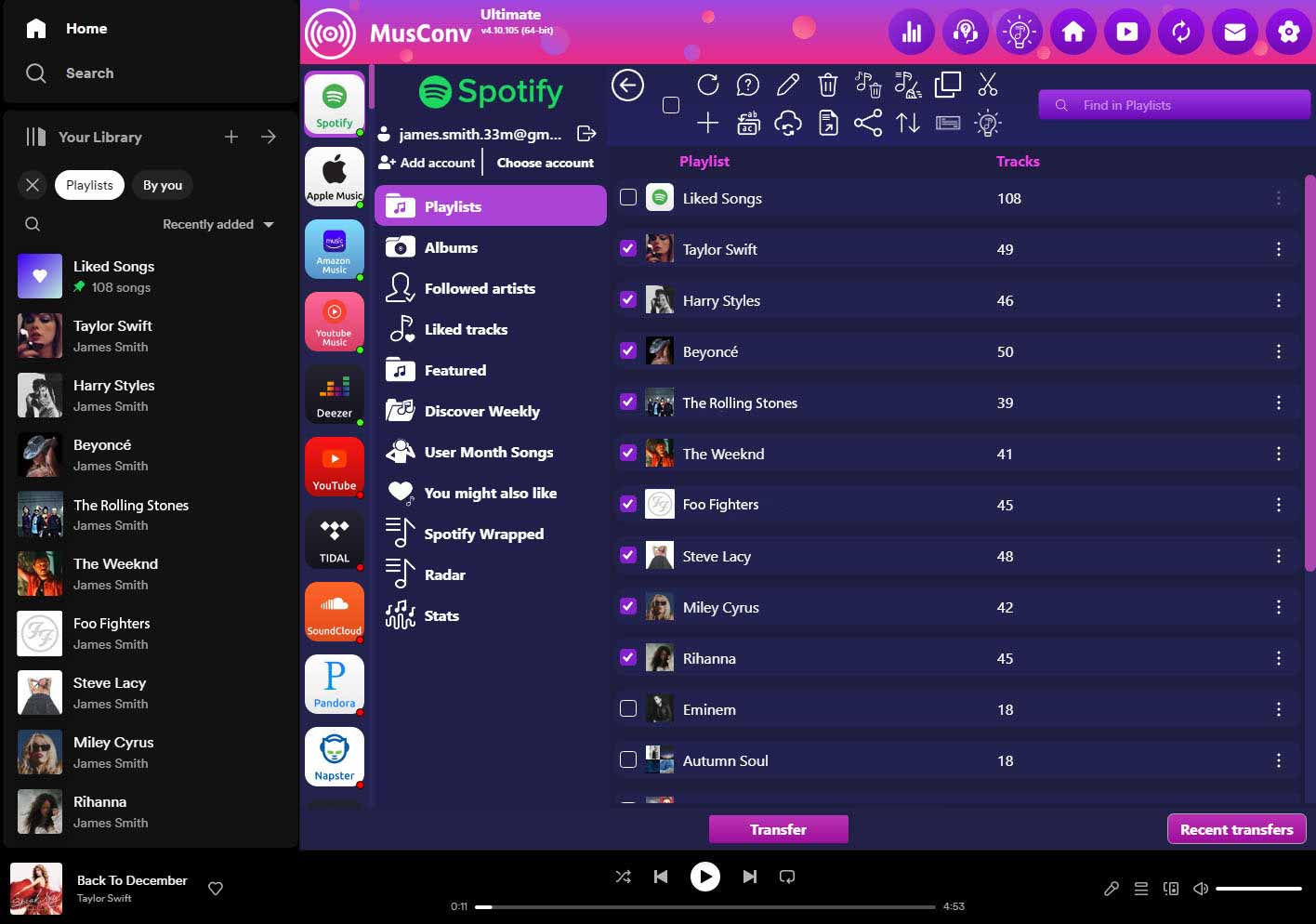 So how to export Spotify to Google Music in2023?
We have seen it has been done a thousand times in the Amazon and Spotify. This kind of action is unusual for Google Play Music, yet they went for it and we may have found this type of multiple release in 2018.
In addition to this particular release, there is also chances that Google Music will add non-music info on its paid platform which is much anticipated. For all of those reasons, you may consider whether it is time for you to choose Google Play Music as your primary music streaming service.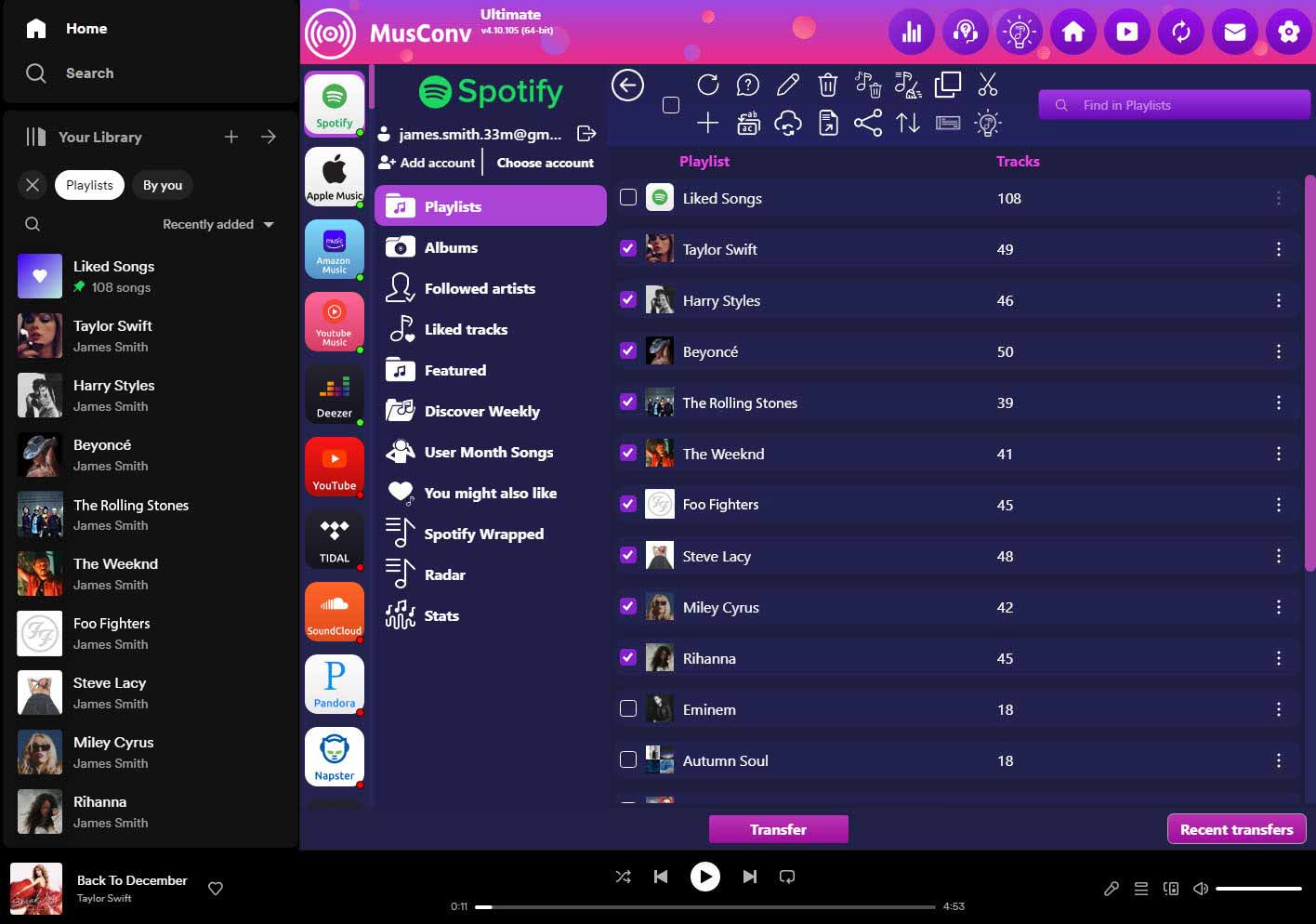 In addition to this type of big artist's first appearance, Google play Music is continuing its support for uploading of personalized music. At this point, you may prefer to choose the Google Play Music instead Spotify or Amazon as they are not supporting uploading of personal music collection anymore.
Would you prefer to know how to export Spotify playlist to Google music, you should check out the following sections very carefully as migrating among various music streaming services is highly complicated.
To export playlists from any streaming music service like Spotify, you must have to use a third party software that enables the user to transfer their music through the servers of the third party software. Could you even have considered other options, there is no way around it.
You must have to use a third party tool for transferring your music and on this regard, MusConv is none of a kind. Its pretty efficient and simple looking yet elegant user interface will allow easy migration from one music service to another.
All you have to do is just to select the source and the destinations. The tracks and playlists will be migrated flawlessly. Furthermore, this particular solution is highly cost effective.
Creating the Perfect Music Playlist in Google Play Music
In terms of transferring Spotify to Google Play Music, users always have to go through a lot of hazards. To ensure a hassle free migration of Spotify playlist to Google Play Music, MusConv is a one of a kind solution that can handle all kinds of music migrations easily.
Whether it is Spotify to Google Music or any other music streaming service, MusConv will work just fine. Here, in this article, we are going to explore how you can create your perfect music playlist at ease. In accession, we will deliver a glance about how you can transfer music from one music streaming service to another using MusConv.
Had you been in need of grouping together music and songs for any specific task, you would require playlist. To master your library building and to manage your radio stations more proficiently, you will be need of playlists. In order to create a music playlist Google Play Music delivers some pretty neat features.
Management of playlist can be a little tricky, however, in order to improve your listening experience, it is important to create advanced level playlists. It is possible to create the playlists manually. In accession to that, there is also another feature available in the Google Play Music and it is called as Google Thumbs up Playlists.
Creating manual playlists may seem a little outdated, but thumbs up playlists of Google is a next level, high end playlist like smarter playlists on Spotify. Moreover, Google Music has come up with another type of playlist which is known as Auto playlist and this playlist require less involvement of users. Let us look how we can create a playlist easily in Google Play Music.
In order to create a new playlist, please navigate to either the "Albums" or the "Songs" tabs. To add a song in the playlist, you may click the three-dot menu next to an album or songs.
Then, you need to tap the "add to playlist". By using the search icon top right, you may also manually search for your favorite music. However, for migrating your playlists from one music service to another, it is important that you choose the right third party software.
Being delivered by one of the most reputed developers around, MusConv may fulfill your need effectively. In addition to that, this handy and feature rich software to transfer your music from one streaming service to another is also cost-effective.
Is there a way to export Spotify playlists to Google Play Music?
As we described above, MusConv is the way to go. So instead of wasting time for manually picking each song in Spotify, then downloading them and uploading one by one to Google Play Music, you can save lot of time with MusConv.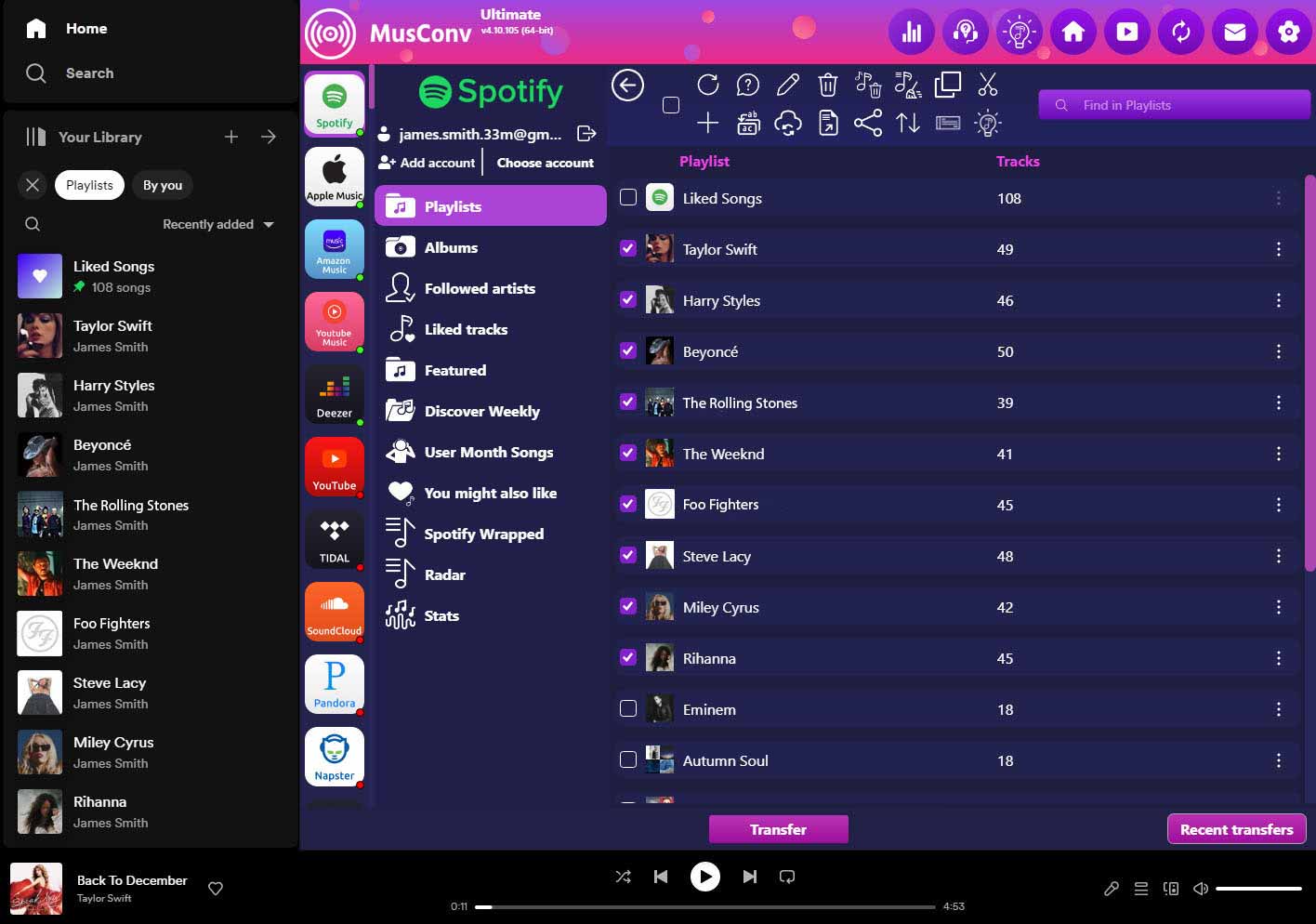 More info about Spotify on wikipedia. More info about Google Music on wikipedia.