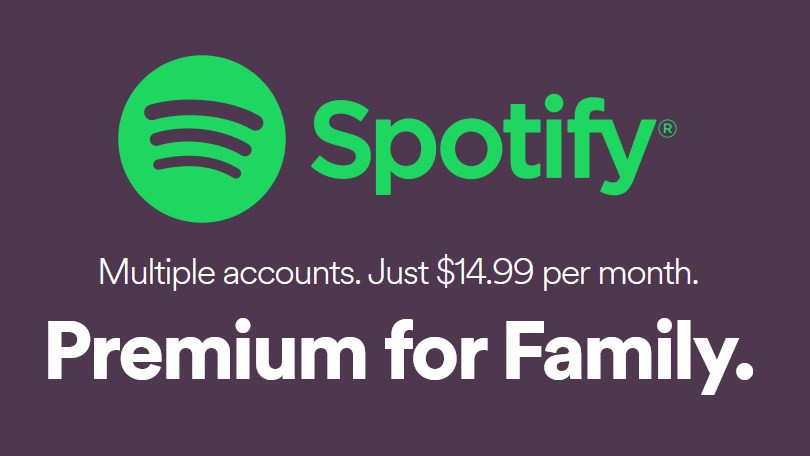 Spotify as a market leader could certainly be your first choice, when it comes to choosing a music streaming service. Besides, it is also cost effective and has been providing high quality lossless music at the cost of a mp3 or AAC quality audio streaming. You may have been looking for a Spotify Premium Free, but in truth, there could not be anything like Spotify Free Version. There is no premium package for free and all the hacks and mods available online, are just trying to add some kind of bugs or malicious adware.
Does Spotify Premium Free exist?
It is highly recommended not to let any hack or mod make a fool out of you, as there is no android or iPhone OS hack available that can provide Spotify premium for free. Besides Spotify Premium costs only $9.99 per month, and it also comes up with a free trial version, which lasts for 30 days.
How to use Spotify Free Trial Version Forever?
Here we can offer you a suggestion to use Spotify freemium version for unlimited period of time and in that case, you have to use a VPN service offering random IP. Whenever you are signing up on your device with Spotify free trial version that lasts for 30 days, Spotify tracks your IP and in some particular cases, it could also track your device.
However, to get an anonymous ID, you could use Tor network, so that your device alongside your network could not be reached by any means. However, Tor encryption is the best you could get for free, so never hesitate to use your device to encrypt other users' data as well, although it might cost you substantial amount of data.
After enabling Tor network into your android or Windows, you will be able to download Spotify for 30 days and upon completion of your free trial period, you could easily uninstall the Spotify app and reinstall it again, and open another account using a separate e-mail id.
Remember: No Such thing as "Spotify Premium Free"
Please remember, there is no Spotify Premium free, and all of the weird advertisements and blog posts claiming to be providing Spotify Premium Free, are either trying to add some kind of adware into your device or put some bugs.
However, if you want to transfer music from Spotify to other music streaming services, you could pick MusConv, a proficient music converter, designed especially for converting music and playlist across a variety of music streaming services.