MusConv easily imports your playlists and favorites from Spotify to Apple Music
Start now!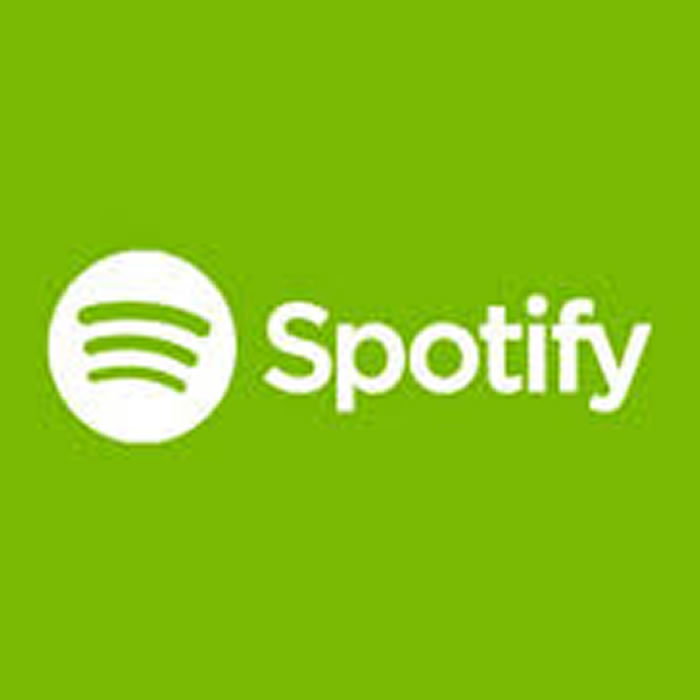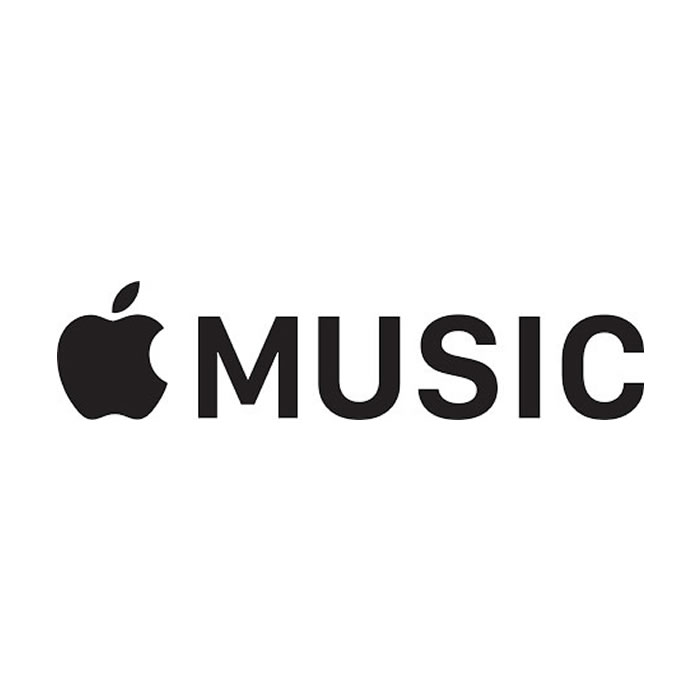 With MusConv you can easily import Spotify playlist to Apple Music
How to transfer Spotify playlist to Apple Music
Transfer between Spotify and Apple Music was never so easy! Try it out!
4 easy steps:
1 Select source as Spotify service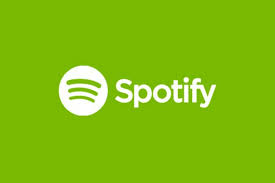 2 Select destination as Apple Music
3 Select playlist you want to transfer
4 Take a coffee and wait till we move songs for you 😉
Migration from Spotify to Apple Music was never so easy before
Streaming platforms are getting more popular each day, giving us access to hundred millions of albums and songs, regardless of whether you are Apple Music fan, or recent Amazon Music convert.
Spotify music has been around for a long time, it is likely you have got a whole host of playlists you would like to have access to on other music providers, like Google Play Music, Deezer or Apple Music.
So how to transfer Spotify playlist to Apple Music in 2023?
There are good news. You can use Apple Music with a few month free trial. So if you would like to transfer your playlists and songs from Spotify to Apple Music, here is some easy way.
1. Download MusConv desktop app.
2. Select source music provider source and destination one.
3. Select playlists you want to transfer, press Next.
4. You can use app for free, and copy just 10 songs per session, or pay $15.9 to unlock MusConv in full.
5. In the end you can enjoy your music collection in destination music platform.
With MusConv we help you can transfer as many songs and any playlist from your Spotify account onto your Apple Music
All of us all listen to music throughout the day. We listen during our morning jog, while we take a shower, on our way to work, while we eat, and while we work. Even so, we never realize how reliant on music we are. Every single one of us will agree that we cannot imagine our lives without music.
However, we rarely realize that our preferred music source can sometimes be inconvenient. Do you, maybe, have a Spotify account on your Android phone, but an Apple laptop, and you want to listen to music on your laptop? Or, you used to have an Android phone, and now you switched to an iPhone, but you have too many songs saved on Spotify?
No problem. With MusConv, you can import as many songs and any playlist from Spotify, and then export onto your Apple Music.
We created MusConv to change any inconvenience and enable you to listen to music under your conditions. It is used-friendly, accessible and useful tool that can help you transfer unlimited number of songs and migrate playlists from various sources onto your preferred destination. You can save the music in its original format, but you can also convert it to another format.
It is easy and it costs little. We created a 4-step tool that will enable this. All you need to do is define Spotify as your source. Select the songs or playlist you want transferred. Then, define Apple Music as your preferred destination. Lastly, confirm the transfer.
If this sounds "Too Good To Be True", then download our trial version and see for yourself.
If this is not clear enough, then we can offer you a video-tutorial to guide you through the process.
If you run into issues while using MusConv, then we offer you step-to-step guide as to how to solve the problem.
If you are (unlikely) dissatisfied, then we offer 30-days money back guarantee.
Apart from simple transfer of unlimited songs and playlists per one transfer-session, we also offer you CSV export and free updates in the course of two, three or five years. In addition, we offer batch importing service for our Professional Plan customers, as well as deleting duplicate tracks and Apple Music support to our Ultimate customers.
Spotify To Apple Music migration FAQs