MusConv Easily Moves Your Playlists from Spotify to Deezer
Start now!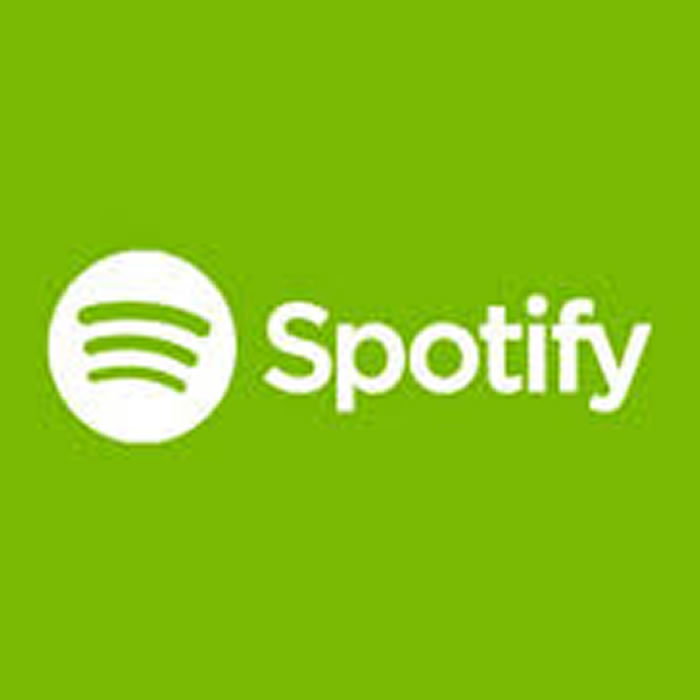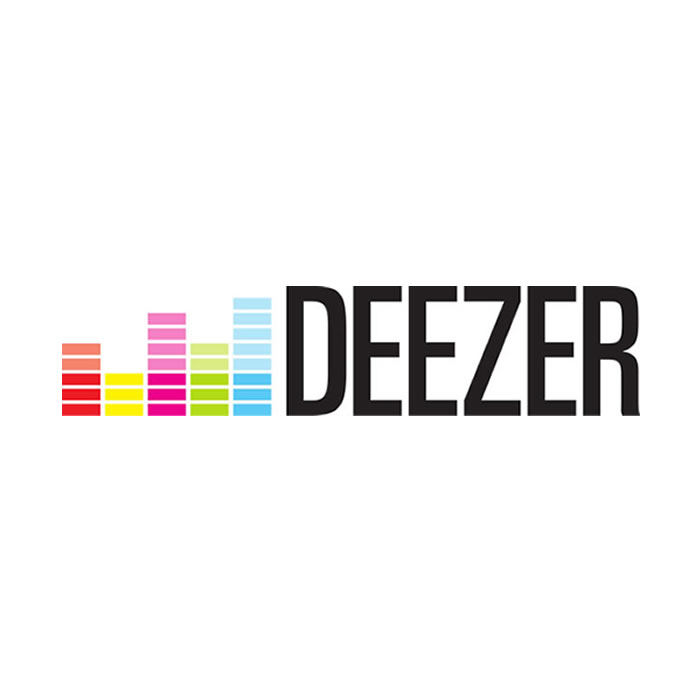 With MusConv you can easily import Spotify to Deezer!
How to import Spotify to Deezer
Transfer between Spotify and Deezer was never so easy! Try it out!
4 easy steps:
1 Select source as Spotify service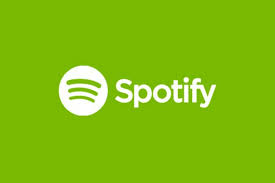 2 Select destination as Deezer

3 Select playlist you want to transfer
4 Take a coffee and wait till we move songs for you 😉
Alternative method to transfer playlists and tracks from Spotify to Deezer:
Select source service as Spotify
Select playlists you want to copy
Press "Transfer" and choose CSV file as destination service
Select source service as just saved CSV file
Press "Transfer" and select destination service as Deezer
This method allows to backup all your music data to CSV file and use it anytime to import to Deezer.
Migrating playlists from Spotify to Deezer
Having trouble maintaining your playlists? It's alright, we understand. In this era there are just so many good musicians and bands, that our playlists keep on increasing and the number of songs in them are never ending.
Also, artists tend to post their latest albums on various platforms such as Spotify, YouTube, Deezer, SoundCloud and more. Well, MusConv have the solution for you.
You can now synchronize all your playlists across any platform you want! You got that right, our app allows you to integrate your accounts with the system and afterwards you get to enjoy endless music. We even allow you to import your playlist(s) from Spotify to Deezer.
How can you transfer your playlist from Spotify to Deezer?
So, how is it possible to transfer your playlist from Spotify to Deezer? It involves four easy steps, which are:
Selection of Source platform
Selection of Playlist(s)
Selection of Destination platform
And Transfer!
If you still think it can't be that easy, let our app show it to you. All you have to do is go to our website and click on the button that says, "Download", which would instantly start downloading our app into your PC. Install our app with the help of the wizard and once you are done, you are now half way through to begin the process of moving your music. Follow the steps below:
Login to your respective Spotify and Deezer accounts, with the correct credentials off course.
After logging in successfully, your playlist would automatically load in the Spotify section
Choose whichever playlist(s) you wish to move into your Deezer account by clicking on the check boxes.
Once you have done that, click on the transfer button on the bottom right side of the respective row.
Select the destination platform which in this case is Deezer and chose Normal Transfer.
The files would begin to move and once the bar shows 100%, congratulations, you have successfully transferred your playlist(s)!
Easy isn't it? You can also download your playlist(s) in a CSV file format and maintain in a Microsoft Excel sheet if you want, or you could upload a new playlist. MusConv has got it covered for you from the very beginning to the very end. Check how you can move music from Spotify to CSV here.
As Taylor Swift says,
"People haven't always been there for me but music always has"
So keep your music with you at all times with MusConv!
Spotify to Deezer FAQs