MusConv easily imports your playlists and favorites from Spotify to Deezer
Start now!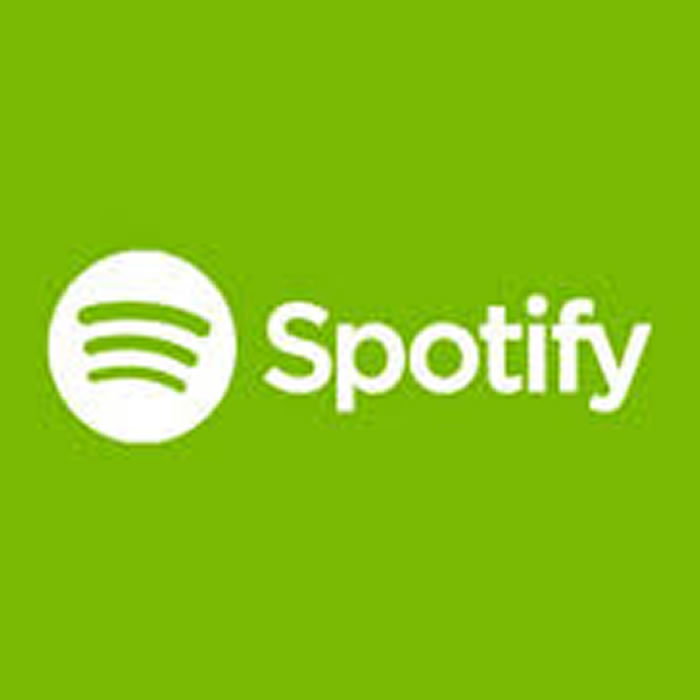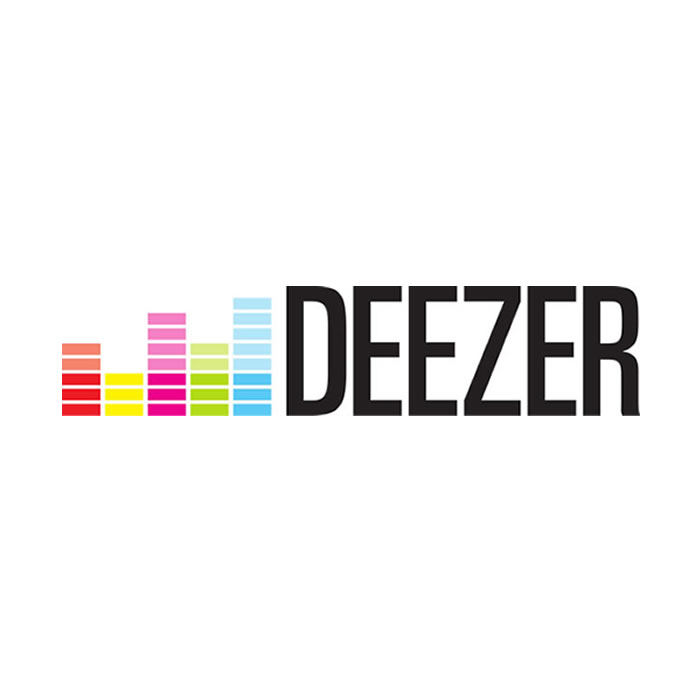 With MusConv you can easily import Spotify to Deezer!
How to import Spotify to Deezer
Transfer between Spotify and Deezer was never so easy! Try it out!
4 easy steps:
1 Select source as Spotify service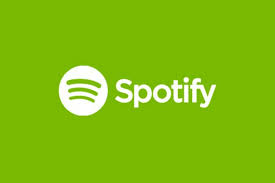 2 Select destination as Deezer

3 Select playlist you want to transfer
4 Take a coffee and wait till we move songs for you 😉
Migrating playlists from Spotify to Deezer
Having trouble maintaining your playlists? It's alright we understand. In this era there are just so many good musicians and bands out there, that our playlists just keep on increasing and the number of songs in them are never ending.
Also musicians and bands tend to post their highest quality music on various platforms such as Spotify, YouTube, Deezer, Soundcloud and more. Well we, MusConv, have just the solution for you.
You can now synchronize all your playlists across any platform you want! You got that right, our app allows you to integrate your accounts with the system and afterwards you get to enjoy endless music. We even allow you to import your playlist(s) from Spotify to Deezer.
How can you transfer your playlist from Spotify to Deezer?
So, how is it possible to transfer your playlist from Spotify to Deezer? It involves four easy steps, which are:
Selection of Source platform
Selection of Playlist(s)
Selection of Destination platform
And Transfer!
If you still think it can't be that easy, let our app show it to you. All you have to do is go to our website and click on the button that says, "Download", which would instantly start downloading our app into your PC. Install our app with the help of the wizard and once you are done, you are now half way through to begin the process of moving your music. Follow the steps below:
Login to your respective Spotify and Deezer accounts, with the correct credentials off course.
After logging in successfully, your playlist would automatically load in the Spotify section
Choose whichever playlist(s) you wish to move into your Deezer account by clicking on the check boxes.
Once you have done that, click on the transfer button on the bottom right side of the respective row.
Select the destination platform which in this case is Deezer and chose Normal Transfer.
The files would begin to move and once the bar shows 100%, congratulations, you have successfully transferred your playlist(s)!
Easy isn't it? You can also download your playlist(s) in a CSV file format and maintain in a Microsoft Excel sheet if you want, or you could upload a new playlist. MusConv has got it covered for you from the very beginning to the very end. Check how you can move music from Spotify to CSV here.
As Taylor Swift says,
"People haven't always been there for me but music always has"
So keep your music with you at all times with MusConv!
Deezer starting to work with Amazon Alexa [intro]
As Deezer is starting to work with Amazon Alexa, you may consider shifting towards this music streaming provider. Not only Amazon device holders, but also a huge lot of users have appreciated this particular matter of fact. In addition to enlighten this matter, we will also discuss how to convert your playlist from Spotify to Deezer.
Whether it is Spotify or any other music streaming service, it is always tough to convert music playlist. The act gets much tougher if you are trying to perform it on your own. However, to solve this annoying problem, we are introducing MusConv, an award winning solution to convert any playlist and to transfer any music as well as playlists.
Deezer adjoining with Amazon Alexa
As Amazon has added support for Deezer to the Alexa, now it is possible to directly control the music streaming service with the voice. Deezer would be able to work with almost all of the Alexa enabled devices.
These devices may include Echo speakers, UE megablasts as well as the Sonos Ones. Previously, several music services are added to Alexa voice commands, yet this new addition was a much anticipated one.
However, Amazon Alexa has integration with Amazon Music, Spotify, Pandora and SiriusXM etc. Including US, UK and Germany, the functionality is rolling out today in 66 countries.
Deezer's Flow Feature
The Premium users of Deezer will be able to take the advantage of the Flow feature of Deezer. In accession to the traditional play, pause as well as music searching, this Flow feature will be playing a never ending personal soundtrack. Furthermore, the users will be prompted to set the Deezer as their default music account on the Alexa devices.
Spotify to Deezer
For any kind of reason, you may need to set your sails towards the Deezer instead Spotify. However, if you are planning to perform this act, then you will require a robust third party tool that can pretty quickly accomplish the conversion. In this regard, we can recommend the MusConv, built with endless options for transferring music.
All you need to do to convert a Spotify Playlist to Deezer is to choose the Spotify as source and Deezer as the destination. After that, you need to log in to both of the accounts to make sure that you are the legitimate owners of both of those accounts. Onward, hitting the transfer button will perform a quick conversion.