MusConv easily imports your playlists and favorites from Spotify to SoundCloud
Start now!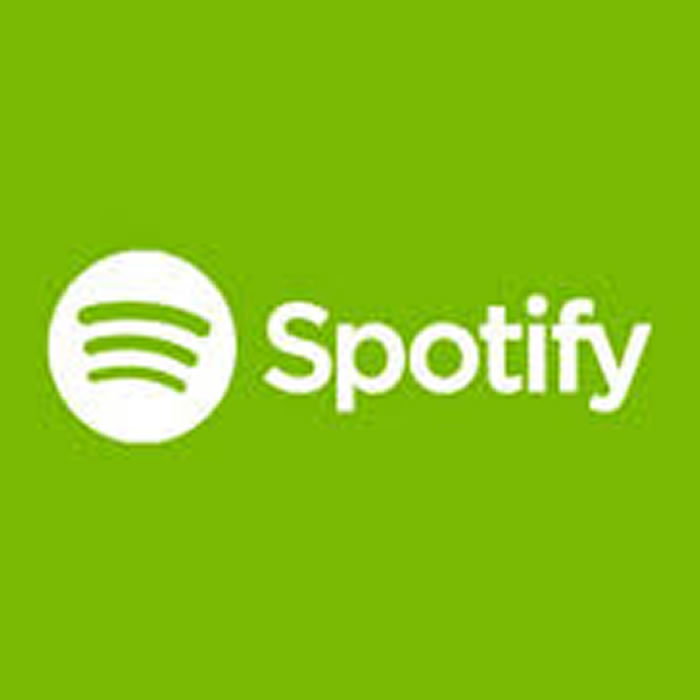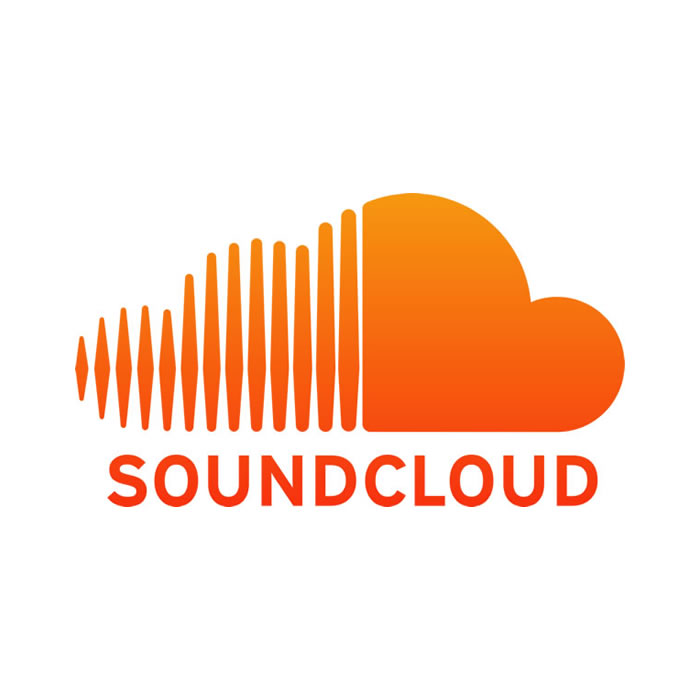 With MusConv you can easily import Spotify playlist to SoundCloud!
How to import Spotify Playlist to SoundCloud?
Transfer between Spotify and SoundCloud was never so easy! Try it out!
4 easy steps:
1 Select source as Spotify service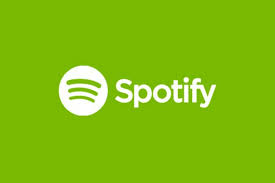 2 Select destination as SoundCloud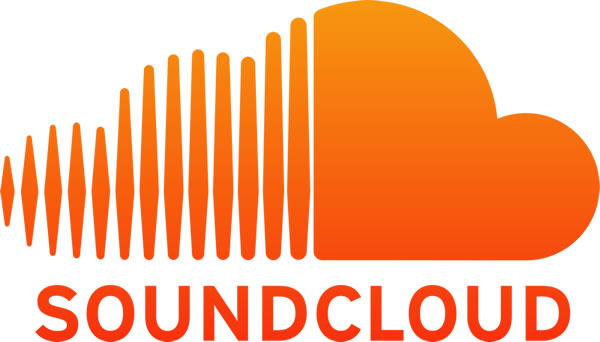 3 Select playlist you want to transfer
4 Take a coffee and wait till we move songs for you 😉
Spotify to SoundCloud Playlist Converter, the ways to do it?
All of music lovers and users of these amazing platforms always want to make them interact and that we can use both platforms to enjoy our favorite music, so here are some ways to do it.
There are various of internet sites that can allow you to transfer your music and playlists from Spotify to SoundCloud, you can use IFTTT that offers you a lot of options, like transfer playlists, to sync your likes from one to the other, save the tracks you listen to from the one to the playlist on the other, to add your SoundCloud feed to your Spotify playlist, to automatically save public tracks by artist you follow on Soundcloud to your Spotify account etc.
All of these solution are available on IFTTT and can be used very easy just one click away, and you can enjoy your music on both sides.
The best and newest solution to add SoundCloud songs to Spotify is using the MusConv services. MusConv is simple and useful app that allows you to transfer your playlists from one service to the other, in this case from your Spotify account to your SoundCloud,and you can do that very easily.
First you go to the MusConv page, than you select your source, in this case you select your Spotify account than you select your favorite playlist that you want to transfer, than you select the destination where your playlist will go, in this case to your SoundCloud, after that you just need to tap on the transfer button and when the process finish your Spotify playlist will be on your SoundCloud.
This can also work the other way around, transfer from SoundCloud to Spotify. Using this service you will get best and easiest way to transfer your favorite music from one platform to the other.
There are a lot of solutions regarding this topic but only with MusConv you are safe and you will get best results with easy stress free use. So there is a way to listen to your music on both platforms, and with this way you can finally enjoy your playlists on both platforms.
Spotify and soundCloud, both are dominant characters of music streaming industry, yet there are significant differences between these two rivals. Along with their differences, the distance is also huge and it should be considered as well.
In terms of paid subscribers, the Spotify holds the largest numbers and the number is now 70 million. On the other hand, Sound Cloud has only 3 million of paid subscribers.
How Spotify is hammering Sound Cloud
In truth, the music quality of Spotify beats all including the lossless music of Tidal. The fact is completely on the contrary when we are talking about sound cloud, as it is providing mediocre level of music quality and it has simply nothing to offer more in comparison to the Spotify.
Though, there is a huge buzz in the air about Sound Cloud because of its personalized playlists being publicly available. In this way, users may search for other user's playlists and they can hear other's playlist, if the user permission is there.
Transferring music between Spotify and Sound Cloud
As the performance of sound cloud is being deteriorating day by day, you could seek for a transformation into Spotify any day from now on. That is why, we are here, to let you know the best possible software to migrate your playlists among Spotify and Sound Cloud. As a music migration, not a lot of software are successful.
Yet, we have shortlisted a few for your consideration. After carefully evaluating the pros and cons, we have found out that the MusConv is the best as far as music migration is the key concern.
To migrate music and playlist from Spotify to Sound Cloud, the user needs to download the tool at first. The tool is available to download in different third party websites including the official site. It is also available for free in the first 21 days of usage. After that, the user has to pay for the usage.
However, after downloading the tool, you will be taken into the astounding user interface of this pretty mesmerizing tool. At the left side of UI, you will find out a list of streaming service providers and you will be able to migrate among them including Apple Music, Spotify, Google Music, YouTube, Amazon Music, Deezer and Tidal etc. For playlist conversion and music migration, just log in to both of your account.
Then access your playlist using the user interface of MusConv. There is a button at the left of playlist and tap it to find out the options where you could transfer your playlist. Then, just wait and see the migration process. It usually takes a very little bit of time and the process could never have been simpler, could it be!