MusConv easily imports your playlists and favorites from Spotify to YouTube
Start now!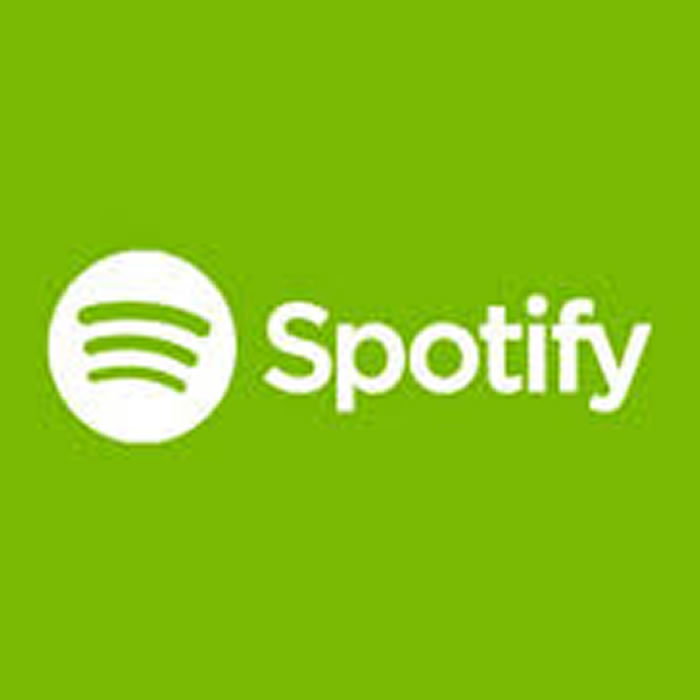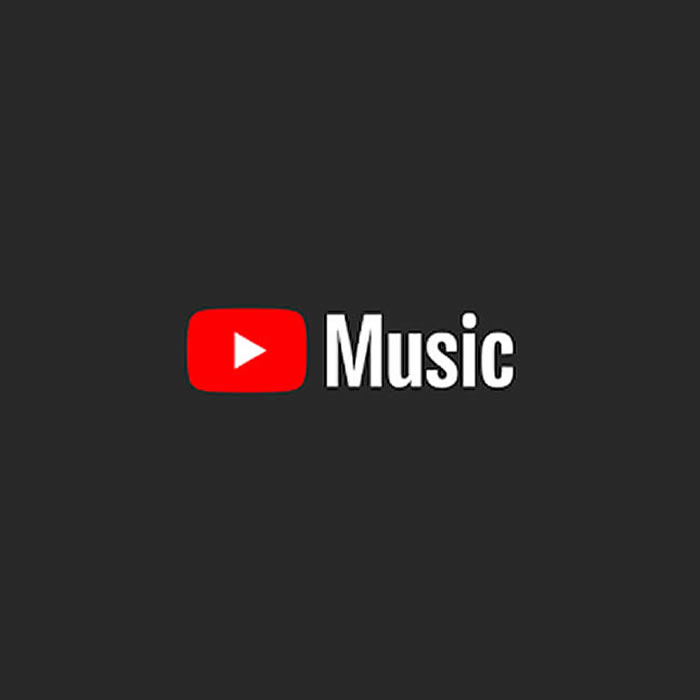 With MusConv you can easily import all your music from Spotify to YouTube Music!
How to import Spotify to YouTube Music?
Transferring between Spotify to YouTube Music was never so easy! Try it out!
You need to perform 4 easy steps to migrate between two services:
1 Select Spotify as source service
2 Select playlists you want to transfer
3 Select YouTube Music as destination service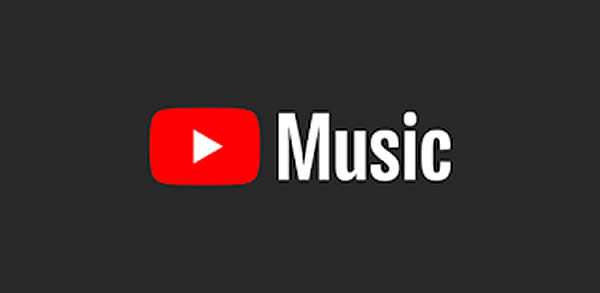 4 Take a tea and wait till we move songs for you 😉
Once finished, your playlists and songs will be available on YouTube Music.
Move From Spotify to YouTube Music – Video Tutorial
At the moment, according to statistics, Spotify is one of the most preferred streaming providers. Indeed, it has a lot to offer to its audience, namely:
a collection of 50+ million compositions;
multiple playlists and the ability to create your own ones and share them with friends;
unique mechanisms of matching content that may interest you;
sections with novelties, hits, and so on.
All of the aforementioned features are, of course, really good. Many listeners appreciated them too much. But, people are always looking for something new and more enjoyable. That is why, after the emergence of streaming from YouTube a lot of us have a desire to try it. Before answering the question of how to transfer music from Spotify to YouTube music, let's consider what it is ready to offer you.
The main distinctions and benefits of YouTube Music
As everyone knows, the music application from YouTube was created in a short time after the closing of the Google Play Music application. The developers then started actively working on the new project. A lot of difficulties arose. The biggest challenge created big players, for example, Apple Music.
Nevertheless, things are not going so badly, as the platform has enormous potential. Here's what its subscribers, especially Premium members, could get:
the music library is several times larger than in any other music program;
in addition to the original version of a particular track, you have the possibility to find different versions of its remixes, covers, karaoke variations, and another interesting video;
if you are a rising star and get the developers interested in your talent, they will help you with promotion;
the service is available on a wide range of gadgets;
if you don't know the exact name of the composition you are looking for, you may simply type any memorable phrase into the search box. Thanks to the unique searching system, the service will find what you are looking for;
music is available to listen to not only in the background mode but also offline;
there is a mechanism for personalized music suggestions.
Based on the information we've presented, we may conclude that these two services are cardinally different. It is worth mentioning the format differences. How can you convert a Spotify playlist to YouTube music playlist easily?
What do you need to know about how to transfer a Spotify playlist to YouTube?
One of the handiest programs is MusConv. It will assist you if you need to turn your Spotify playlist into a YouTube playlist in a small period of time.
Before you start, make sure that you have already signed up for the target platform. After that, you will be ready to start following the instructions provided at the top of the page.
Although MusConv is capable of changing the original format of a song into the required one for another platform, that's not all. For importing your playlist to YouTube from Spotify, there is at least one more nuance to consider. Each track in your selected list should have its own cover art as a minimum. It is necessary for the visual accompaniment of the audio track, as the service focuses on the video. That way, every track in your playlist will look quite organic in the new service.
Why you should choose MusConv
1. The biggest advantage of the program we created is its compatibility with numerous music streaming services. We work not only with the giants of digital content but also with smaller applications. All in all, we are ready to offer you more than 50 different platforms. You are sure to find what you require in the list.
2. We work with all formats. In other words, it's no problem for us to convert music from Amazon suitable for Tidal, for example, without losing sound quality.
3. In addition to transferring content, you have the option to synchronize it as well. It means that if you add a new song to your playlist in any of the applications, it will appear in other ones as well. There may be two or more products in synchronization. There are no limits here.
4. If you're not sure whether to buy a subscription or which one to choose, that's no problem! You are free to start a trial period which lasts for 30 days. During this time, you can try out all the features and decide what to do next. Also, we support a refund policy in case something goes wrong and you want to cancel your membership.
We hope you found the provided information useful. If you want to know about how to add a song to Spotify from YouTube or something else, visit our tutorials page.