MusConv easily imports your playlists and favorites from Spotify to YouTube
Start now!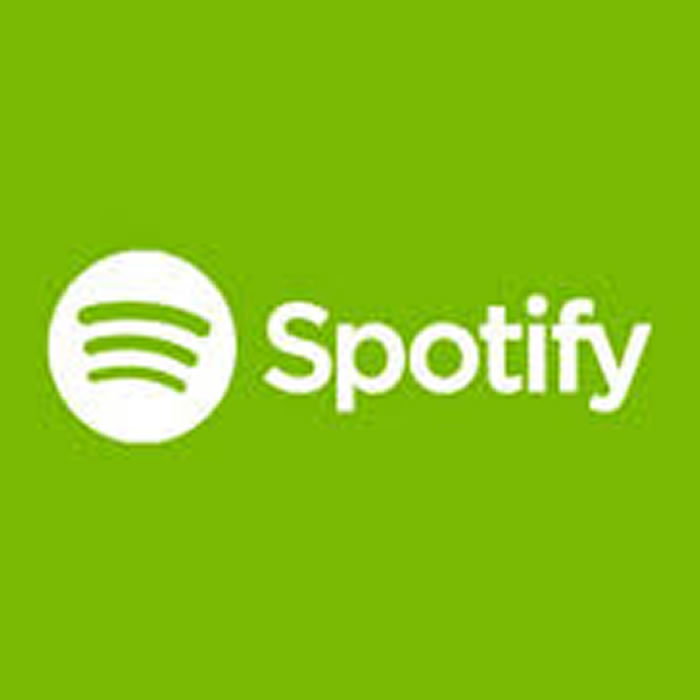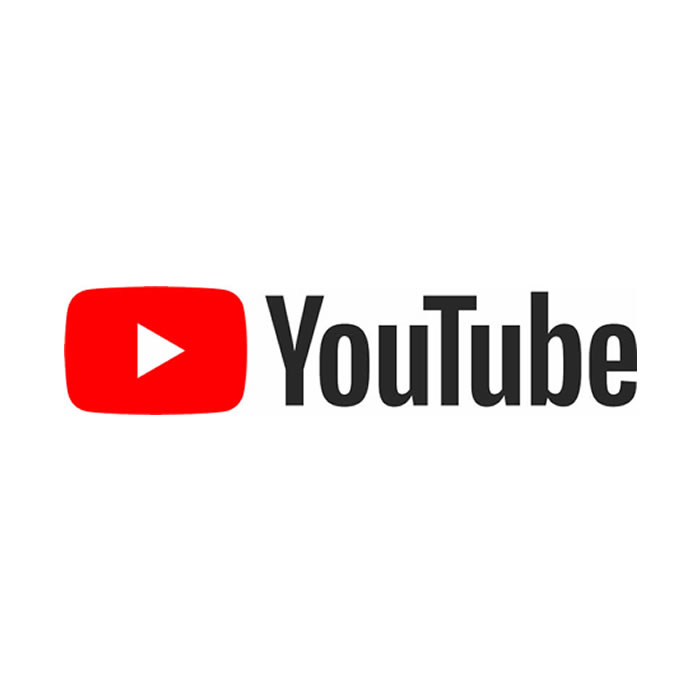 With MusConv you can easily import Spotify to Youtube playlist!
How to import Spotify to YouTube
Transfer between Spotify and YouTube was never so easy! Try it out!
4 easy steps:
1 Select source as Spotify service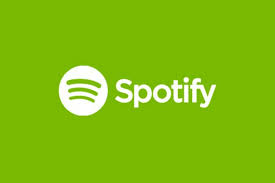 2 Select destination as YouTube

3 Select playlist you want to transfer
4 Take a coffee and wait till we move songs for you 😉
Music Conversion from Spotify to YouTube Playlist
Was maintaining your playlists always a hard job? Synchronizing your music in every musical media platform… And we don't blame you as in this modern era there are tons of web applications or websites like Spotify, Amazon Music Apple Music, Deezer, iTunes, Pandora, Google Play etc that store your playlists. What if there was a single distinguished designed for this purpose?
Therefore, we set out to resolve this dilemma. And what we did was we welded Music and Conversion, thereby, building an application unlike anything you have ever seen.
MusConv is designed to convert your playlists and store them in any platform you want! Simply download our app and login to your respective accounts. Your playlists would pop up, which you can transfer to any other platform. All it takes is four simple steps:
1. Gathering Source
2. Selecting your music
3. Selecting your destination
4. And transfer!
We make sure that the entire process is convenient for our end user through our app. Let's suppose you are searching for a way to move your playlist from Spotify to Youtube. What you have to do is:
1. Download the app or if you have it installed already just login to your Spotify Account
2. Login to your Youtube Account
3. The playlist would automatically pop up in your Spotify section.
4. You can then select which playlist or music item you want to move by clicking on the transfer icon right underneath.
5. Select the destination platform which in this case is YouTube
6. The transfer will begin and when the screen shows 100% then CONGRATULATIONS; you just successfully made your transfer!
The best part is not only synchronizing your playlists but if you happen to lose your playlist in one platform you can recover it as well. Assume you accidently deleted a playlist from Spotify, what you can do is go to your Youtube section and select the playlist from there.
You can then transfer it back to Spotify, perfect isn't it? Now you never have to worry about losing your playlists because you can recover it anytime from anywhere!
Our App even allows you to download the playlist in your desktop in a CSV file, thereby enabling you to maintain records in Microsoft Excel as well. And since we wanted to provide the best user experience, we made arrangements; so that not only you can download a CSV file, you can also upload it back in the application.
Spotify to YouTube playlist migration was never so easy. MusConv is the way.
As Bono said, "Music can change the world because it can change people".
Harmonize your Music with MusConv!
Spotify to YouTube Playlist conversion
Recently, a press release elaborates that the Spotify will be concentrating more in improving the in-car streaming and they will be starting with Cadillac.
To feel the experience very familiar, Spotify is going to perform it, according to our inside source. In addition to this particular matter of fact, we are going to depict the facts relate to Spotify to YouTube playlist conversion.
Right now, Spotify has over 70 million of paid subscribers worldwide. An important matter of fact, in this point is, a huge lot of subscribers are using this service from the cars. As the music streaming of Spotify has been developed for various platforms, the music streaming quality in the car may vary. For this reason, Spotify has launched its venture to improve the in-car streaming.
To overcome this particular obstacle mentioned above, the Spotify and Cadillac are teamed up for creating an exquisite app that will be able to run on the caddies. In accession, the streaming will be performed over the built in LTE connection of those vehicles.
Now the question is who can use this? Which version of Cadillac users will be able to obtain that? Right now, the answer is plain and simple. The owners of XTS ATS, CTS-V, CTS and ATS-V will be able to use this recently modified app.
Our analysis
In terms of technological advancement, this might not seem to be a great deal. Furthermore, apps like Pandora as well as iHeartRadio are already available for serving the Cadillac. Yet, the Spotify experience is something really special, is not it?
Let us discuss about the app. After logging into the app, the user will be shown with a suggested playlists. In addition, there will be a history of recently played tracks. Moreover, the user will obtain a full access to the Spotify Library directly from their Cadillac. Yet, we have been reported about a few drawbacks of this particular software.
It is not possible to shift through the long list of tracks. Moreover, it could have been a lot tough to find out the right kind of music within the app. Anyhow, if you feel the requirement of transporting and converting your Spotify playlist to YouTube, the MusConv can help.
This multipurpose app comes up with a wide range of dynamicity and it endures an attired level of innovation in the making.