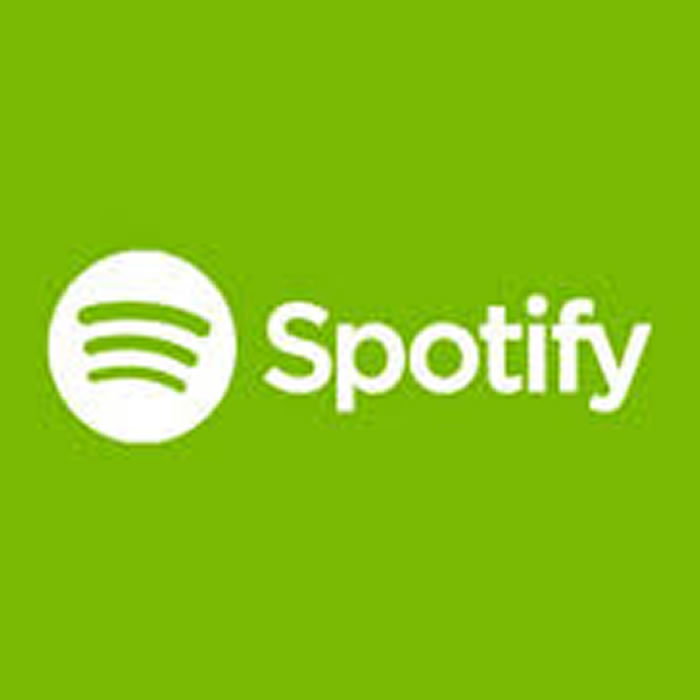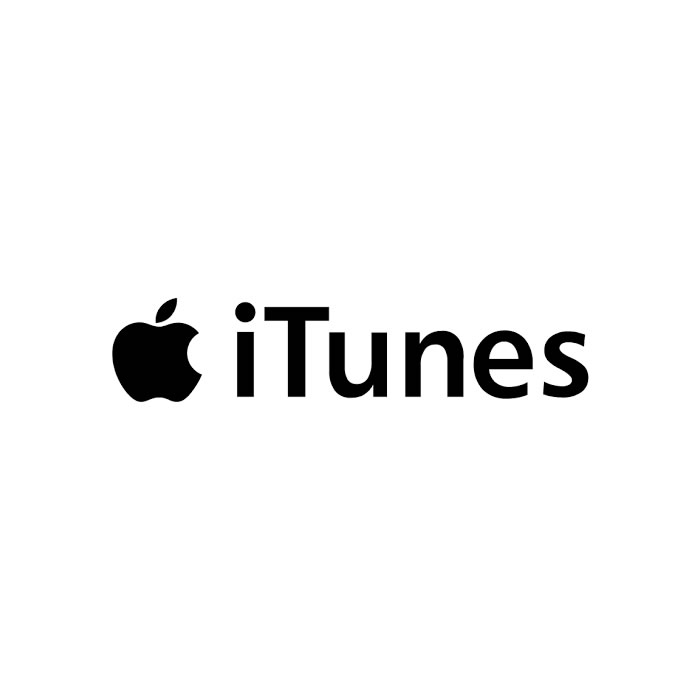 Spotify vs iTunes. So what music streaming service to choose in 2023?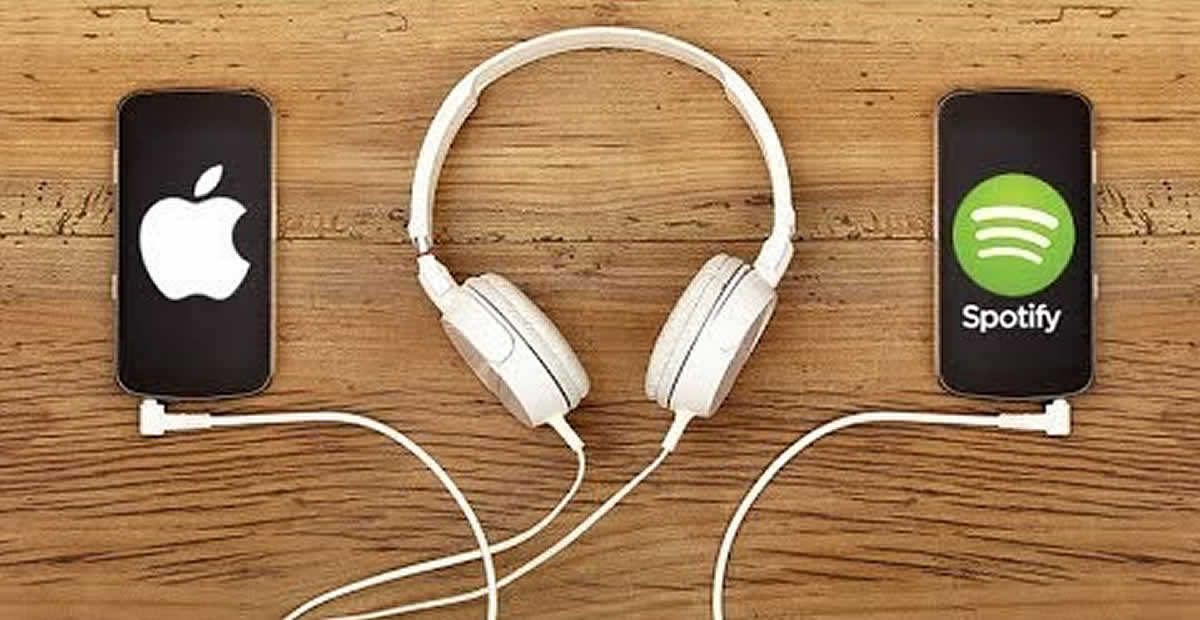 When it comes to compare between Spotify and iTunes, we are recommending Spotify for most of the users, as Spotify delivers the finest quality music at a relatively cheaper cost.
Moreover, Spotify is the only lossless music streaming provider among the streaming giants. Tidal also provides lossless music, yet the Tidal subscription is too costly and their poor management could not cope up with the fast-paced music streaming industry of today's world. However, let us dig deeper.
As we have mentioned earlier that Spotify should be recommended while comparing Spotify and iTunes. According to the total number of worldwide subscriptions, Spotify stands at number one position and it has been in the leading position for quite some times.
However, in terms of subscriptions, Apple and iTunes stand at the second place. Though, Spotify management is the best, as it reaches out to the releases and pre-releases more promptly. It also delivers the fastest access to the new music. Let us look at the comparison in contrast to the specifications.
Specification: Spotify and Apple both deliver a well-optimized algorithm for user behavior analysis to suggest playlist in a more organized manner.
They both offer offline listening and high-quality internet radio. Apple is available for Android, iOS, Mac and Windows.
On the other hand, Spotify is available for almost all of the platforms including web browser, Android, Linux, Windows, iOS and Mac.
Apple Music and iTunes offer 256 kbps lossless music. On the other hand, Spotify offers 320 kbps FLAC/lossless music that is much better than Apple's music quality.
Spotify delivers a free trial subscription, yet Apple Music and iTunes do not provide such services.
While using Spotify, you will be able to share playlist in Snapchat and other social media. It will ultimately allow the subscription holder's friends to listen to Spotify music, even if they do not have any Spotify subscription.
Pros and cons of Spotify and iTunes
While considering the pros and cons, Spotify delivers the finest quality music at the cheapest price. In accession, it offers the quickest access to the new releases and pre-releases.
On the other hand, Apple Music delivers a decent music quality the app has a sleek user interface. However, people often complain about iTunes about being much heavier and buggy. On the other hand, Spotify app is quite rich in features, yet smooth in the functioning.
Getting a little bit off the radar, however, times might come when you would require to change your music streaming platform. What should you do in such instances? Are you going to leaving behind all of your songs and playlists?
There is a marvelous solution to this burning question. You could use a proficient music migration tool that is handy, easy to use and quite convenient.
Our verdict
Fair and square, after cautiously observing the specifications and pros as well as cons, it should be told that audience engagement is at its best in both Apple Music and Spotify.
Yet, considering the music quality, technological advancement regarding artificial intelligence and playlist suggestions based on previous listening and access to the newer music collection, obviously, Spotify ought to be recommended.
More info about Spotify on wikipedia.
If you want to migrate between two services, MusConv will be helpful for you!