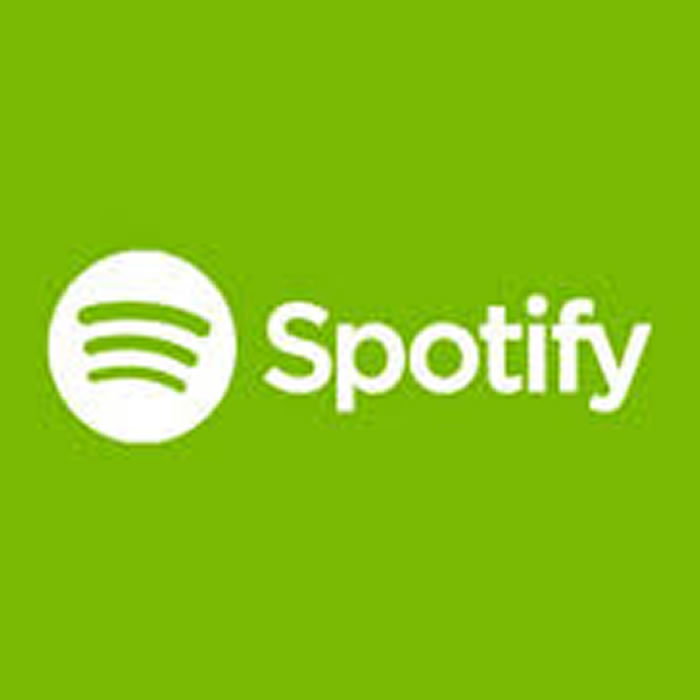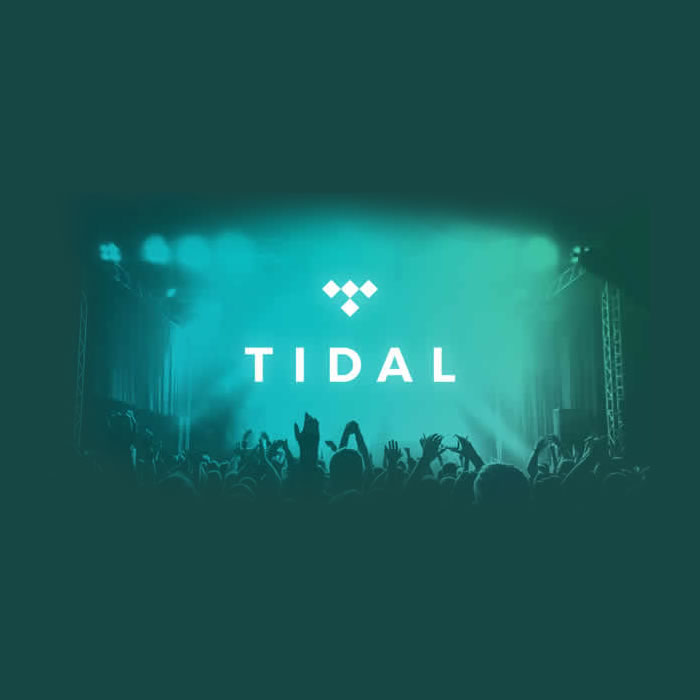 Spotify vs Tidal. So what music streaming service to choose in 2023?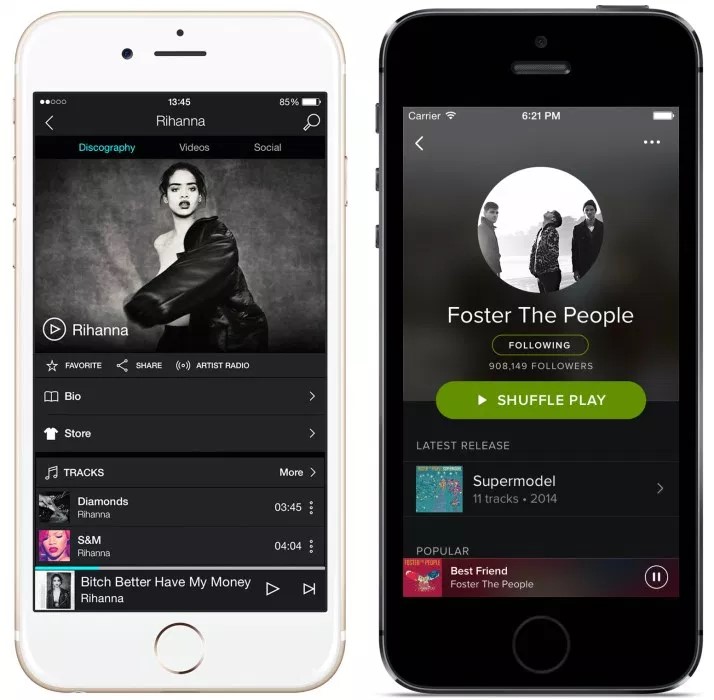 Although Tidal has been delivering creative and strategically solid services in the music streaming industry for years, the service has been flowing under the surface and perhaps, off the radar for long.
Being incapable of drawing new subscribers, Tidal should not be considered as a potentially capable music streaming service, when comparing it with Spotify.
Though, everyone knows, Spotify is the world's best music streaming service, how could Tidal be competing against it? Yet, there is a single fact in common among both of those music streaming providers. Both of them offer lossless music.
Perhaps, the only lossless music streaming service provider in the industry. However, in any instance, if you would like to convert playlist from Spotify to Tidal or vice versa, MusConv could be highly efficient to convert all of your songs and playlists at the blink of a cursor.
Let us look at the services of the Tidal at first. The Tidal would cost you double in contrast to the pricing of Spotify. Tidal provides lossless music at $19.99, when Spotify pricing begins at $9.99. However, here is the highlights of top offering of Tidal.
Over 48.5 million songs
Lossless music quality
Over 75,000 music videos
Curated editorials delivered by expert journalists as well as music experts
Dedicated applications for Mac, Windows, iOs and Andriod.
Let us gaze at the comparison.
Tidal Vs Spotify- Stuffs You Should Know for 2023
In terms of music quality, both of them stand in the same page, as Tidal and Spotify, both are offering lossless music. Yet, the pricing of Tidal is more, perhaps due to lack of music subscribers.
This particular fact makes the comparison more favorable for Spotify at the very beginning. In terms of flexibility and music streaming in mobile data, Spotify would be miles ahead.
Tidal premium offers high quality music streaming at AAC format in 320kbps. On the other hand, Spotify sound quality ranges between 96 kbps to 320 kbps. If you are on a tight data pack, you could listen to your favorite music at 96 kbps.
Otherwise, you could switch to 320 kbps, anytime you want when you are in a broadband connection or Wi-Fi zone. In terms of curated playlist, Spotify coding is much more user oriented than Tidal.
The suggestions based on your listening habit, are much lively while you are on Spotify Subscription. When it comes to pre-releases, Spotify would be miles ahead in 2018, as it goes with the names like Jay-Z, Rhianna and Nicki Minaj etc.
Both of them might have been exceptionally creative, yet when it comes to combination with latest technologies and performance management, Spotify ought to be your hotshot.
More info about Spotify on wikipedia
If you want to migrate between two services, MusConv will be helpful for you!