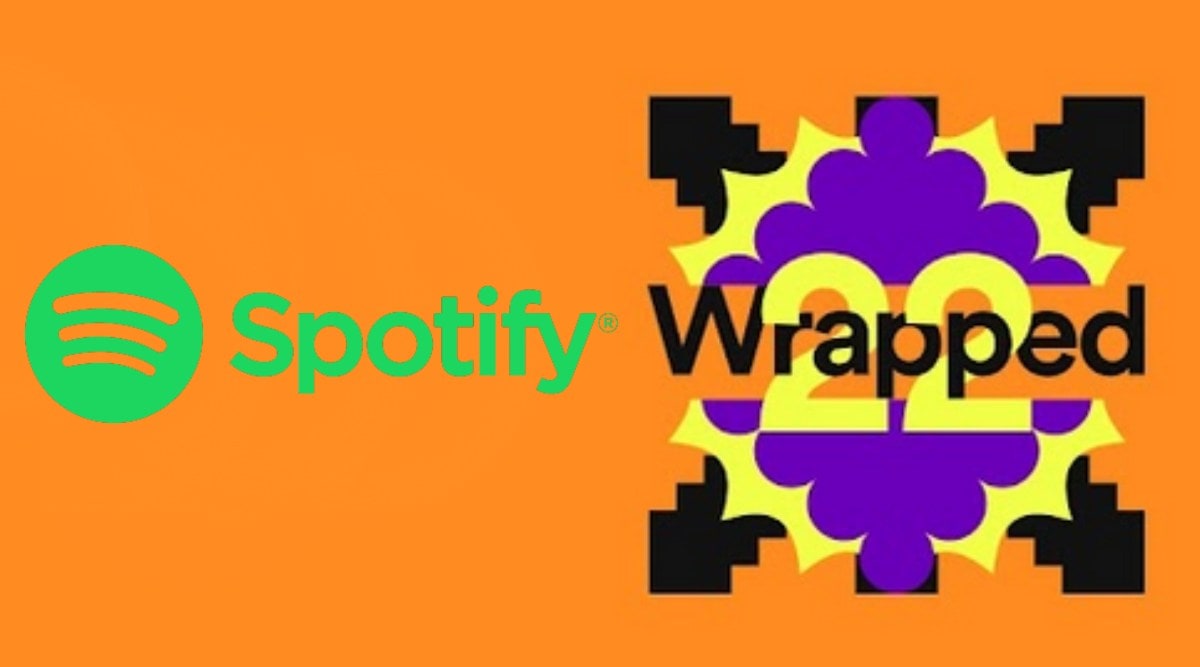 If you are looking forward to insights into your listening habits in 2022, Spotify Wrapped 2022 is here with its annual summary. It rolled out on the 30th of November, 2022. You are sure to see all the insights on your favorite podcasts, songs, artists, or listening habits and be able to compare them with global trends.
To get your personalized Wrapped summary, you must use the Android or iOS app for Spotify. It should be updated to the latest version. You will see a Wrapped card on the app's homepage with the text "Your 2022 Wrapped is ready." You need to tap on it and get your Spotify Wrapped for 2022.
This Spotify Wrapped, unlike the hidden Spotify features, is quite accessible. So, what will you see in it? The Wrapped formula allows access to your personal insight that is different from user to user. The streaming platform added two new features to it in 2022. They are Your Listening Personality and Audio Day. The Myers-Briggs personality types inspired the former, but you will see such traits as timelessness and newness, familiarity vs. exploration, commonality and uniqueness, and loyalty vs. variety instead of extraversion or introversion. All in all, the same 16 listening personality types were created for 2022 wrapped. Such features characterize them as The Early Adopter, The Adventurer, The Devotee, The Deep Diver, etc.
Audio Day is an interactive story demonstrating how your music preferences change during the day, featuring your morning, midday, and evening listening habits. For example, you might enjoy lively R&B music in the mornings and gloomy goth tunes in the evenings.
You can also access other insights related to your top genres, albums, artists, or podcasts. You will also get a consistent summary and useful remarks on your listening habits. They include the comparison of how many times you played your favorite artist during the day against the same listening approaches from other users with similar musical tastes.
You will see all your preferences and choices in bright and fun graphics and get a playlist of your top 100 songs. You can compare your listener's status with others, too.
If for any reason, you haven't got a notice in your mobile app that your Wrapped 2022 is ready or decide to skip it right now to get it back a bit later, you will access it from your phone's web browser. Insert spotify.com/wrapped in it, and you will obtain everything you want. If you don't have the Spotify app yet, you will be offered to download it. So, you can enjoy Spotify Wrapped, anyway.