Spotify:
Just like Apple Music and Amazon Music, Spotify is a famous streaming service for music that gives you the opportunity to have an access to millions of songs, videos and podcasts from artists all around the globe. It was launched in Europe and then afterward gained popularity in many major markets which also include Canada, Australia and the US. With Spotify, your listening experience enhances to the next level.
There is a free and paid version of Spotify. It is available in both forms, as a desktop app as well as mobile app (IOS and Android).
How to sync Spotify?
Now just like you, there was a time when I also didn't know how to synchronize my Spotify account with other platforms. I badly wanted to sync my Spotify from the tablet to my computer. But after knowing the steps of syncing Spotify, I found syncing Spotify quite an easy job. It is actually done by signing in to the same Spotify account at all places.
Since I have learned how to sync Spotify, I plan on sharing that knowledge with you. Follow the following steps to sync Spotify:
Step 1:
You need to download Spotify on another device. If you have not downloaded on the computer then you can download it on this platform. If you already downloaded Spotify on more than one platform, then this step isn't required.
Step 2:
Visit your Spotify account on the computer. Click on it.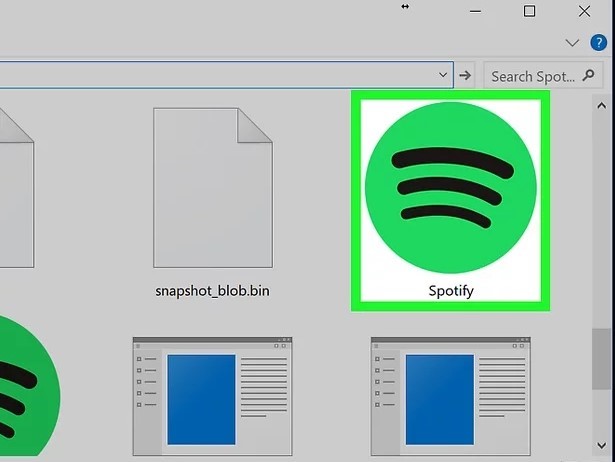 Step 3:
Sign in to your Spotify account by entering your credentials.
Step 4:
Now open Spotify on your mobile. One thing should be kept in mind is your wifi connection of both desktop computer and tablet/phone should be the same.
Sign in to the account by the same credentials you used to sign in for a computer. This will help in synchronizing your playlists, settings and everything with the Spotify account you opened in computer.
Step 5:
Tap on the playlist or song you want to listen to on your mobile device.
Step 6:
If your computer and mobile/tablet are operating on the same network, then you will probably come across a "Listen Now" notification. You have to click on this notification. Once you click it, music will start playing on your computer and you are all done.
In case you didn't get the listen now notification then you can tap on devices available and then tap at the device you want to sync the music too.