Karaoke was born in the middle of the last century in Japan. We can say that it was born by chance, like many of the most important discoveries of mankind. When for some reason the full-time musician did not come to the bar in the evening, the owners of the establishment turned on the tape recorder with recordings of his compositions – and the visitors sang familiar songs with pleasure. Soon, enterprising owners realized that this entertainment can earn good money. After some time, karaoke quickly spread in Japan, and then around the world.
The owners of various kinds of entertainment establishments immediately appreciated the commercial attractiveness of the novelty. Entertainment took root in many countries very quickly. Compiled thousands of applications running on both desktop and mobile computers. Among these applications, the most popular and simply convenient were determined.
The GalaKar program, (full name – Karaoke Galaxy Player) is a free software. Starting from the context menu of the player, you need to go through the path Show preferences – MIDI – Register now. In the window that opens, you should type the line "KARAOKE" and the registration can be considered passed. The phrase is written that way, using capital letters.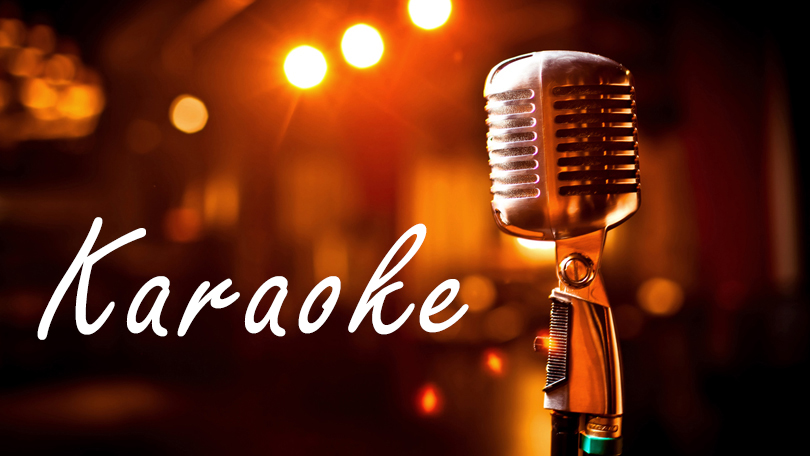 The player provides an opportunity to play karaoke files with sufficient quality. The user can customize the color and size of the font, the number of lines that are simultaneously displayed in the player, and also set a limit on the number of characters. The player also allows you to create and use playlists, change the cover design, extract and save texts from files of some formats. The latter function is useful for those who use a smartphone or a MIDI synthesizer as a means for karaoke.
Other advantages include easy ways to download karaoke files and high-quality internal search. Of the shortcomings – poor work with images for the background and inconvenient means of volume control.
The KaraFun player is, first of all, a user-friendly interface designed in accordance with the latest trends in the design of computer programs. The application works with a large number of file formats, makes it possible to record the singer's performance in a WAV file, enable animated text playback.
The app offers two ways to play text. The first one is intended for beginners, so it is focused on readability. In the second, it is possible to use animation and automatic scrolling. Playing the composition and turning it off, as well as animating a line of text requires minimal effort. Other settings include adjusting the volume, playback tempo, tone, and microphone signal. KaraFun 0.95 offers some interesting effects. This is an echo applied to singing, as well as a reduction in the level of music playback at the moment when the user sings. For the latter, the Automatic Guide Cancel function is used.