Are streaming services like Spotify and Tidal the most popular way to listen to music on mobile and stationary devices? In the vast majority of cases, the answer will be yes. What is causing this? This state of affairs is the reason why it is convenient. You don't have to go to a music store or even browse the Internet looking for music that interests you. All you have to do is sign up, download an app suitable for a specific website, but not always, and pay for a monthly subscription to access multi-million dollar music tracks and albums at least in good quality.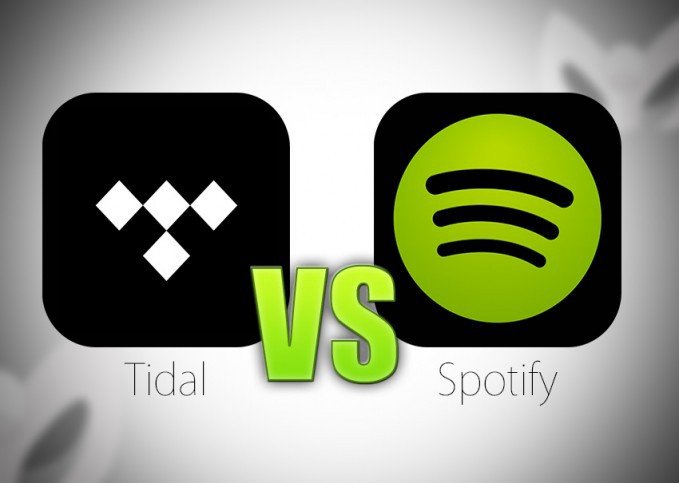 These specific aspects of mobile and desktop app usage are on a par with both Spotify and Tidal. The first of them is distinguished primarily by its uncomplicated interface, thanks to which navigation and the search for the songs we are interested in is very simple. Playlists, songs, albums and specific artists are truly at your fingertips. In addition, on the right-hand side, we have a panel that allows you to see what our friends are listening to – this solution reinforces the desire to check what kind of musical taste they prefer. An interesting solution is the ability to configure the device, with which we can control the music that we listen to while away from the computer (but within the Wi-Fi range). Tidal doesn't have that option.
It's time to move on to the most important aspect, which in some respects can determine the final choice of streaming service. Tidal, also available in the browser, ensures that you listen to music in hi-fi quality, which is equivalent to the sound coming from the CD you are playing. This option will especially appeal to music lovers who have more extensive and sophisticated audio equipment than ordinary headphones connected to a computer.
Tidal's paid features look pretty impressive. The Premium option guarantees the quality of music in the browser and on the desktop in mp3 format using the AAC codec 320 kbps and 96 kbps on the mobile version. Tidal HiFi is a true music monster. Files in 44.1 kHz and 16 bit quality are nothing more than the aforementioned CD quality.
Tidal's biggest drawbacks are its high cost and the lack of a free version that Spotify has. It is the possibility of free use of music streaming that determines the leading position of the Swedish platform. Half of its users are users of the free version.
It's true – in the race to the pinnacle of streaming music, there is no clear favorite. Spotify and Tidal have their merits and demerits, and in fact, the personal preferences of each individual music lover will determine which service they choose.