MusConv easily imports your playlists and favorites from Google Music to Amazon Music
Start now!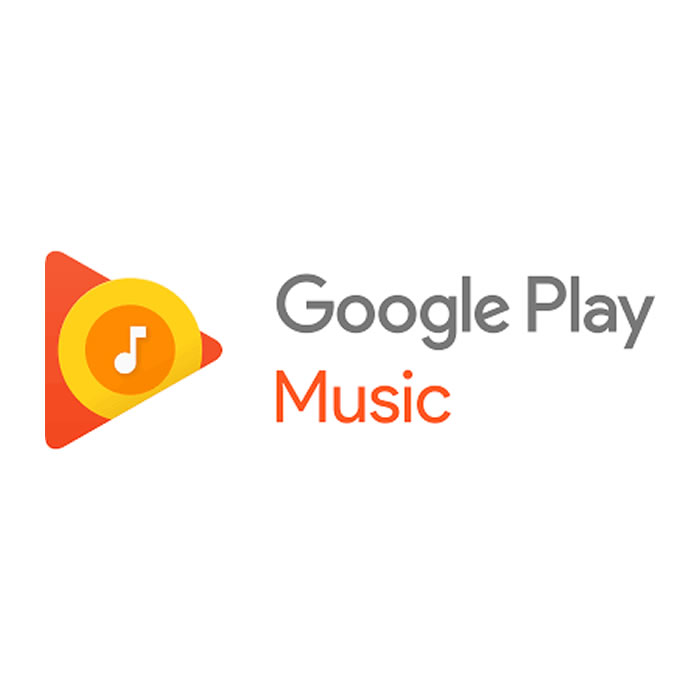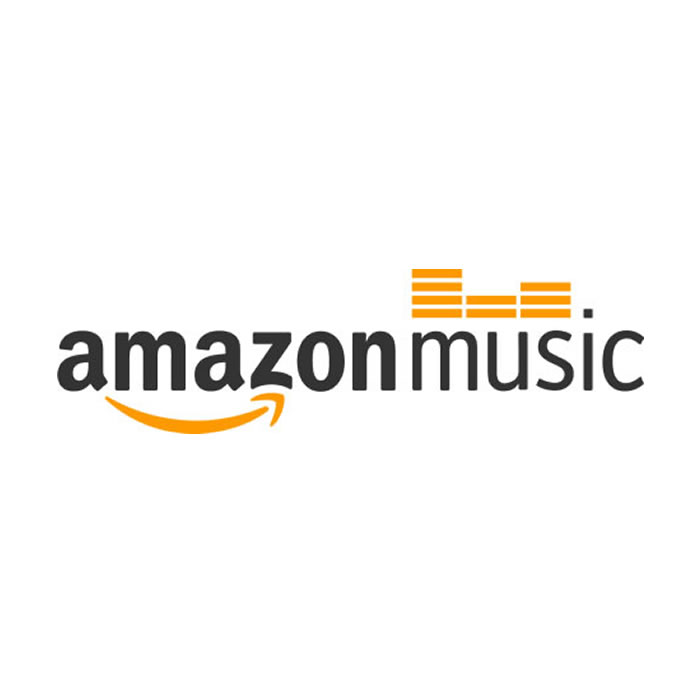 With MusConv you can easily transfer Google Music to Amazon Music!
Transfer between Google Music and Amazon Music was never so easy! Try it out!
4 easy steps:
1 Select source as Google Music service

2 Select destination as Amazon Music
3 Select playlist you want to transfer
4 Take a coffee and wait till we move songs for you 😉
More About Google Music and Amazon Music:
Amazon might have ended up the last year with success, but they didn't start it too well. According to our analyst, they have already started bleeding money as the deadline is almost there for uploading of personally owned music into their cloud.
Apart from that, a few good news are there and its integration with automotive giants like Toyota and Lexus might prove to be handy. As voices are considered to be the best way to communicate while driving, Amazon is planning to go for more integrations with several automotive giants this year, stated John Schumniotales, the Amazon Alexa Automotive head.
It might have been just over three years, Amazon introduced Alexa and it certainly played significant role behind the success of selling Amazon Music products. However, the question remains, had it been helping that much in terms of generating subscriptions? Amazon has to do better, if they have to be a horse of long race.
Integration with a few automotive industries and collaborating with Airtel to grab for Indian market wouldn't be sufficient. When it comes into music streaming performance, quality and the pricing are the only two facts those matter the most.
Amazon is not offering spaces for pre-existing collections. The pre-arrivals are being captured by Google. Apple and Spotify are always the bests when it comes to the music quality. Moreover, it has no free subscription offer. How long the buyers would keep buying blindly?
Even Spotify is introducing free subscriptions for European users. It is time for Amazon to do something new. Otherwise, according to out analysis, we might not find it within top three music streaming services at the end of the year.
Transfer Google Play Music to Amazon Music
Right now, we don't think it is a good move for you to transfer Google Music to Amazon Music. Despite all of the facts and figures we have put in in front of you, had you still planned for moving towards Amazon Music, you would require a music migration tool that will transfer your playlist from Google Music to Amazon.
If you want to upload your personal collection, you can't do that while transferring to Amazon, as it is stopped for new users and it will be stopped for the older subscribers in January 18th, 2018 as well. However, MusConv will help you to transfer your playlists from Google Music to Amazon. It also helps to extract a CSV file out of your Amazon of Google Music playlist.