What is M3U?
M3u is a computer file format for a multimedia playlist. One common use of the M3U file format is creating a single-entry playlist file pointing to a stream on the Internet. The created file provides easy access to that stream and is often used in downloads from a website, for emailing, and for listening to Internet radio.
How to transfer playlists to M3U?
You need to complete 6 easy steps to transfer to M3U:
You must have your own local music files that match the desired playlist.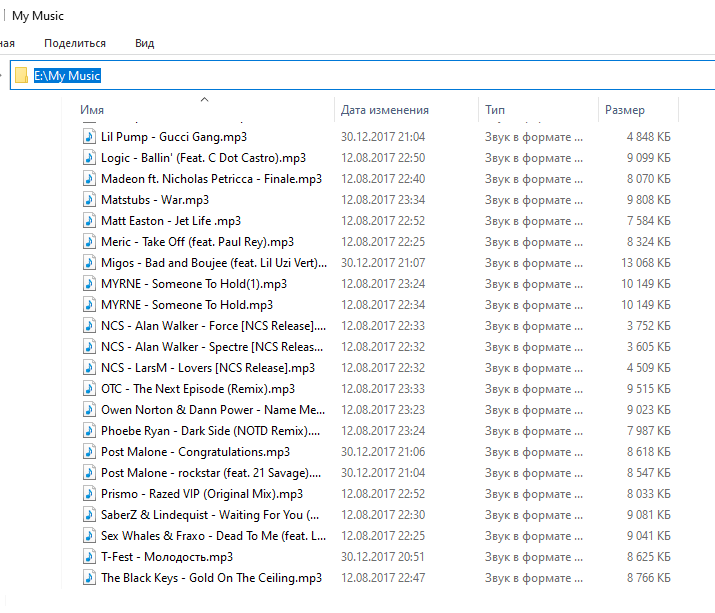 We select the playlist we need. I choose one from Spotify playlists, but you can choose from any of 30+ services, as well as your own csv or local files.
Choosing the destination service – M3U (transfer to M3U)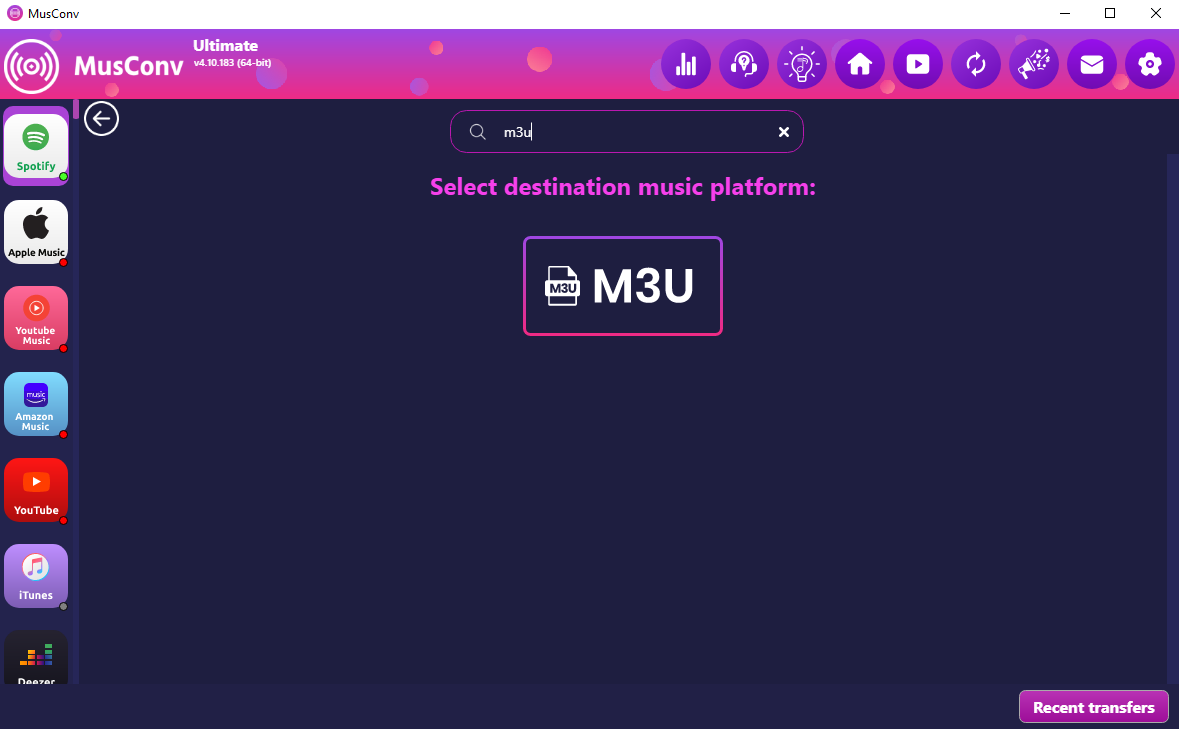 The program displays a window for selecting a folder with local music files. You need to select folder (E: \ My Music in my case)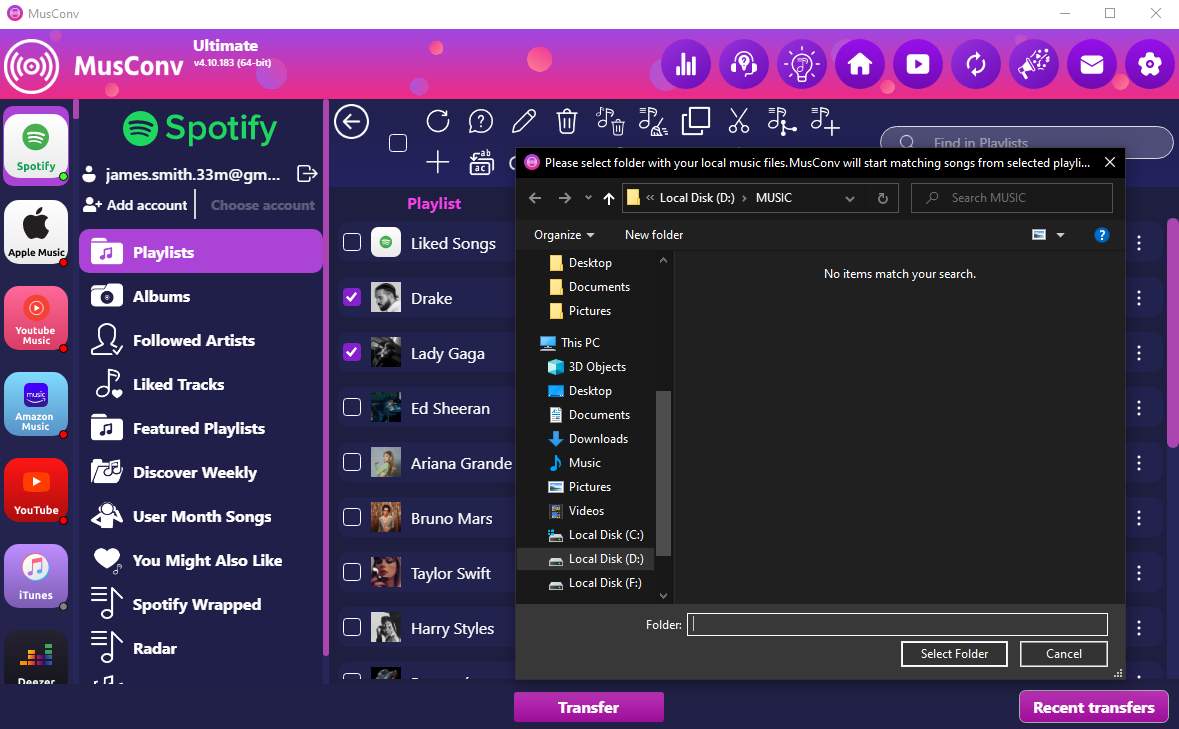 If successful, the program displays a window with the appropriate message and the path to the file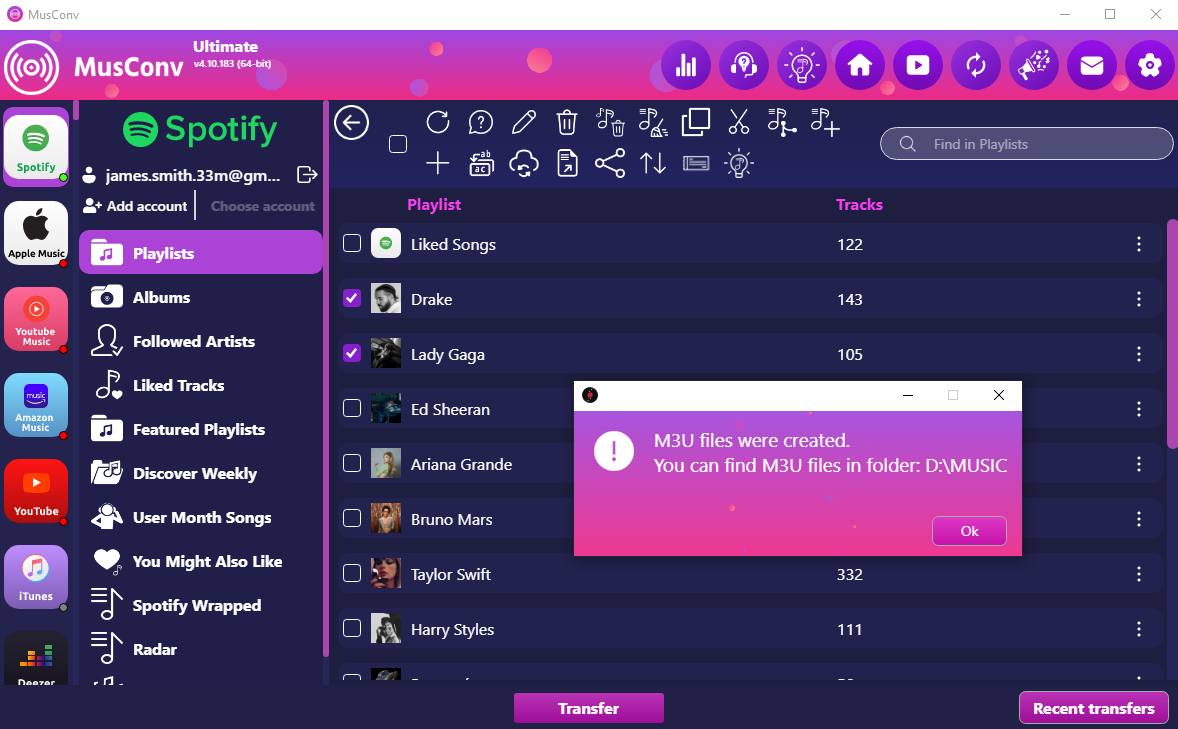 We can look at the m3u file and its contents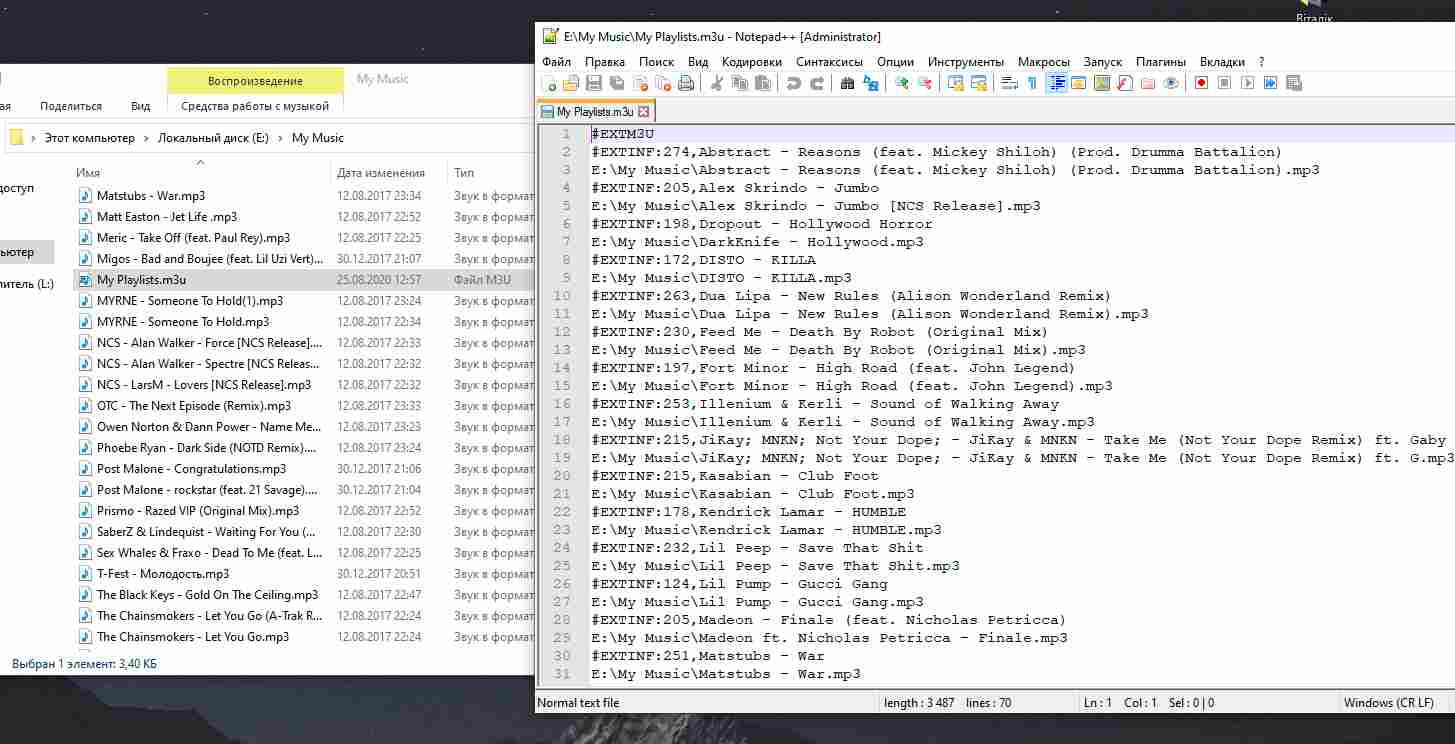 And it's all!
Then you can open the M3U file in any service that is convenient for you.