MusConv easily imports your playlists and favorites from Amazon Music To Spotify
Start now!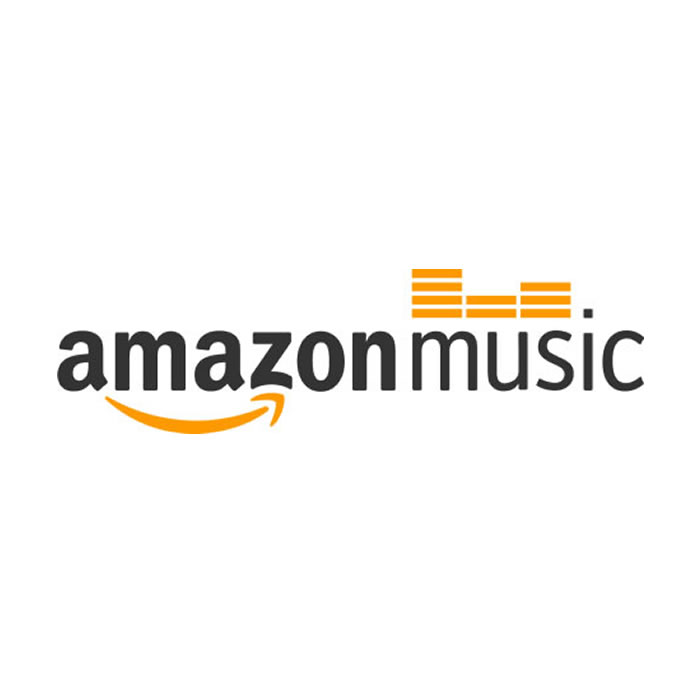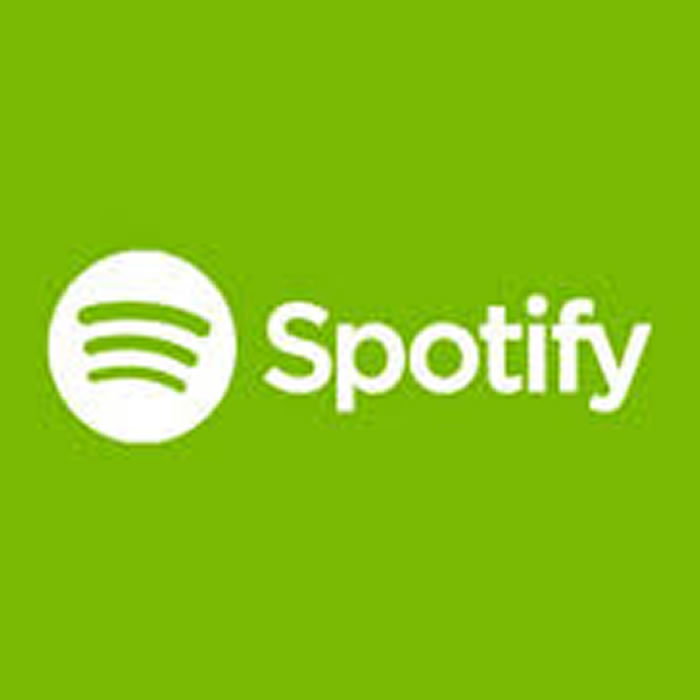 Transfer between Amazon Music and Spotify was never so easy! Try it out!
4 easy steps:
1 Select source as Amazon Music service
2 Select destination as Spotify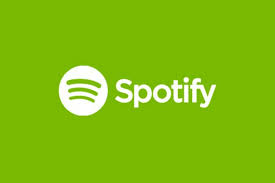 3 Select playlist you want to transfer
4 Take a coffee and wait till we move songs for you 😉
Amazon Music is a leading, high tech music-streaming platform which delivers online music stores as well as music locker rooms. Amazon.com was the first music store, which started selling music without DRM standing for Digital Rights Management.
There were no watermarking or DRM, while selling the music to the customers. The music was sold in MP3 format offering 256KBPS music quality.
There were licensing agreement about the selling of the music. Recording companies set up the rule about selling the music. They have set where the music can be sold.
Amazon.com is currently selling music to US customers. On the other hand, Amazon.co.UK is selling music to UK clients.
So how to transfer Amazon Music to Spotify in 2021?
Although, there are very few operators providing quality service like Amazon.com, Spotify should be considered as one of the handiest competitors.
This particular article will introduce the Amazon.com to the potential users who may look for purchasing a music streaming option. In addition, if you already have an offer up and running, you may require transferring your music from one service to another.
Being a high-end tech user, you should know how you can transfer your music from Amazon Music to Spotify Music. This particular article will let you know about the technical facts about transferring your Amazon Music.
However, proceeding with the technical phase of describing the ways of transferring amazon music to Spotify, we shall provide an introduction to Amazon Music. Amazon Music is still a growing trend worldwide being launched in 2007.
Amazon music offers over 2 million high res songs to its users. Those songs may include 1,80,000 artists as well as 20,000 labels. In addition to that, the Amazon Music supports multiple platforms. It has exciting responsiveness regarding platform support.
It has an amazing web player. If you are looking for listening to Amazon Music high res music in your Android, download the Amazon Music app from the Google play store. In addition, it has a well developed software supporting Apple devices.
Import Amazon Playlist to Spotify
Here, we are discussing about the technological details of transferring Amazon music playlist to Spotify. MusConv can handle this job perfectly. To transfer the music, you just need to choose the source from MusConv tool at first.
Then choose the playlist and destination music service like Spotify to migrate your music playlist.
You Can also use MusCont to migrate from Spotify to Amazon Music.