MusConv easily imports your playlists and favorites from iTunes to Amazon Music
Start now!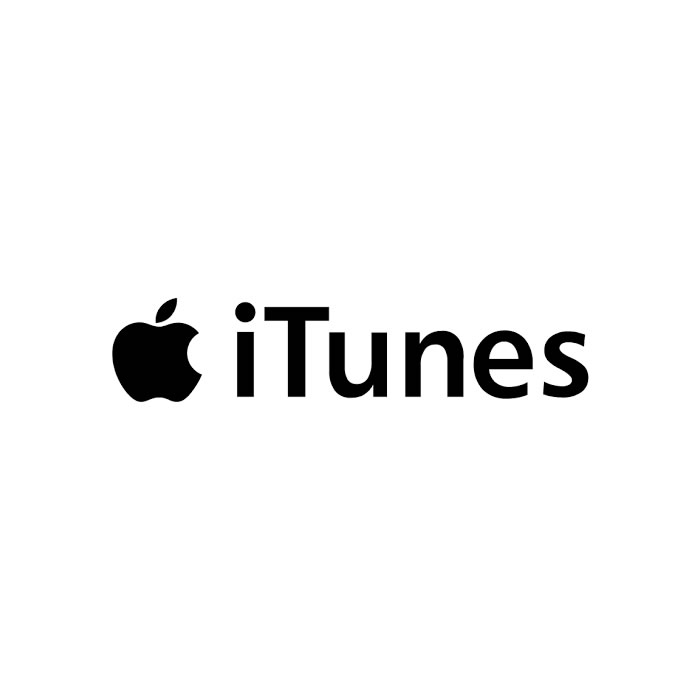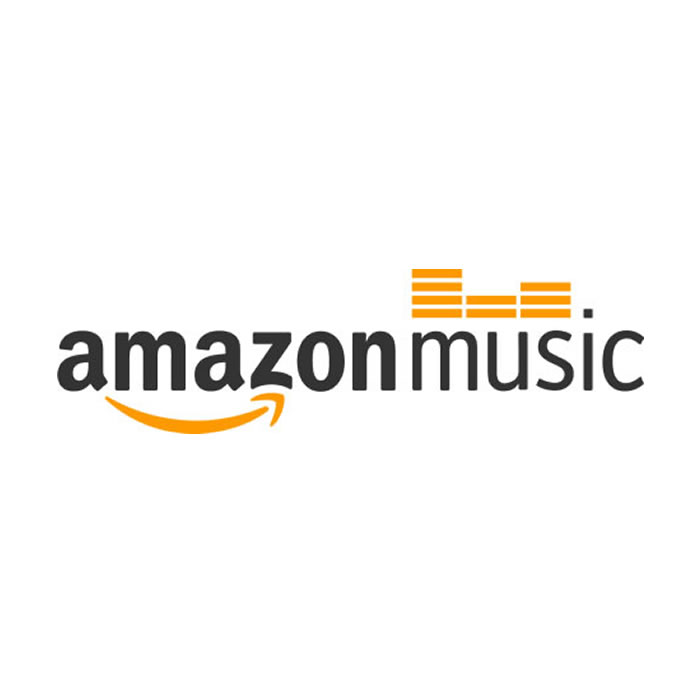 With MusConv you can easily transfer iTunes to Amazon Music.
So how to Transfer iTunes to Amazon Music
How do I transfer music from iTunes to Amazon Music? For transporting your personally uploaded MP3 songs, you may require help from any third party software and in that case MusConv can help you. It has been designed in such manner that you can effortlessly transfer your music from one music service to another.
If you want to transfer from Amazon Music to iTunes, it is also possible. Overall, while using this MusConv tool, you are capable of transferring music across various platforms including Google Play music, Spotify, iTunes, Amazon Music etc. Let us get back to the main event.
As it has already been mentioned that to transfer music from one streaming platform to another, it is required to use a third party software, and at this moment, MusConv is the best software available to transfer music from iTunes to Amazon Music or vice versa.
Here, we will discuss how you could transfer music from one streaming platform to another using MusConv.
Transferring iTunes to Amazon Music Manually
Let us first demonstrate, what might have been required, if you did not have the MusConv. If you are to transfer music manually from one streaming platform to another, you have to set up a temporary server in your PC.
This process is highly complicated and a single mistake would cost all of your songs and playlists. The process also requires writing enormous amounts of codes, that would seem pretty impossible for any kind of individual. The actual process is to set up a server at first. Then, you have to download the songs from one streaming platform to your temporary server. After that, you need to migrate the songs from your temporarily set up server to the destination. The whole process could take even a day for a tech guy, and it is not certain whether this process would work or not.
This is the only process to transfer manually and it is strongly forbidden, as it would take hours and the process is unsafe, needless to mention that it is not certain whether this process will work or not, as the music streaming platforms continuously update their storage technicalities. So, even a tech savvy guy would take a day to accomplish the whole process. That is why, MusConv is the only solution available to you for transferring music across a wide range of music streaming platforms and it is cost effective as well.
Migration from iTunes to Amazon Music Can Be As Easy as Possible!
If you want your music and playlist to be transferred from iTunes to Amazon Music, MusConv is highly capable of handling that task for you. After the migration, you may continue using Amazon Music. Unfortunately, you will miss the MP3s you have uploaded previously.
To transfer music from iTunes to Amazon Music, you have to download MusConv software at first.
At first, select the source which in this instance will be iTunes from the top left of user interface.

Then, log in to your iTunes account and choose the songs and playlists you would like to move.
After that, choose the destination that in this instance will be Amazon Music and log in to Amazon music using your log in credentials.
After that, hit the transfer button and the remaining will be accomplished automatically by MusConv.
Move iTunes playlists and songs to Amazon Music
Open iTunes
Make sure you have Apple Music enabled and are logged in correctly to your account.
Go to File > Library > Export Library and then save it to xml file.
iTunes will take a few moments to save the songs and a new xml file with your songs will be created.
4. Now please go to iTunes, select iTunes and choose saved xml file. Then select destination service as Amazon Music. Press "Transfer".
Enjoy your music in new place!
Previously, the paid customers of Amazon Music were able to upload their own MP3 songs. They were allowed to upload and listen to up to 250,000 songs.
However, recently, Amazon Music discontinued this particular feature, and it does mean you must have to transfer your own music from Amazon Music to other music services.
If you act slowly, you may have lost several moments of magic. However, as there are plenty of times available before passing the deadline, you shall be able to transfer your personally uploaded MP3s safely.
If you are a free user, the Amazon music will allow you to upload up to 250 songs. In case if you are a paid user, the scene will be a lot different. You will then be able to upload up to 250,000 songs.
However, it will certainly cost you, and it will come up at $24.99. Free users have not been able to upload new songs since December 18, 2017.
Fortunately for the paid customers, the deadline is relaxed a bit and they will be able to continue uploading until their subscriptions expire.
It is also very important to renew the subscriptions on time. If you forget to renew the subscriptions in time, the paid subscriptions cannot be enabled. The rest of the library will be removed and that it why, it is a matter of real urgency that you transfer your personal MP3s from Amazon music.
More info about iTunes on wikipedia.