Music accompanies us almost everywhere – during our daily duties or in our free time when we want to relax. Music streaming equipment is a great choice for people who want to listen to their favorite songs anywhere.
The popular Swedish streaming service Spotify is largely universal, so users usually have no problems using it on various types of gadgets. In addition, the service is cross-platform, it works perfectly and efficiently on all operating systems, unless, of course, they belong to modern versions.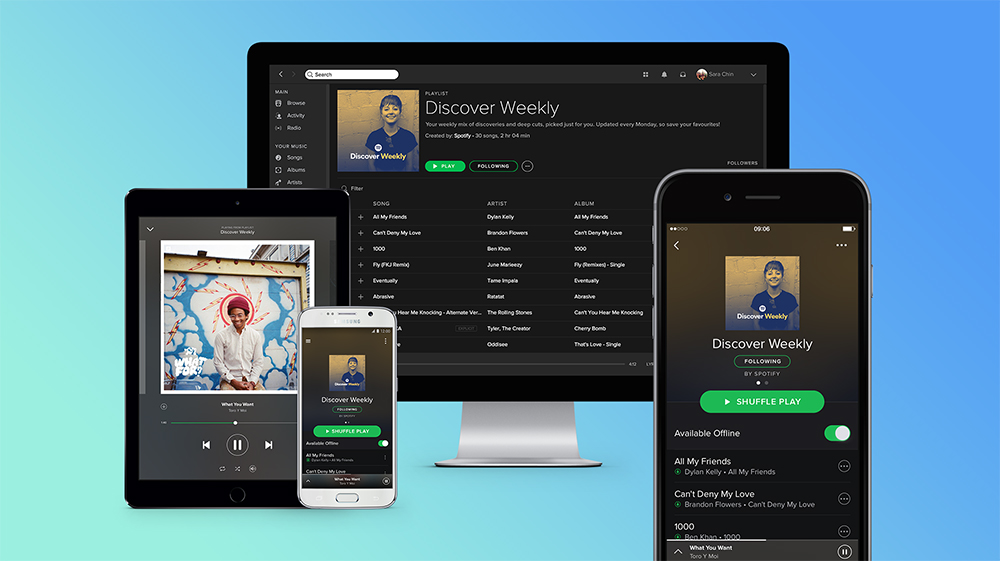 Remote audio equipment is a modern technology that greatly facilitates the use of music players. Thanks to this type of device, we can easily send our favorite songs and play them in every corner of the house.
We can distinguish two main types of music streaming equipment. Multiroom music systems are smart devices that do not have built-in speakers. The music streamer can connect to speakers, soundbars and home theaters via your home Wi-Fi network. Thanks to this, we create a private network of devices that we control remotely using a multi-room system.
Wireless multi-room speakers are devices that have a built-in speaker that plays music at maximum quality. Most often, it has many additional features that a conventional multi-room system does not have. The wireless multi-room speaker can be moved anywhere and controlled with our smartphone. In addition, we get the possibility of voice control. Wireless speakers deliver surround sound that fills the entire room. This device can also be used with voice control such as Alexa or other virtual assistant. Today we can find a wide variety of music streaming devices and wireless multi-room speakers. It is worth paying attention to what type of device for transferring music we need.
Spotify Connect is an effective feature of this service that allows remote control of all audio devices. It is enough for the user to have a gadget on which this streaming application is installed and the ability to synchronize its work with remote playback devices. At the same time, Spotify has its own head assistant, which is activated when you access the service.
So, Spotify can be compatible with most modern devices. If for some reason pairing does not occur, then first of all you need to make sure that you have a stable Internet connection and modern gadget firmware.