There is no shortage of great music apps on the market these days. In fact, if you're in need of some new tunes or just want to have some fun with friends at home, there's an app for that! For those who like making their own mixes and playing with various sound effects and beats from their smartphones, there are plenty of paid pro tools. WHich ones are better? Which are free?
Well, the competition in the niche is fierce, so users are pretty much spoiled for choice. Here's an example.
Mixify is a free app that provides high quality audio streaming with up to six simultaneous channels, including music from SoundCloud and YouTube. The interface includes simple controls for adding new songs or connecting a microphone for shout outs. You can also share what song is playing on Facebook and Twitter or connect the app to Spotify so friends know what's coming up next.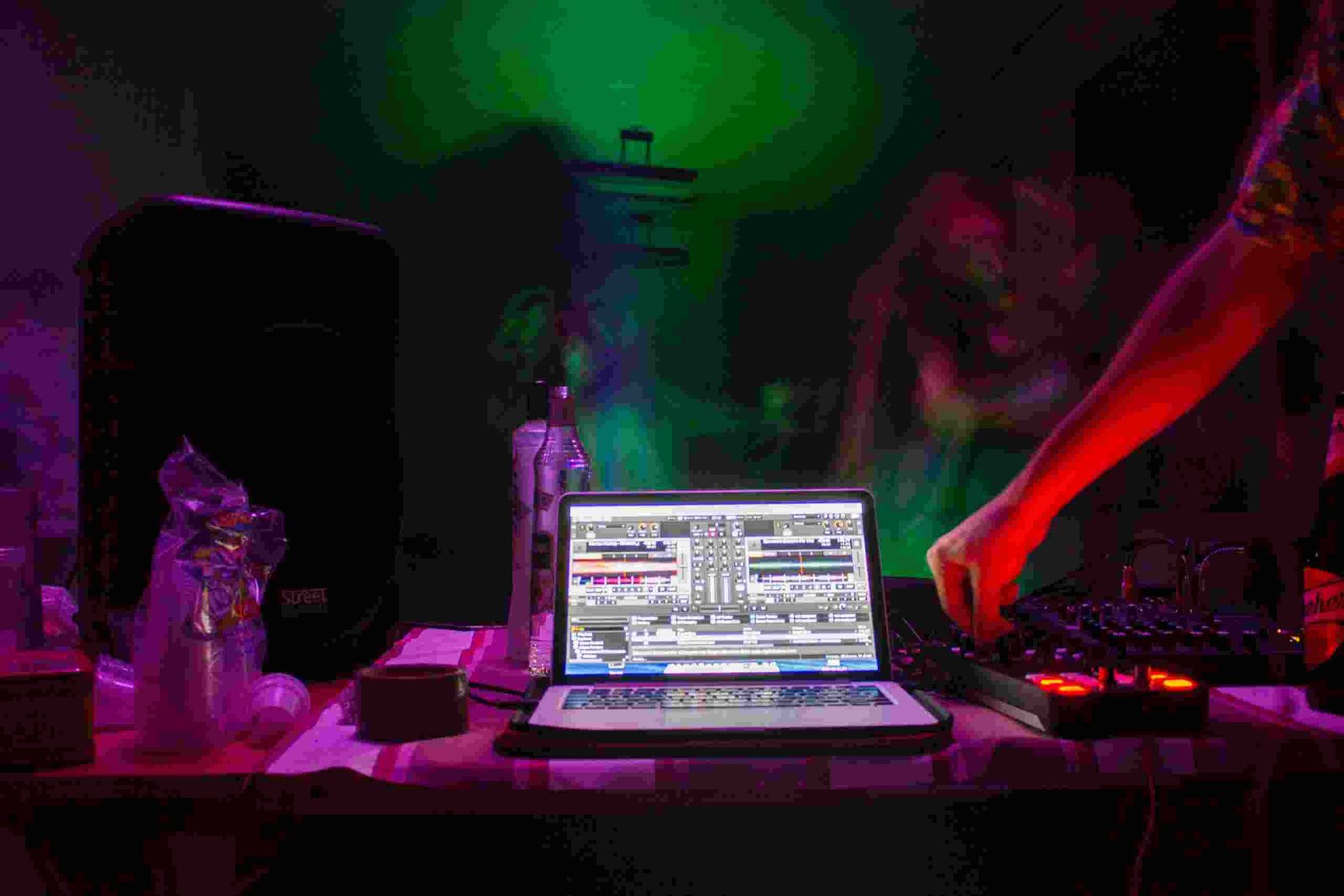 Should you use free apps? Are they superior in quality? Well, oftentimes there is only one way to find out: to try.
The best apps you're looking for are djay Pro, Virtual dj, JQBX, and Pacemaker.