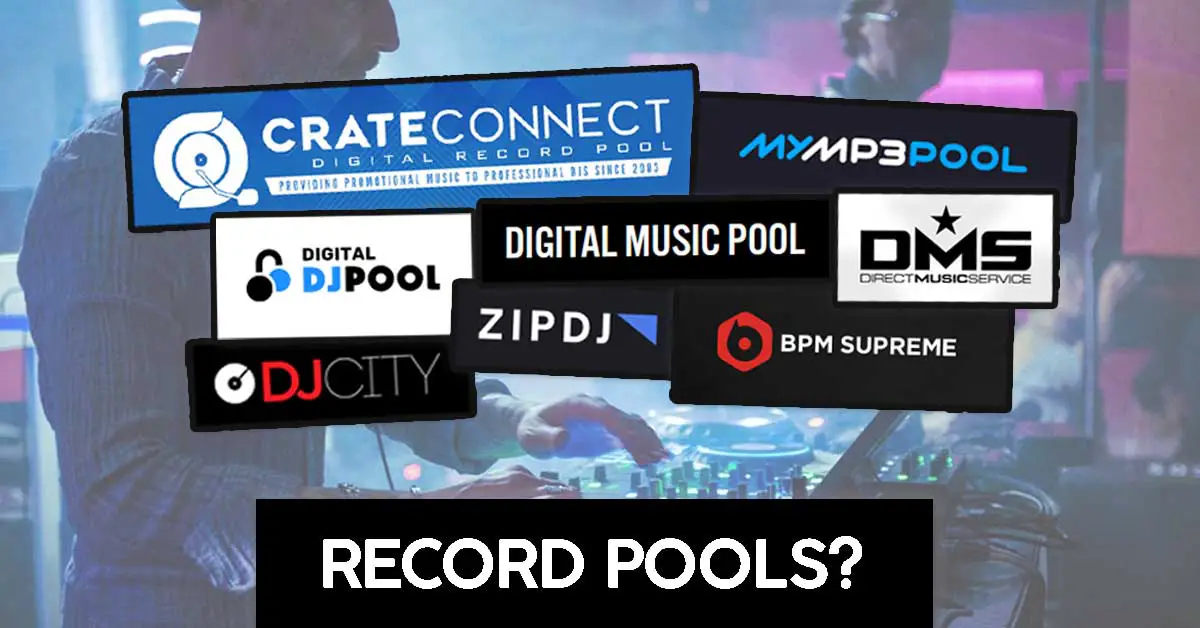 A DJ Record Pool is a great service meant most for professional DJs who need the priority access to the latest tracks. It is widely used and very popular in the DJ community. People can listen to music at night clubs, parties, celebrations, or at popular venues and radio stations. No matter where they are, audiences require the best quality music.
Popular global platforms, such as Tidal, Amazon Music, Spotify, and many others, are also great for private listening. Though, when people gather together and want a live performance, all of them want to hear the best, latest, and most diverse music pieces to have a lot of fun.
A DJ record (or music) pool means a DJ's membership on special platforms that requires paid monthly or annual subscriptions. Such virtual venues are actually intermediaries between music makers and DJs. The most considerable benefit of such platforms and apps is that they can reach the mass market very quickly.
Another benefit of a DJ record pool is that the latest music becomes available to DJs before it is broadcast on mainstream radio. That is why record pools sometimes have even more impact on music fashion than the popular outlets.
So, what do you need to become a member of this community? Some may think that the membership requires a special invitation. Actually, there is nothing like that in this niche. However, you should be a professional who can provide a unique product in digital format. You need to confirm that you are a DJ who will be using this music for commercial purposes while applying for the subscription.
There are also some requirements for music makers who want to get the participation here. If you are one of them, you have to submit the digital version of your ready products and, possibly, your own label or brand. Then, you should look for a suitable DJ record pool on the Net and contact them to offer tracks and ensure that they will accept the style of music you are doing.
The main features of a reputable DJ record pool today include their ability to sort and download tagged tracks, explore a lot of curated playlists and recent releases, and give access to the back catalog of older tracks to DJs who have subscribed to them.
You can find different versions of the same track on one DJ record pool. They can provide mashups, clean and dirty versions, or radio mixes for DJs' convenience. A good record pool also provides BPM, ID3, cue points, and key tags together with the tracks you, as a DJ, want to access. You will be able to divide the newly coming tracks into crates and playlists, and then download the entire sets onto your device.
Many DJ record pools have mobile apps, and they become more and more convenient in use when you are on the go.
The availability of the older tracks depends on the type of license the pool has obtained. Some of them can keep such tracks for 6 months, and others should move them from their libraries in a month or two.
Nevertheless, the idea of DJ record pools is great, and it will be developed and improved over time.