There are a huge number of video editors nowadays. First, you need to determine if the program meets the system requirements of your computer. For more complex tasks and professional programs, of course, a sufficient amount of RAM and a powerful processor are required. Otherwise, the video editing process can, as they say, «slow down».
If you dream of retraining from an amateur to a professional and making video editing a business of your life, start studying professional video editing software from AVID. It is on them that practically all programs of our television are created.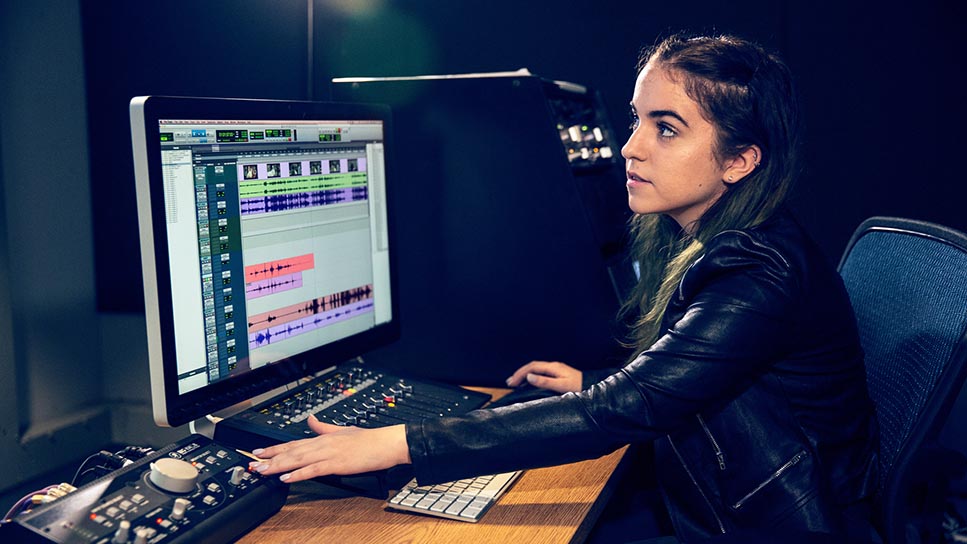 It is a very popular video maker. For beginners, most likely, the interface will seem too complicated, but after a few lessons and practice, you will be able to discover a world of much greater possibilities than with other video editors. Journalists work with this program, web developers respect it, and also turn to this program on the way from amateurs to pros.
To help you achieve great results, users can use video tutorials that cover not only how Avid works, but also the basics of video editing. In addition, Avid has convenient smart tools (SmartTools) that automate certain stages of work, helping the user to achieve better results in less time. These are wizards that automatically help you create movies (SmartMovie), slideshows (SmartSlide) and background music (ScoreFitter). Ready-made templates for attractive layered video compositions in various styles, developed by professional designers.
In summary, Avid software bridges the gap between home software and professional systems by combining advanced functionality with ease of use and affordable price. Avid has developed its video editing software based on the technologies of professional editing systems. This powerful and easy-to-use software offers a wide range of editing tools, image stabilization technologies, and interface functionality. And this interface has been used for many years in Avid Media Composer – the software used by most video editors and editors who have won Oscar for their films in recent years.
By the way, with the help of the products of this particular company, such films as «Transformers», «The Chronicles of Narnia» and many others were edited. It can be concluded that the main mission of AVID video editing software products is to ensure the creation of high-quality video content using modern software.