Those unfamiliar with the secrets of the music industry can hardly imagine what the powerful companies behind popular bands and artists are. They would probably be very surprised to learn that more than 70% of the world music market is owned by only three companies called labels. Some experts call this number 88%.
To understand the situation, we need a little history of music. The end of the last century and the beginning of the last century radically changed the way people listen to music. Broadcasting became a popular phenomenon in the early 20th century if former performers could hear it in concert halls and theaters.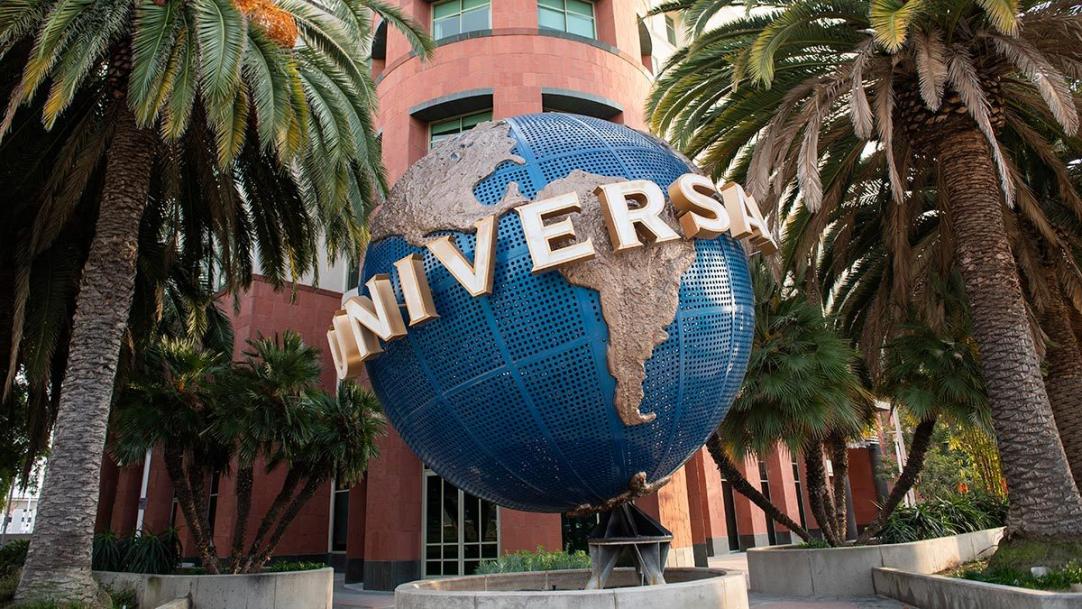 Since then, gramophones have become the main distributor of music. The gramophone record provided the opportunity to listen to your favorite music anytime, anywhere. This time is the starting point in the history of record companies. After a while, some labels began to merge into giant companies, while others remained independent.
Universal Music Group is an American and French media company owned by the French media that owns Vivendi SA. She is the leader of the "Big Three" label. The history of Universal Music Group began in 1924 with the establishment of the Music Corporation of America. Only five years after its founding, the label has become the largest agency in the world.
Last year, the company's net profit was estimated at $ 4.5 billion, an increase of about 10 to 15 percent each year.
An interesting story arose from a Decca subsidiary that was embarrassed by refusing to patronize and cooperate with the most popular group in history. The Beatles and the band's manager were confident that a label deal would be signed, but they were rejected. The official reason for the refusal was that management considered the group of guitarists out of trend. This reaction has been Decca's brand forever, and the performer and repertoire manager is remembered as the man who turned down the Beatles.
The structure of Universal Music Group is a nested doll. Each label is owned by a media holding company or brand, but itself contains a number of record company subsidiaries. Moreover, like any other record label, it's somewhat similar to a venture capital fund. Both organizations take risks by investing in potential start-ups and can only profit if their efforts are successful.
To keep up with the times, major record companies are transforming their business models in line with the rules of the digital age. Today, with over 1,000 music streaming services, over 100 million tracks are available anytime, anywhere, on any device.