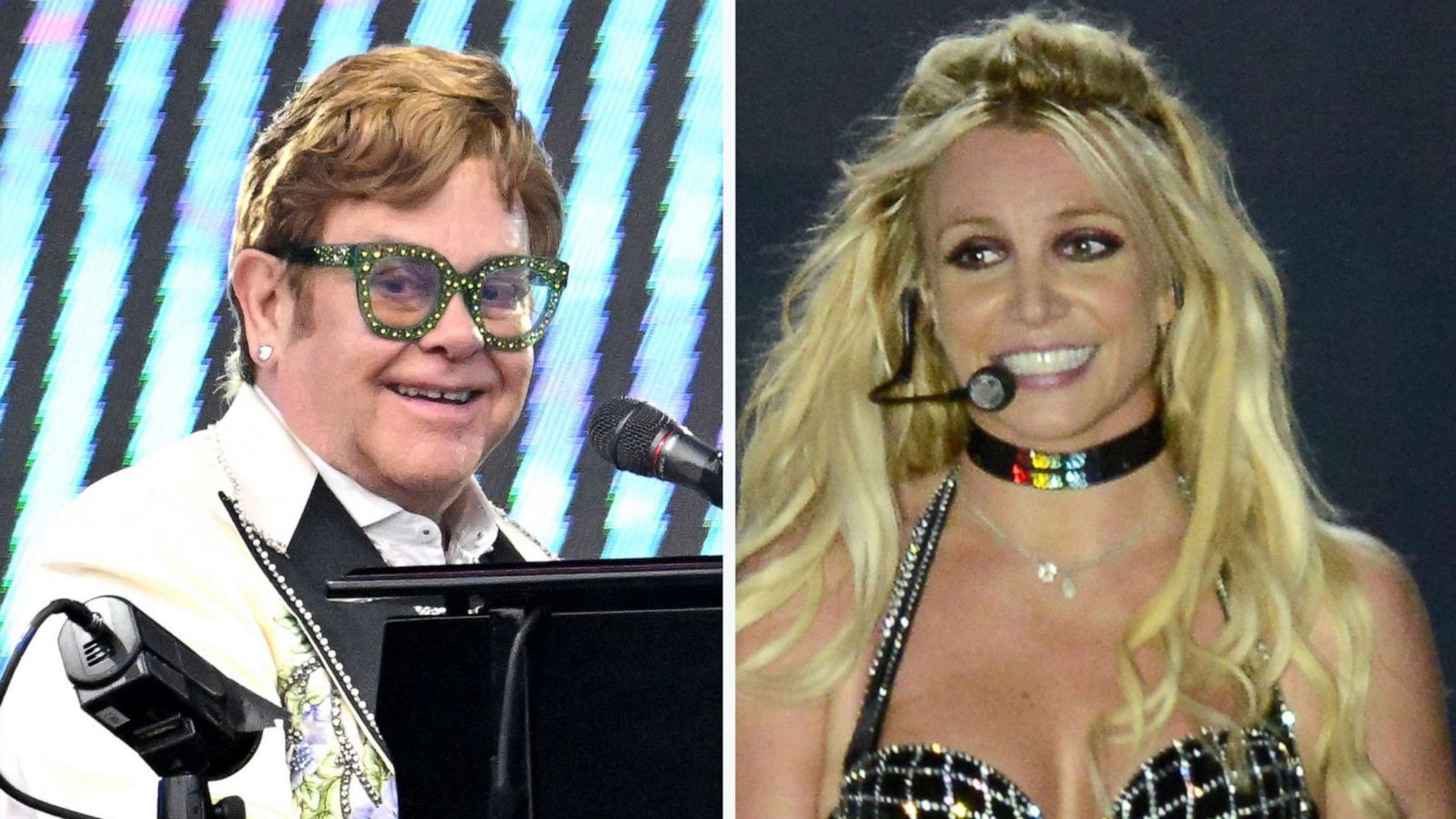 It is always difficult to predict what songs will be in trend for the ongoing week in our dynamic and ever-changing world. However, the top lists from the previous week show that a must-know single now is 'Hold Me Closer' performed by Britney Spierce and Elton John. It's the first recording made by Ms. Spierce since 2016. The song is a reworking of two pop hits but performed with its specific power and attraction. 'Tiny Dancer' mixed with 'The One' won the hearts of the audience.
The music sounds very unique and authentic with its chunky lassline going smoothly through the entire song. A jazzy piano starts at the end for a more romantic vibe.
The song is a perfect gift to all Britney's fans who are enchanted to hear her again. John's sophisticated vocals seem to emerge from the fog, while Britney's lively vocal thrills remind her supporters of her full-bodies performances on Instagram where she tried to reclaim her image to the public. Her sad voice tells the listener about 'drunken nights in dark hotels'. These solo lines make a hint at her previously shining glory and gloomy consequences of her blackout.
Both songs that have become the basis for this single evoke a sense that we always need someone or something by our side with the power to transform our life. It can be a totem, a thing that is important to hold onto or believe in. In 'Hold Me Closer' Sierce is likely to hint at some changes and findings in music that got her back to life.
The song was released on August 26, 2022 by EMI and Mercury, and it is not clear yet whether it is a one-time job or closer collaboration between the two great artists. Nevertheless, before the release Spierce Described it as a 'big deal' and seemed pretty pleased to be singing together with 'one of the most classic men of our time'. The song is also a great recollection of another Elton's song – 'Don't Go Breaking My Heart'.
Almost all streaming platforms included the song in their lists. You can listen to it, stream the video, or transfer it to your personal playlist to enjoy this great composition offline with the help of Musconv. 
So, what is the latest song for 2022? How many new ones are going to appear to gain the hearts and minds of music lovers? We hope that this one is not the last. Can we expect the continuous collaboration and other hits from this duet? The time will show. However, the return of Britney Spierce to the musical world is more possible now than it has ever been before.