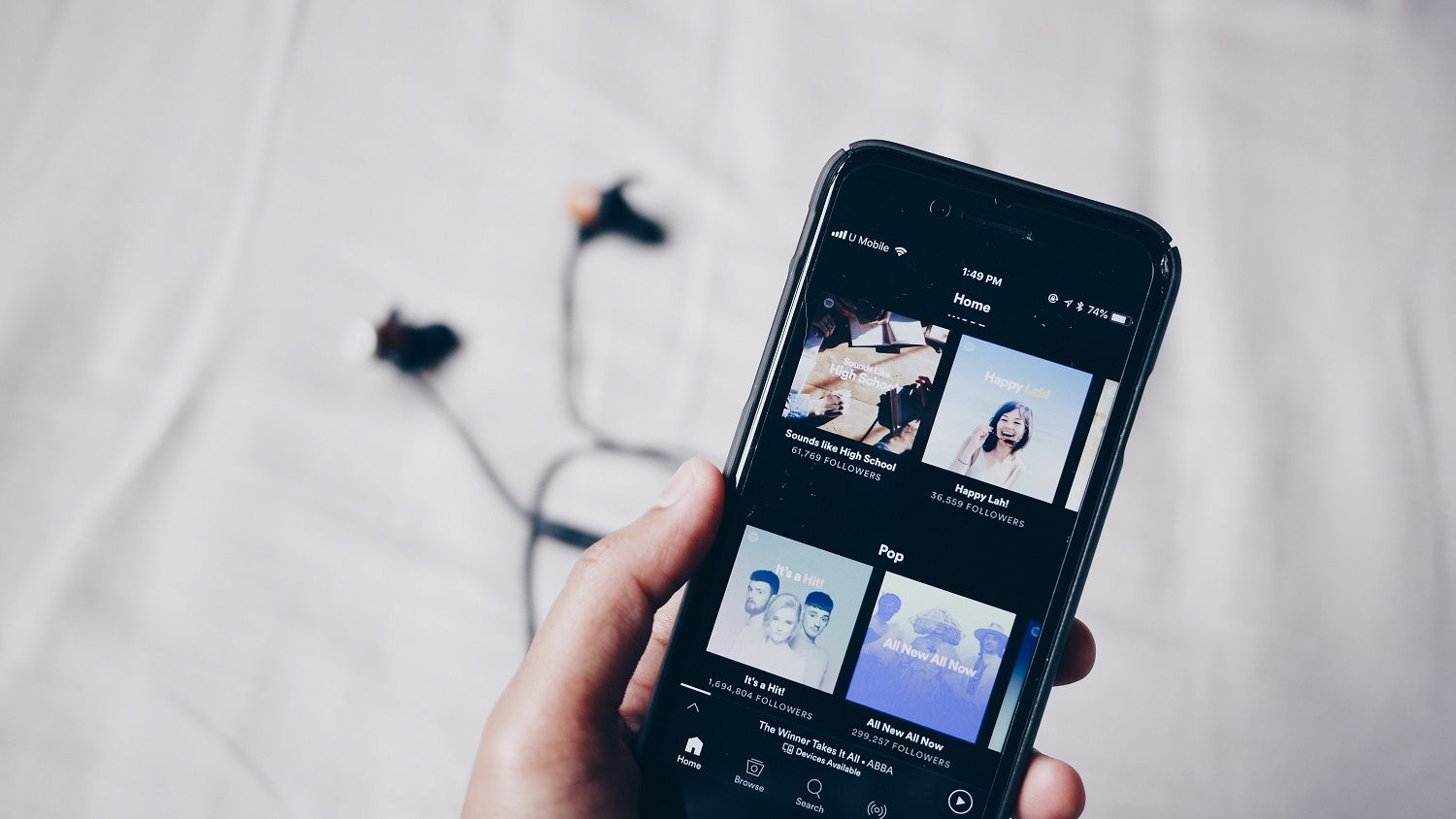 Since 2008, Spotify has changed the way people listen to music. Nowadays, it boasts an enormous community of more than 405 million listeners worldwide and remains the largest streaming platform with constant updates to keep audiences engaged. Upgrading options for free and premium subscribers make user experiences smoother and more pleasant. These updates also allow Spotify to withstand the competition among other streaming platforms, such as Google Play Music, Pandora, or Deezer which also develop rapidly.
2021 saw such new features as video podcasts, Q&As, and Polls, Blend for shared playlists, and the voice-controlled app called "Hey Spotify." Moreover, the platform introduced RapCaviar, playlists for star rappers, and "Discover Weekly" for adding fresh tracks every Monday.
Here are the latest updates Spotify released in 2022. It developed a new website for buying concert tickets from Spotify. Its domain address is Tickets.spotify.com, and at present, it is still being tested across the USA with tickets for a limited number of artists' performances.
You can also access the Karaoke Mode now. It was launched at the end of June. Everyone can sing along with the music, cherishing their favorite songs. This feature is free, so you don't need to become a premium subscriber to get it. You will only need to update your Spotify app to the latest version to get access to it.
The platform also introduced a new ad format in January 2022. It is entitled "Call-to-Action Cards" and is meant mostly for podcast listeners. Users can see visual ads when the audio starts playing, and advertisers can use clickable buttons, bright images, and customizable texts to attract their target audience's attention.
The Spotify icons got a more modern look in 2022. The new icons, developed by the Encore Foundation app design studio in partnership with the prominent iconographer Rob Barlett, have enhanced readability with bolder strokes and improved sizes.
Consumers can buy services and products and pay for them more conveniently with the new User Choice billing system. It is about to appear in the partnership with Google to improve premium users' experiences.
"Blend" has also been updated in March 2022. The two updates allow users to blend with up to 10 favorite people in their group and with almost the same number of preferred artists.
In April, Spotify started testing the Featured Curators. It is a pilot project that is developed to highlight favorite users' playlists together with Spotify-created playlists.
The company has also announced several other updates and virtual events for the near future, so we are looking forward to seeing them soon.