Over the past four years, the mega-popular American rapper Jay Z has released two albums and the most important thing is how exactly the artist promoted his music. While most musicians signed contracts with labels and recording studios to release an album, Jay Z entered into an agreement for the promotion and distribution of his music with Samsung and operator Sprint. The total amount of transactions amounted to 220 million dollars.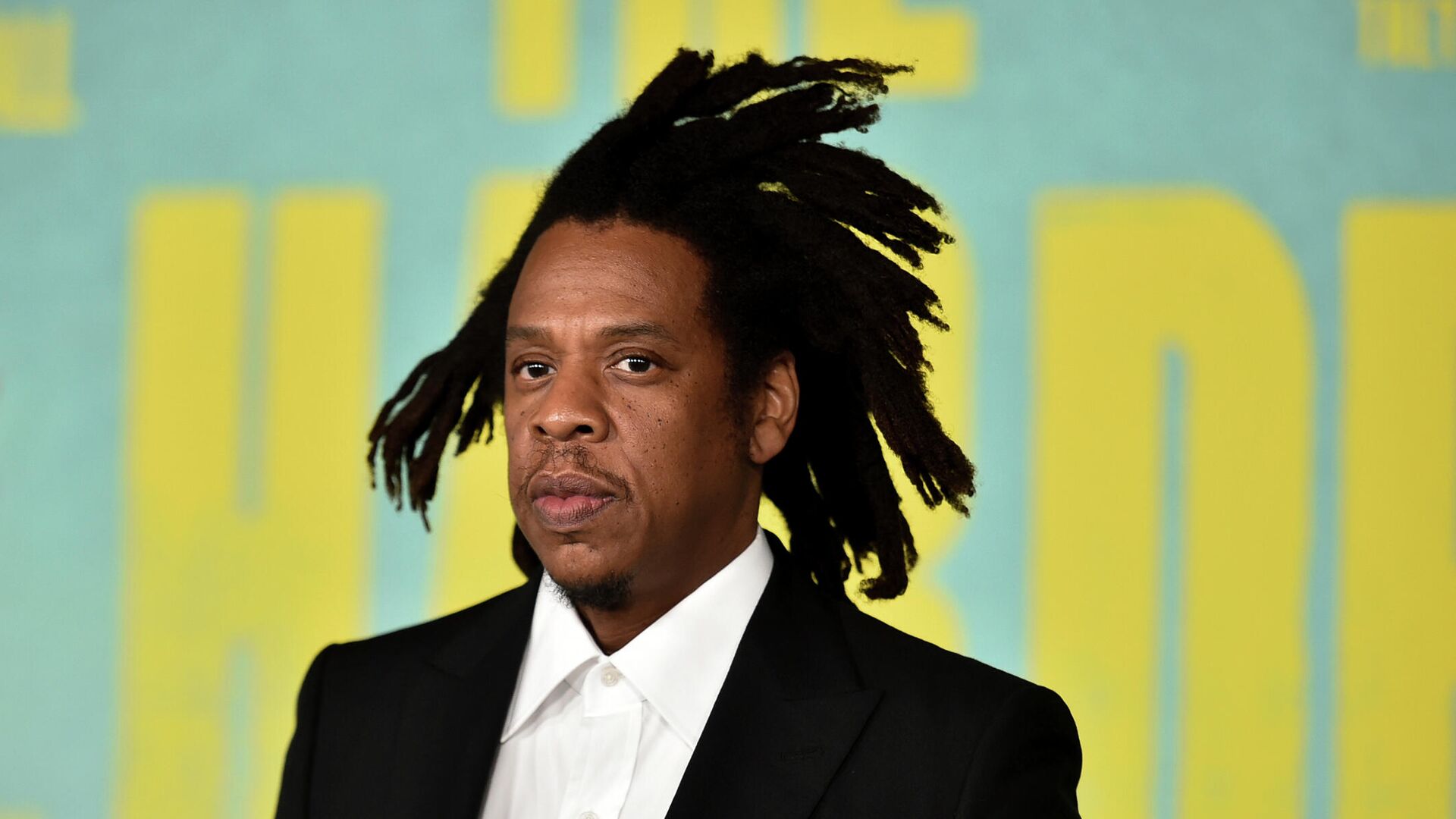 Jay Z is considered the most successful hip-hop musician of all time, with an estimated net worth of $3 billion.
Jay Z doesn't just make money from sales and traditional advertising. He has made his albums a "tidal wave" that lifts the "boat" of his business. From Samsung, Jay Z's Roc Nation just got the cash up front before the album came out. But in Sprint's case, in addition to paying upfront and covering advertising costs, the artist and Tidal will reap additional benefits: the mobile operator will offer six months of free subscription to the Jay Z music service to all of its 45 million subscribers.
Traditional record labels also pay promotion and advance costs, but in return they take a share of the profits from album sales, as well as distribution rights.
With billion-dollar brands, things work differently: they don't claim the rights to songs and don't take a cut of the revenue for themselves. No label can give such conditions. However, such a neat strategy is available only to a few superstars who own the rights to their works, have experience in entrepreneurship and are still in demand. According to the publication, there are no more than three or four such people in the whole world.
Even at the very beginning of his career, bypassing many record labels, he realized two important things. Firstly, they do not really want to deal with him, and secondly, even if the contract is concluded, the conditions will not suit him. There was only one way out of this situation, and in 1995, together with Brooklyn buddies Karim Burke and Damon Dash, Sean created and registered Roc-a-Fella Records, his own label, which was destined to become an Empire.
With business sense and an iron grip, he launched his own brand in 2002, and in the first year Rocawear sold more than $200 million in apparel and accessories, and Roc-a-Fella Records went full steam ahead, becoming the world's largest record label and production center.
The rapper has repeatedly been awarded the most significant music awards on a global scale, he owns not only a record company that is doing well, but also a network of branded clothing factories, as well as several other footwear industry enterprises.
Today, this particular rapper is the standard and benchmark for many, many aspiring artists of this genre, not only in the United States of America, but throughout the world.