If you use streaming music and sell or buy songs online, then you are probably familiar with Beatport. This is one of the most popular and in-demand music services, which was repeatedly transformed from a Flash application into a website, then redesigned again, the site was changed, and changes in the platform's genre development policy took place. This is one of the oldest and famous showcases with an emphasis on music and dance styles.
At the moment, Beatport has a policy of clearing its own catalog of unclaimed content. Customers of the service can offer their content for this site by prior agreement through partner labels, because. content on Beatport is published selectively.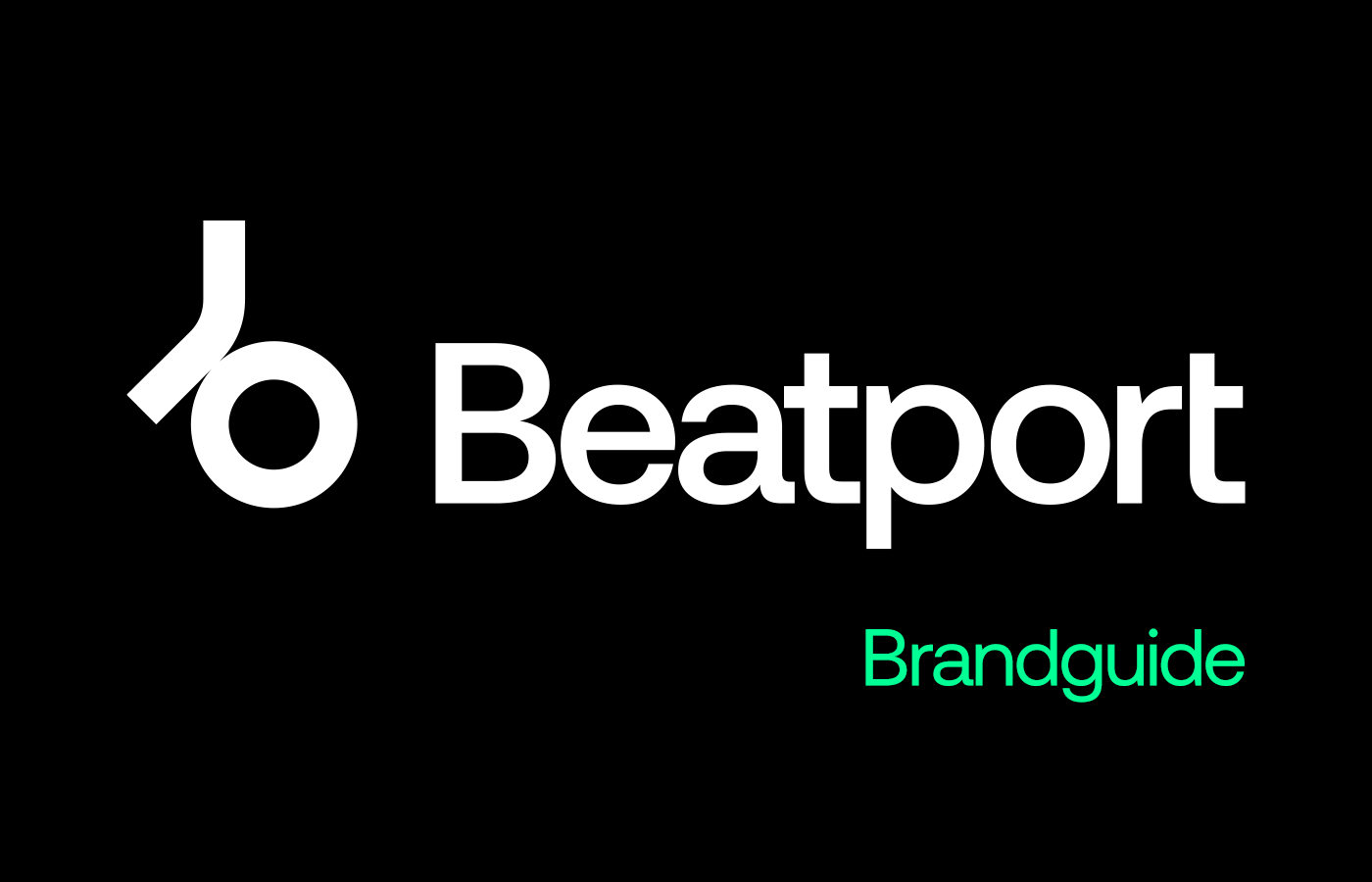 New releases – not all releases fall into this section, but only a part on which Beatport curators make special bets. Not to dissemble – there are almost always the names of the artists who make the most sales or have a significant foundation of promotional support for other new releases on the day of release.
Beatport is a service for DJs and electronic music lovers, where users, in addition to listening and searching for new tracks from world and local artists, can create remixes or sets using the Beatport DJ and Beatport LINK websites.
It is an American platform headquartered in Denver. The service creates a convenient platform for creativity and growth without boundaries, where there will be a place for everyone who loves electronic music and DJing.
Another feature of the service is the function of recommendations by genres, labels and DJs, which allows you to conveniently follow new releases of electronic music from different parts of the world. Beatport is a recognized leader in the electronic music industry with over 36 million unique users, 465 thousand DJs, 11 million original tracks and 75 thousand music labels.
Uploading tracks to the Beatport library will help DJs find new listeners, create music with colleagues and make themselves known on the world stage.
The Beatport Top Charts are updated periodically. This happens daily around 3:00 am Denver time. All pre-sales are distributed equally during the first 5 days after the release and availability of the release. The top chart of the service includes those songs and musical compositions that have been the most sold over the past seven days. Periodic regular updating of the charts allows users of the service to constantly keep abreast of the latest innovations in musical fashion.
Beatport has Top charts for most genres of music. There is also one general universal chart that combines the best-selling tracks of each genre. Almost any music lover will be able to find something interesting here.
Beatport is largely a service for DJs. And DJs always put on discos those songs and musical compositions that are in demand by people. After all, they will not dance to those songs that they do not like. Thus, this service is in many ways even a trendsetter in musical fashion.
If you closely follow the Beatport charts, you will always be on the crest of a wave in the world of music, understanding the current directions of musical development and the latest trends in the music industry.