Music streaming service iHeartRadio appeared in the United States of America back in 2008. A lot of time has passed since then, and today this platform has become the leading online radio streaming service in the United States, Mexico, Canada, as well as several other countries in Central America, Australia and New Zealand. The company is engaged not only in the reproduction of radio stations, but also holds various international festivals and competitions, acting as their organizer, and is also a sponsor of many international music events.
In 2022, as in previous years, the company held an event called the iHeartRadio Awards, which is dedicated to the songs that have been played on the company's radio stations over the past year, as well as those that have received the most streams and positive responses from listeners.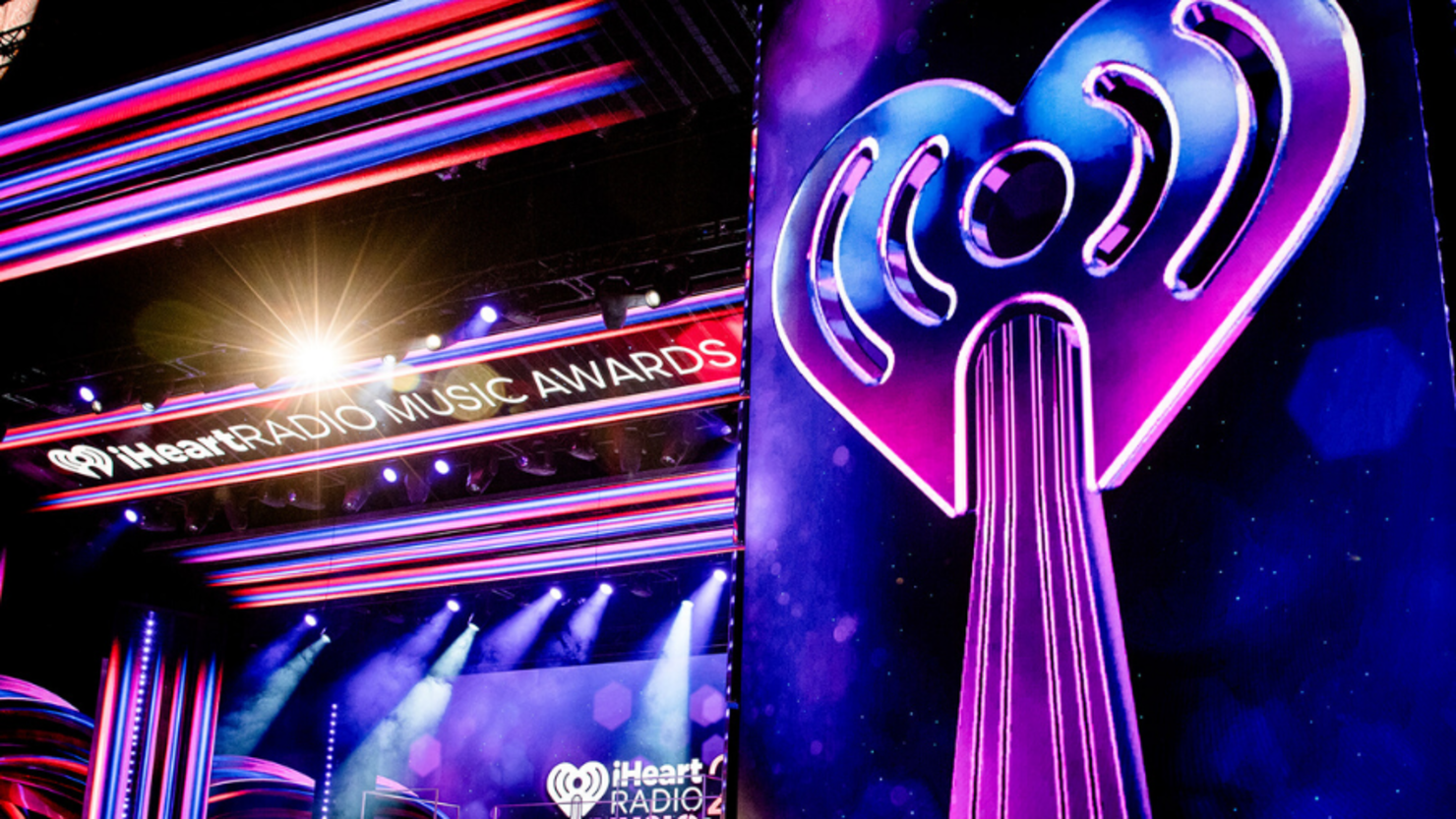 For the first time this international musical event took place in 2014. The venue was the concert hall Shrine Auditorium, which is one of the attractions of Los Angeles. Since then, the awarding of the best iHeartRadio performers has been held annually in this concert hall.
2022 was no exception. The Shrine Auditorium hosted several thousand spectators at the iHeartRadio Awards on March 22, 2022. The event was broadcast live on many leading TV channels not only in the United States of America and neighboring Canada and Mexico, but also on many world famous TV channels in different regions of the world.
Nominees for the iHeartRadio Awards are determined by many parameters: the number of streams of an artist, listener feedback, social media reactions, and so on.
Throughout the years of the existence of the iHeartRadio Awards, Los Angeles has been the host city of this world-famous event. And the very name of the popular event is already associated with this beautiful city in the American West.